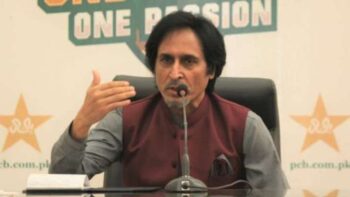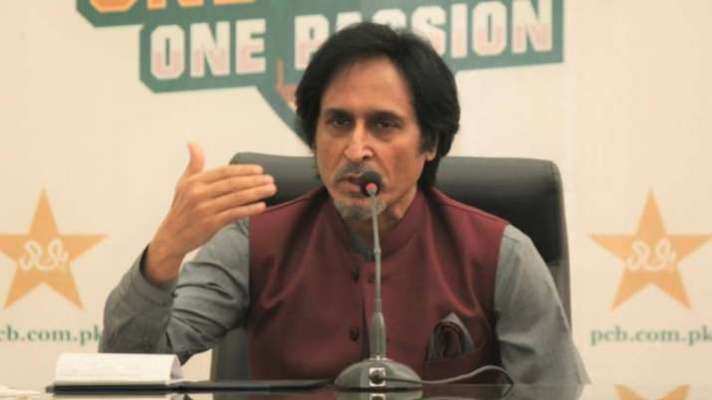 The Pakistan Cricket Board (PCB) chairman, Ramiz Raja, confirmed that the 2023 edition of the Asia Cup will be held in Pakistan, and it will be in the 50-over format, considering the 2023 World Cup in India.
This was decided at the Asian Cricket Council meeting in Dubai last week, where along with Ramiz Raja, BCCI President Sourav Ganguly and secretary Jay Shah were also in attendance.
"The ACC has agreed and approved that the 2023 event in Pakistan will be a 50-over competition and will be held in September. This aligns very nicely with the ICC Men's Cricket World Cup 2023, which will be held in October and November (in India)," Ramiz Raja told PCB's official website.
Ramiz Raja is excited to host the continental tournament and sees this news as a boost to Pakistan cricket after the recent withdrawals of New Zealand and England. He also confirmed that the 2022 Asia Cup, which was pushed forward from 2021, will be hosted by Sri Lanka in the 20-over format ahead of the T20 World Cup next year in Australia.
"We are looking forward to hosting this tournament in Pakistan and I am confident it will be a well-organized event because this is what the fans want. The ACC has also confirmed next year's tournament in Sri Lanka will be played in a 20-over format and will be a prelude to the ICC Men's T20 World Cup 2022 to be held in Australia from 16 October to 13 November," he added.
Lot of work needs to be done to revitalise Pakistan-India cricket: Ramiz Raja
With Asia Cup being hosted by Pakistan, India would be needed to travel to the neighbouring country to defend their title. However, Ramiz Raja reckons there is still a "lot of work needs to be done" for the bilateral ties of the two nations to resume.
Due to political tensions, India and Pakistan haven't met in a bilateral series since 2013; they only meet in Asia Cups and ICC events.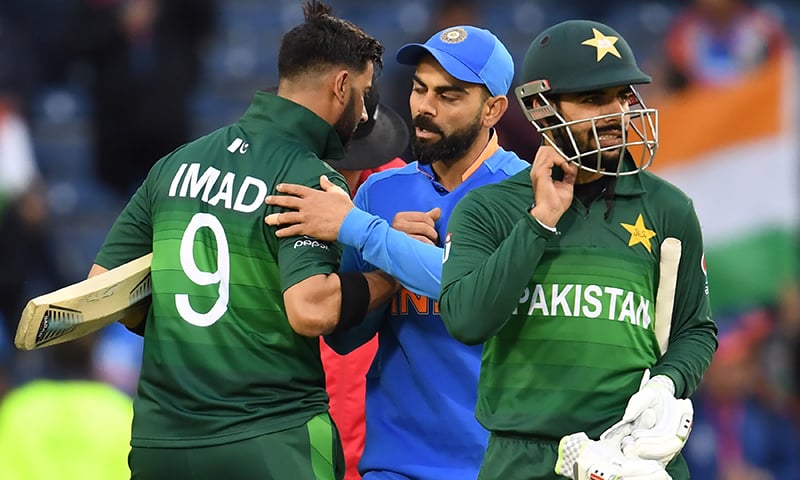 "A lot of work needs to be done to revitalise Pakistan-India cricket but there needs to be some comfort level between the two boards and then we can see how far we can go. So overall, we had a good discussion.

"I met with BCCI President Sourav Ganguly and secretary Jay Shah on the sidelines of the ACC meetings. We need to create a cricketing bond, while I have also believed that politics should stay away from the sport as much as possible and this has always been our stance," the former captain stated.
Pakistan and India will meet on October 24 in Dubai at the T20 World Cup.
Also Read: Dinesh Lad Recommended For Dronacharya Award By Rohit Sharma And Shardul Thakur
The post ACC Has Agreed And Approved Asia Cup 2023 Event In Pakistan: PCB Chairman Ramiz Raja appeared first on CricketAddictor.