The Board of Control for Cricket in India (BCCI) treasurer Arun Dhumal denied all the rumours and reports claiming that senior players have complained about Virat Kohli's captaincy. Some media houses reported that BCCI secretary Jay Shah was contacted by players to talk about Kohli.
Kohli recently announced retirement as captain from T20I after the conclusion of the upcoming T20 World Cup. This decision is solely based on him alone and the BCCI has no hand in it. Dhumal elaborated on sources that stated that Cheteshwar Pujara and Ajinkya Rahane were unimpressed with Kohli.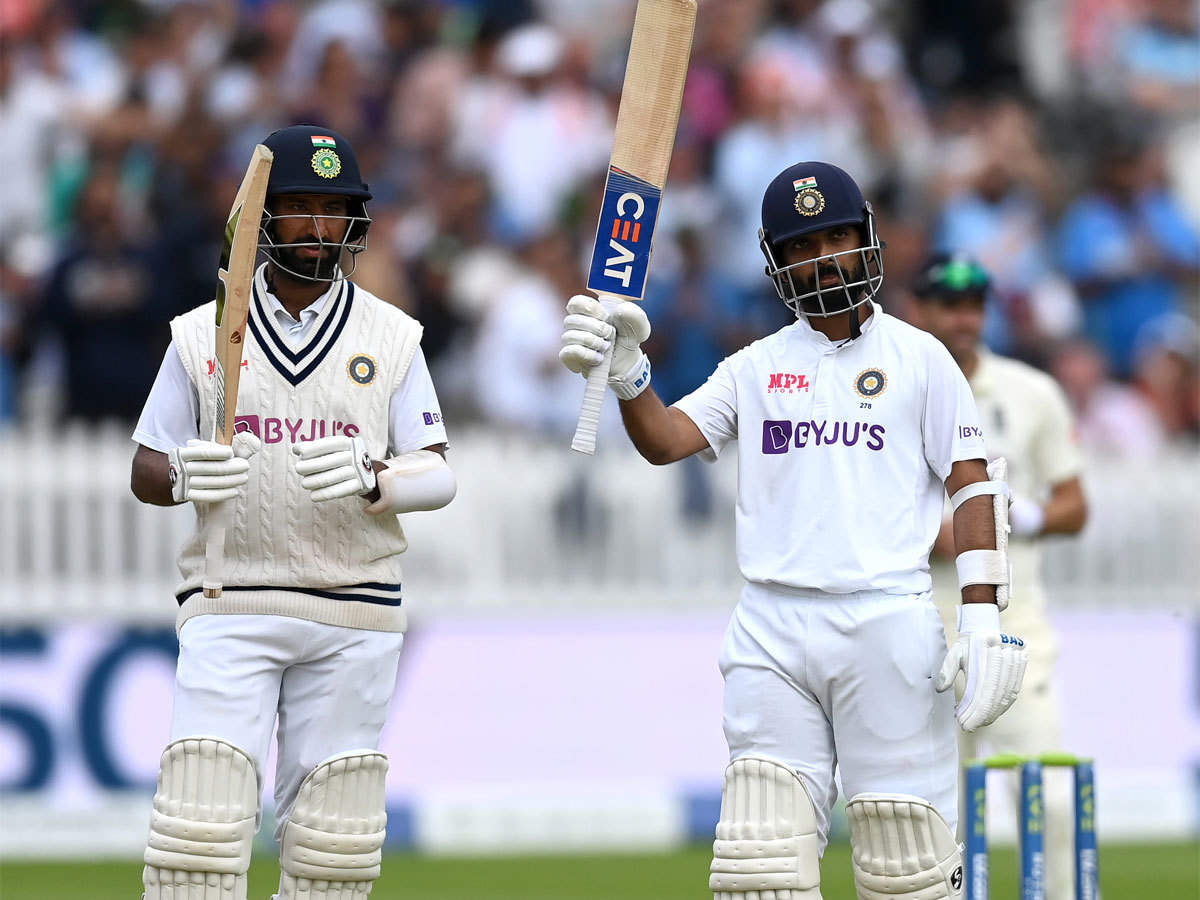 "The media must stop writing this rubbish. Let me say this on the record that no Indian cricketer has made any complaint to the BCCI – written or verbal. The BCCI can't keep answering every false report that keeps appearing. The other day, we saw some reports saying there will be changes in India's World Cup squad. Who said that?" Arun Dhumal was quoted as saying to TOI on Wednesday.
"On behalf of the board, I can tell there have been no complaints" – Arun Dhumal
The treasurer further implied that Kohli's decision to step down was his own. The Indian skipper wanted to relieve his workload and concentrate on his batting as it was slowly on the wane. He will also be handing over the captaincy reins of Royal Challengers Bangalore (RCB) once the IPL 2021 season ends.
"The media asked me if the BCCI had taken a decision and I said no because that was true – the BCCI had not taken any decision or even discussed it. Eventually, Virat took his own decision and conveyed it to the BCCI and that was his call. Today, the same media is saying players complained to the BCCI. So, on behalf of the board, I can tell you, there have been no complaints. Is there any confusion?"
"This kind of reporting harms Indian cricket more than anything else. We can understand if senior journalists – who have followed the game for a very long time and tracked it so devotedly – believe the Indian team should do this or do that. That's an opinion and we respect that. It's an observation and that's their job. I myself enjoy reading good reports. But to concoct tales and say this person said this or that person said, without substantiating it, is not done," Dhumal asserted.
India begins its campaign in T20 World Cup with a match against Pakistan on October 24 in Dubai.
Also Read- Hardik Pandya To Be Dropped From India's T20 World Cup Squad; Shardul Thakur Or Shreyas Iyer To Come In As Replacements – Reports
The post Arun Dhumal Quashes Rumors Regarding Complaints About Virat Kohli's Captaincy, Terms Them 'Rubbish' appeared first on CricketAddictor.