Former Indian cricketer Sanjay Manjrekar mentioned that R Ashwin would not be in his T20 team anytime and explained his reasons for his comments on Ashwin as a T20 bowler. R Ashwin, in recent times, hasn't been that good in T20s for the Delhi Capitals and has leaked far too many runs for an off-spinner without taking wickets.
He has been picked up for the T20 Worldcup 2021 as well, and ideally, the management would have wanted him to bowl in a standard way while taking wickets. His lengths and lines in tests have been fantastic while he has gone far too defensive in the limited-overs edition.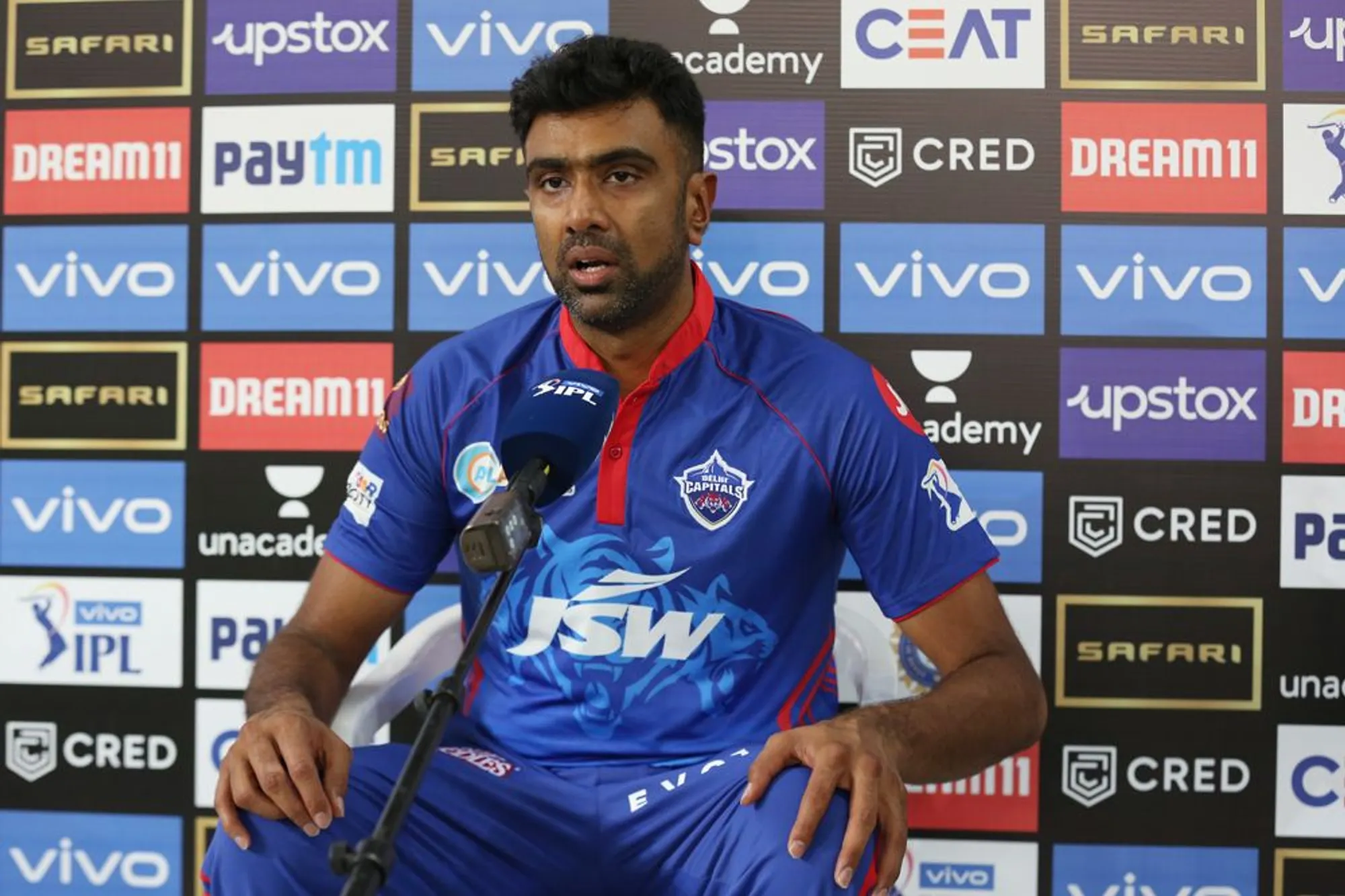 He's Been Like This For The Last Five-Seven Years – Sanjay Manjrekar
Sanjay Manjrekar mentioned that Ashwin has never been a T20 bowler and reckoned that his change in the style of bowling in the T20s will not happen anytime sooner. He added that Ashwin has been ineffective for the last five to seven years for the simple reason that he has bowled ordinarily.
"We have spent far too much talking about Ashwin. Ashwin, the T20 bowler, is not a great force in any team. And if you want Ashwin to change, I don't think that's going to happen because he's been like this for the last five-seven years. I can understand us dwelling on Ashwin in Test matches where he's fantastic," Sanjay Manjrekar told on ESPN Cricinfo.
Sanjay Manjrekar Reckons He Will Never Have Ashwin In His T20 Team
Sanjay Manjrekar mentioned that Ashwin's style of bowling in the T20s hasn't changed at all, and the off-spinner wouldn't find a place in the team of Sanjay Manjrekar. He added that wicket-takers like Varun Chakravarthy or Sunil Narine add a lot more value to the team.
"I think he has shown us in the last five years that he's bowled exactly the same and I would never have somebody like Ashwin in my team because if I got turning pitches, I would expect people like Varun Chakravarthy or Sunil Narine or [Yuzvendra] Chahal and how they do their job, they get you wickets," He added.
R Ashwin had to defend 7 off the last over against KKR, and he conceded a six in the fifth ball despite taking two wickets in the over to hand a win for KKR.
Also Read – IPL 2021: Gautam Gambhir Believes R Ashwin Has Looked Quite Unconvincing This Season
The post "Ashwin, The T20 Bowler, Is Not A Great Force" – Sanjay Manjrekar Opens Up On Ashwin's T20 Woes appeared first on CricketAddictor.