Former Australian spinner Brad Hogg has reacted to Dinesh Karthik's comments on air during the second One-day international between England and Sri Lanka. Dinesh Karthik has taken up commentary, starting his stint during the ICC World Test Championship final between India and New Zealand in Southampton. But Karthik's statement on air comparing neighbour's wife and bats drew polarizing reactions. And Brad Hogg has warned the keeper-batsman that his neighbourhood is on high alert.
Also Read: Hardik Pandya Needs To Start Bowling Now: Aakash Chopra
In the second One-day international between England and Sri Lanka at the Oval, fans heard Dinesh Karthik compare bats and neighbour's wives. The 36-year old clearly said on air, "Bats Are Like Neighbour's Wife, They Always Feel Better." Before that he remarked, "Batsmen and not liking bats, they go hand in hand. Most of the batters don't seem to like their bats."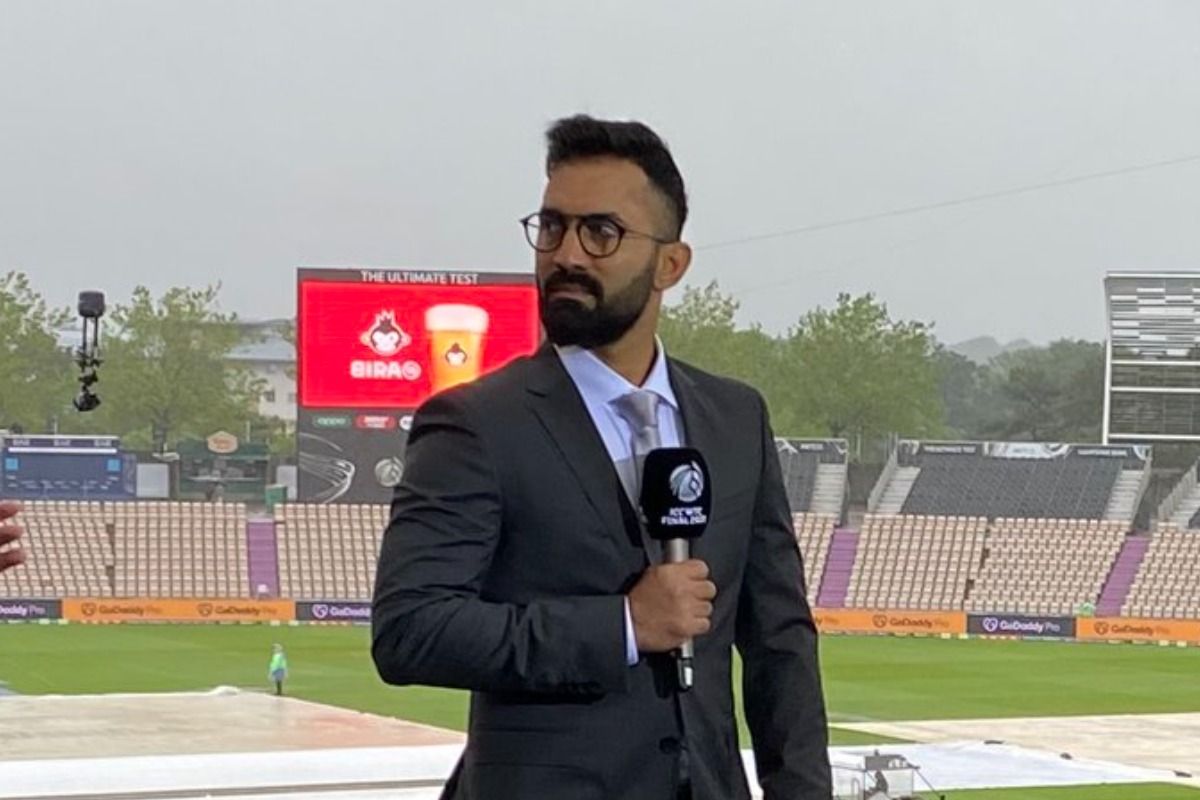 While some of the fans took it humorously, few others were offended by Karthik's comments. Later, the Tamil Nadu-born cricketer apologized for his remarks as it is not what he amended, admitting he got it all wrong. Karthik also revealed he faced a lot of backlash from his wife and mother for saying that. 
Despite that, he is likely to continue with his commentary duties in the forthcoming five-match Test series between England and India. But Brad Hogg seized the opportunity by sarcastically stating that Karthik's neighbours have become more vigilant now.
Below is Brad Hogg's tweet:
@DineshKarthik your neighbourhood is on high alert now.

— Brad Hogg (@Brad_Hogg) July 5, 2021
The post Brad Hogg Takes A Jibe At Dinesh Karthik For His "Neighbour's Wife" Comment appeared first on CricketAddictor.