India's No.3 Test batsman, Cheteshwar Pujara, opined that former batsman, Rahul Dravid, has to be one of the top choices to become Team India's next head coach. Current coach, Ravi Shastri's contract expires after the T20 World Cup, and the BCCI is on the lookout for a homegrown coach.
While other major names like VVS Laxman and Virender Sehwag have come into the picture for the role, it's quite clear that the majority of the fans and experts term Dravid as the best choice. It was no different from Pujara's perspective, who feels Dravid's experience with youngsters will come in handy.
"I followed him and Sachin Tendulkar when I was little. He was such a great batsman himself, and he also has been a successful coach. He guided the under-19 and India A teams, and that experience, along with the experience he had as a player, will be very helpful for the Indian team."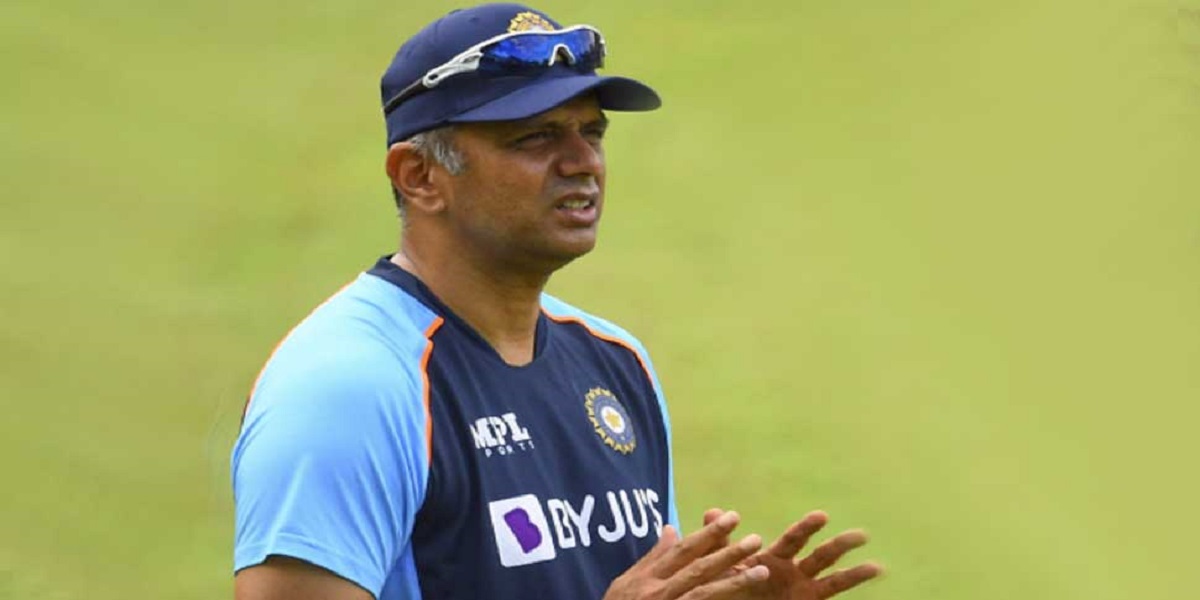 "You are a different person as a player. When you become a coach, you understand what the player wants. How you can take a player forward, what kind of guidance you have to give a player in a certain situation, which players have to be given more freedom, how to handle pressure moments, and so on," Pujara said on Salaam Cricket 2021.
"Dravid understands the difference between the generation he learned from and the one that's coming up" – Cheteshwar Pujara
Cheteshwar Pujara also mentioned that Rahul Dravid is very much capable of distinguishing the former players from the upcoming ones, which will make it easier for him to work with them. Prithvi Shaw and Shubman Gill are touted to be India's next big cricketers, and Dravid has already conversed with them during their U-19 days.
"As far as batting is concerned, I have had a lot of conversations with him about the mental aspect, which he understands really well. All the young players who have come in like Rishabh Pant, Shubman Gill, they have all interacted with Rahul Bhai.
"I feel that they have got so many good inputs from him. He understands the difference between the generation that he learned all of this from and the one that is coming up now. So I am sure he is one of the best choices," Pujara concluded.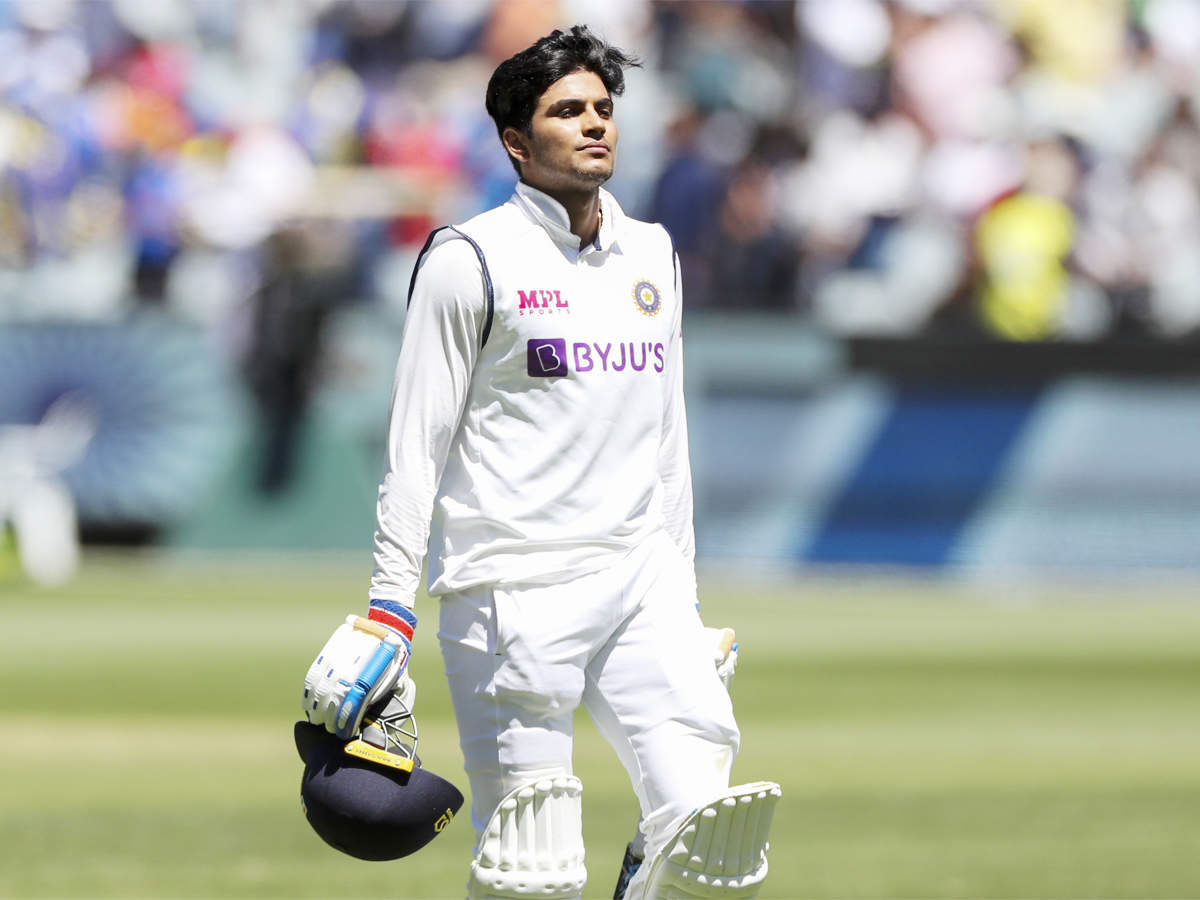 As of now, the BCCI is in the process of taking in the applications for the head coach role. There has been no confirmation from Dravid's side whether he is interested to join the team.
Also Read – There Is No Confirmation, If Rahul Dravid Wants To Apply, He Will – Sourav Ganguly
The post Cheteshwar Pujara Feels Rahul Dravid Is One Of The Best Choices To Become India's Head Coach appeared first on CricketAddictor.