Former Indian opener Aakash Chopra has stressed the need for Hardik Pandya to bowl regularly moving forwards. With the T20 World Cup fast approaching, the Indian team needs a seam-bowling all-rounder to balance their side better. The lack of a fast-bowling all-rounder was also a significant factor in India's World Test Championship loss against New Zealand in Southampton.
Hardik Pandya bowled a few overs in Australia, followed by the home series against England. But the Baroda-born all-rounder did not roll his arms in IPL 2021 for Mumbai Indians. The reason for Pandya not bowling has been his lingering shoulder and back injury, impeding his ability to chip in with overs when regular bowlers experience an off day.
Aakash Chopra believes that Hardik Pandya needs to start bowling now as he rolled his arms for a handful of overs in England and Australia, followed by not doing it in IPL. The 43-year old underlined that it has been a patchy ride and believes that Hardik is the only one who can provide the required balance for India across formats. He reckons that Ravindra Jadeja and Washington Sundar as spin-bowling all-rounders alongside Pandya in the side makes India a formidable side.
"He will have to start bowling now. He bowled a few overs in Australia, then you played against England and in the IPL. You didn't bowl for your team in the IPL as well. It's been a very patchy kind of ride. You were looking at him for Test cricket but he is not available for you there as well because he is not bowling. When you look at it from that vantage point, there is only one player like Hardik Pandya, he provides balance. Hardik Pandya as a fast-bowling all-rounder, Ravindra Jadeja as a spinning all-rounder and Washington Sundar with them, it becomes a superb team," Aakash told in his Youtube channel.
Hardik Pandya bowling makes it easier for India to get the right balance: Aakash Chopra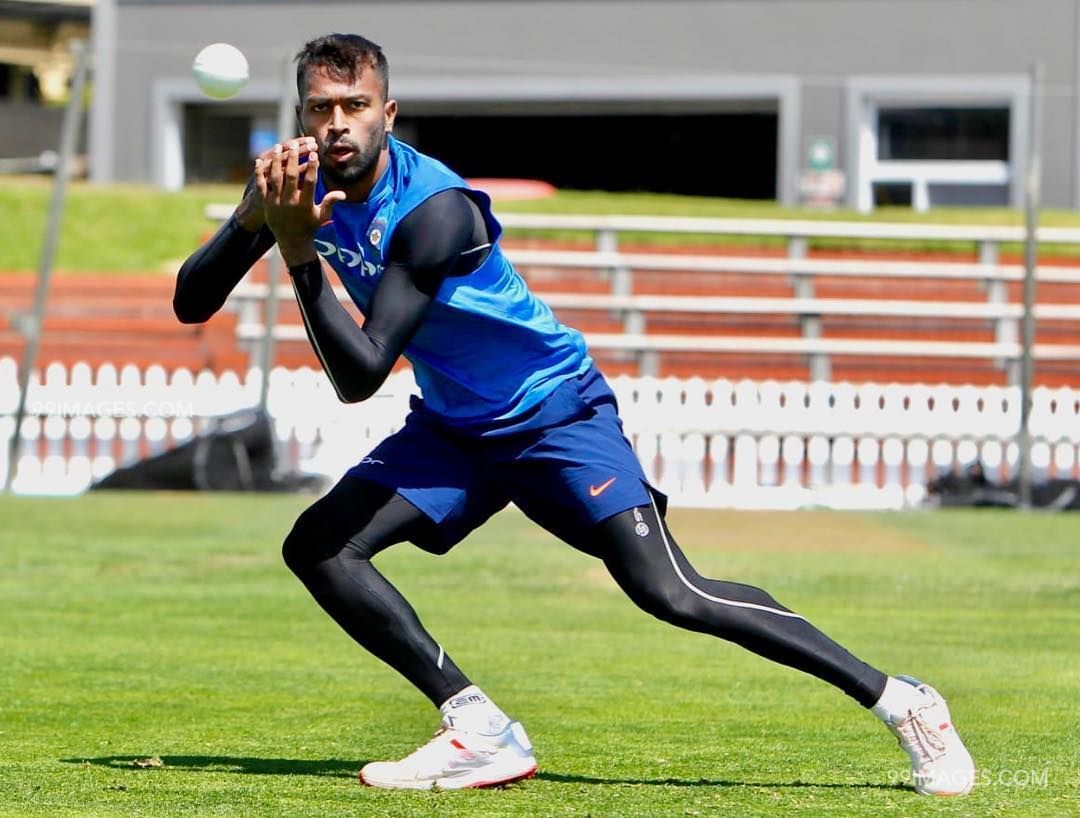 Aakash Chopra further stated that the 27-year old could chip in with six to eight overs in ODIs and his full quota in the shortest format. He also conceded that Hardik bowling facilitates for India to have a balanced side.
"There are six encounters here, even if he doesn't bowl ten overs in the ODIs, but six to eight and bowls his full quota in T20s, full overs in the IPL and then definitely in the World Cup because Hardik Pandya bowling makes it easier for India to get the right balance," he added.
Also Read: Aakash Chopra Feels Lack Of Match Practice Impacted Jasprit Bumrah's Performance In The WTC Final
The post Hardik Pandya Needs To Start Bowling Now: Aakash Chopra appeared first on CricketAddictor.