India all-rounder Hardik Pandya has revealed that his visit to surprise former India cricketer MS Dhoni in his home in Ranchi has spoiled thanks to some from the Ranchi airport staff calling Dhoni and letting the cat out of the bag.
MS Dhoni, who retired from cricket in 2020 had made his last international appearance in India's 2019 World Cup semi-final loss to New Zealand in which he had scored a valiant half-century, but couldn't get the team over the line.
There were hopes of MS Dhoni playing the T20 World Cup 2020 which was supposed to be hosted in India, but once the tournament was postponed due to the COVID pandemic, Dhoni announced his retirement from international cricket on August 15.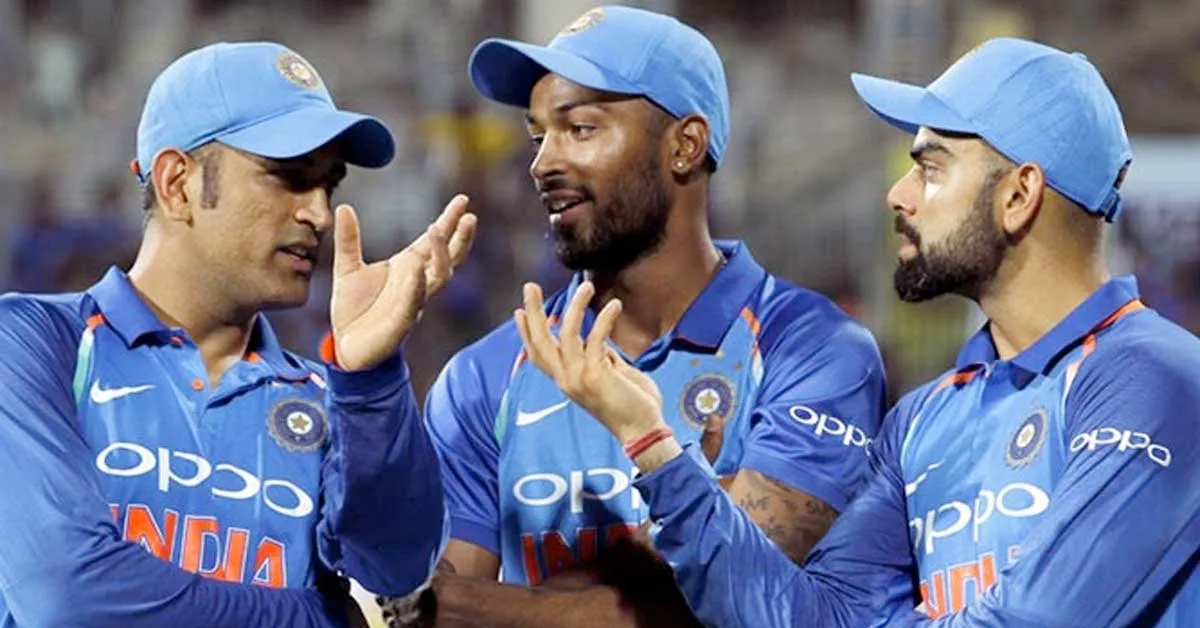 Before I Took Off, MS Dhoni Is Like: "Are You Coming Here?"- Hardik Pandya Reveals How Ranchi Airport Staff Spoiled His Surprise Visit For MSD's 39th Birthday
Last year as MS Dhoni celebrated his 39th birthday in July at his Ranchi home, Hardik Pandya, along with brother Krunal Pandya decided to pay him a surprise visit, as the COVID lockdown was also eased around the same time. Both the brothers visited Ranchi in a private plane, but their surprise was spoiled by a member of the Ranchi airport staff who already told Dhoni that they were coming to meet him.
In a recent interaction with ESPNcricinfo, Hardik, on being asked whether Dhoni was surprised by his sudden visit or not, said: "No! Because [someone from the airport staff] called him, saying Hardik and Krunal are coming. So my surprise got spoiled. Before I took off, he is like: "Are you coming here?" I said: "How did you know?" He said: "These charter people told me you're coming. Chal, theek hai, aaja [All right, come over].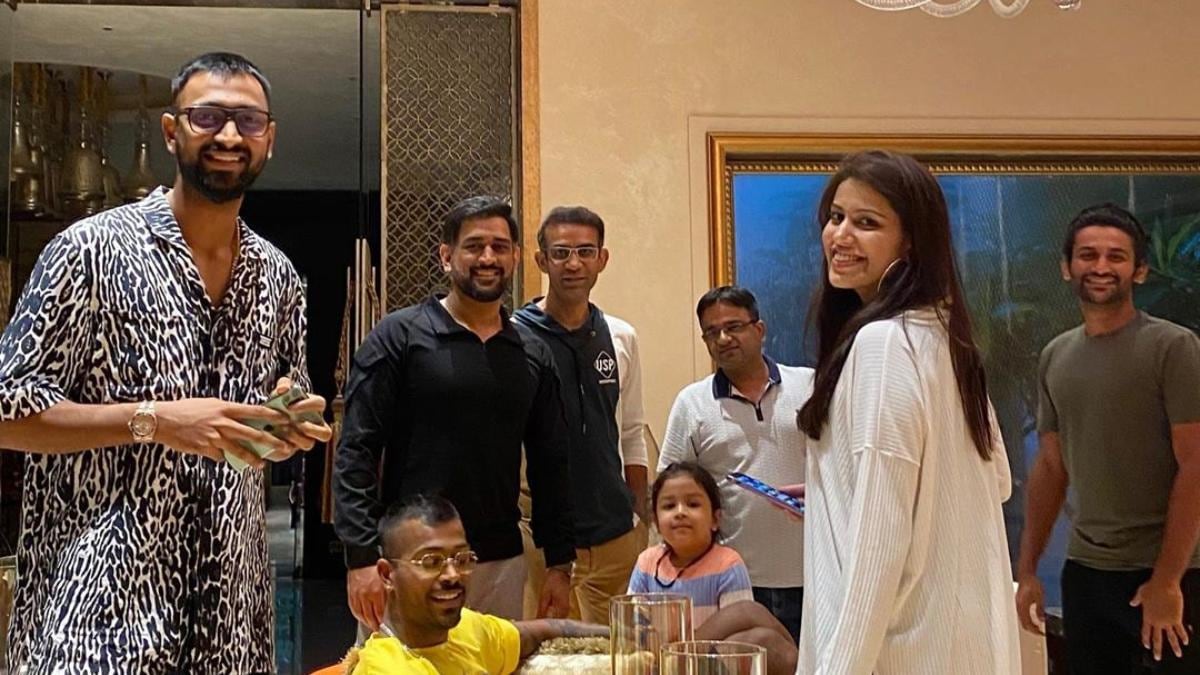 "I go there and find him gardening. I asked how his body was and he said his knee hurt a little. I asked why. He says, "I repaired about 50 bikes, and I needed to kneel and squat for it. Now I do it standing up," he added.
Furthermore, Hardik Pandya called MS Dhoni a 'darling' and 'mentor' and said that they connected well and he is allowed a lot of things which Dhoni doesn't let others do to him.
Hardik said: "Mahi Bhai is a darling. There are a lot of things I am allowed [with him], which no one else is. We connect well. Maybe he likes the fact that I never treat him like MS Dhoni. And he understands where I come from. He is like, Okay, yeh kar raha hai toh kuch soch ke kar raha hai [If Hardik is doing something, it's only after he has considered it] type."
Dhoni has joined the Virat Kohli-led Indian team during the T20 World Cup 2021 as a mentor, while Hardik Pandya has been chosen in the 15-man main squad for the tournament.
The post Hardik Pandya Reveals Ranchi Airport Staff Spoilt His Surprise Visit To MS Dhoni On His 39th Birthday appeared first on CricketAddictor.