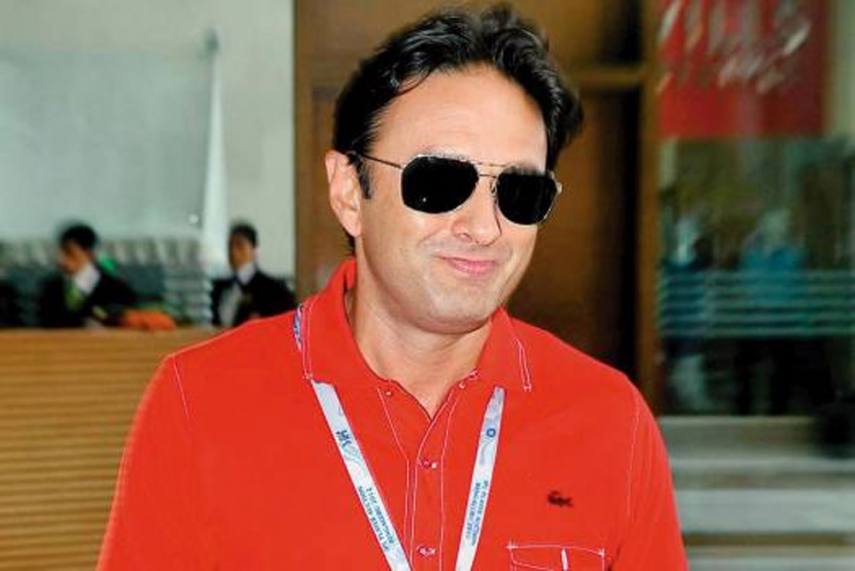 IPL franchise Punjab Kings co-owner Ness Wadia feels that the addition of two new teams to the cash-rich league will give a new dimension to the tournament.
Board of Control for Cricket in India (BCCI) had floated an Invitation to Tender (ITT) inviting bids for owning two new teams to be inducted in IPL. Interested parties could buy the tender for a non-refundable ₹10 lakh plus taxes till October 5.
It will add a new dimension to the league: Ness Wadia
Wadia is of the opinion that the two new teams will go for at least INR 3000 crore and said that the viewership of the league will also see a rise.
"The value of each of the new teams should be 50 to 75% more than the base price of Rs 2000 cr. I think each team would go for a minimum of 3,000 to 3,500 cr," Wadia told Times of India. 
"I'm excited about two new teams coming in because it will add a new dimension to the league. It will bring in a much wider base of viewership. And it will strengthen the IPL, which is already the greatest cricket league in the world and one of the greatest leagues in world sport," he added. 
We don't know what the retention or right to match will be: Ness Wadia
Apart from the addition of two new teams, the IPL 2022 will also witness a mega auction where all the teams will be restructuring the teams completely.
Wadia feels that the mega auction should be held in a fair and equitable manner and he isn't sure about retaining his team's players.
"It (the mega player auction) should be fair and equitable, especially to the two new teams coming in. I'm looking forward to seeing what happens from that perspective," Wadia said.
"We don't know what the retention or right to match will be. We'll see (things) based on that. I think there are several players which teams will be gunning for," he added. 
At the IPL governing council meeting, it was decided that the last two league matches on October 8 will be played simultaneously rather than the usual of back to back games. Wadia appreciated the decision and credited the BCCI for being proactive.
"I think the BCCI's objective has always been to have a balanced and equitable standing and positioning for each of the teams. It's a good decision. I congratulate them for being so proactive," Wadia mentioned. 
Punjab Kings are placed in the fifth position on the points table but have very slim chances to qualify for the playoffs.
Also Read: IPL Media Rights: BCCI To Keep Base Price Of INR 54.5 Crore Per IPL Match For 2023-27 Cycle- Reports
The post I Am Excited About Two New Teams Coming In IPL 2022, Says Ness Wadia appeared first on CricketAddictor.