Indian all-rounder Hardik Pandya opened up on how emotionally he was broken after he was suspended from the Indian team in 2019.
Back in 2019, Hardik Pandya along with his teammate and close friend KL Rahul had attended a talk show hosted by popular filmmaker Karan Johar.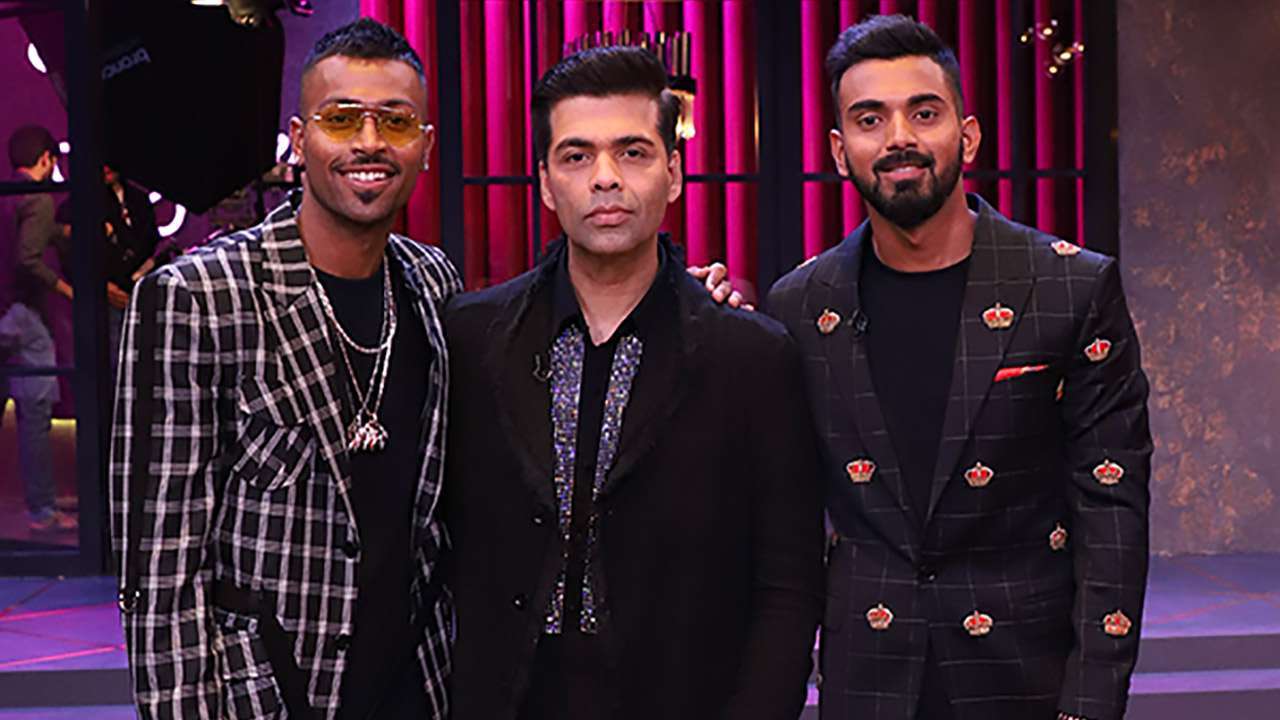 Hardik Pandya and KL Rahul faced suspensions in 2019
Pandya was very outspoken on that show and made some sexist remarks against women.
After an outrage on the internet regarding the issue, BCCI had suspended Pandya and Rahul immediately, the duo was called back to India ahead of the ODI series in Australia.
I was never that individual: Hardik Pandya
Pandya expressed the endurance for him after he was suspended and also mentioned that he had cried during a training session.
"When I heard I was going to get suspended, a lot of cricketers who knew me personally, who knew what kind of an individual I am, they went out and spoke about it, which is fine. They thought I was done. I heard lots of people saying, 'Hardik's done, he won't be able to cope with this.' Because I was the bad boy of Indian cricket at that time," Pandya told Cricket Monthly.
"At the Chinnaswamy [Bengaluru], while practising, I was missing the ball by this much (shows a wide gap). Because when this is not right (points to head) and when you question yourself, things just go wrong. That day I cried during training because there was a lot of emotion.
"Because of how I was portrayed [after the talk-show incident]. I was never that individual. I was not able to concentrate on my sport because there was a lot of expectation from myself, leave anyone else," he added.
Pandya's suspension was shortly ended as he did play the 2019 World Cup in England in May the same year.
Pandya is also part of India's T20 World Cup squad but it isn't sure whether he would ball or not as he didn't bowl a single over in IPL 2021.
Also Read: T20 World Cup 2021: This Time I Don't Have MS Dhoni, Everything Is On My Shoulders – Hardik Pandya On Playing Finisher's Role
The post I Cried During Training Because There Was A Lot Of Emotion: Hardik Pandya Reveals After He Was Suspended In 2019 appeared first on CricketAddictor.