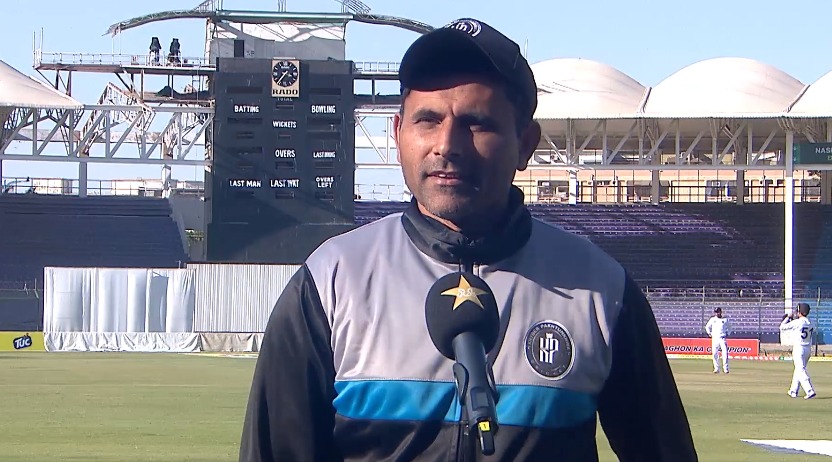 Former Pakistan cricketer Abdul Razzaq claimed that the talent pool in Pakistan cricket is much better than that of their arch-rivals, India. He also felt that Virat Kohli and his men could not compete with Pakistan because of the difference in talent.
The two teams have stopped playing bilateral series and only compete against each other in the ICC events. Razzaq felt that this isn't a good thing for the sport in general as the matches between the two countries generate a lot of buzz.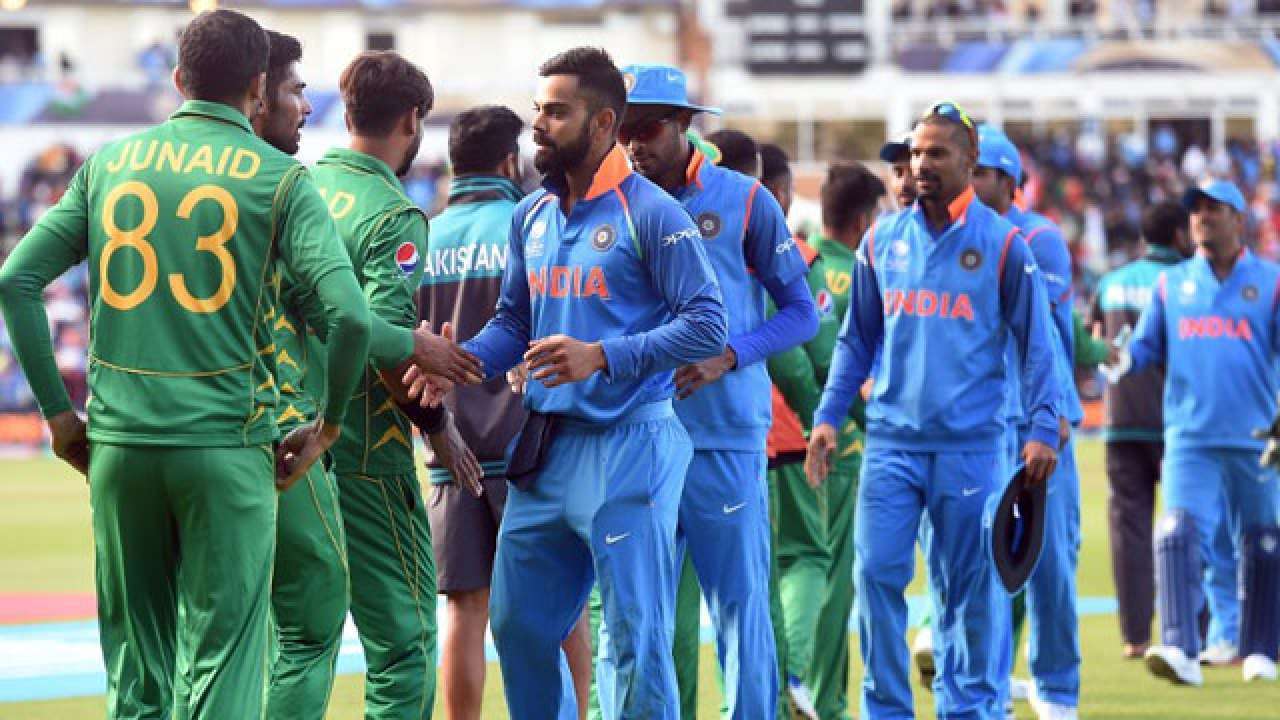 "I don't think India can compete with Pakistan. The kind of talent Pakistan has is entirely different, and this I don't think is a good thing for cricket that India and Pakistan do not have matches."
"It used to be an exciting prospect and give players the opportunity to show how much pressure they could handle. So that has gone missing. I feel that had it continued, people would have found out that the kind of talent Pakistan has, India does not," Razzaq said on ARY news.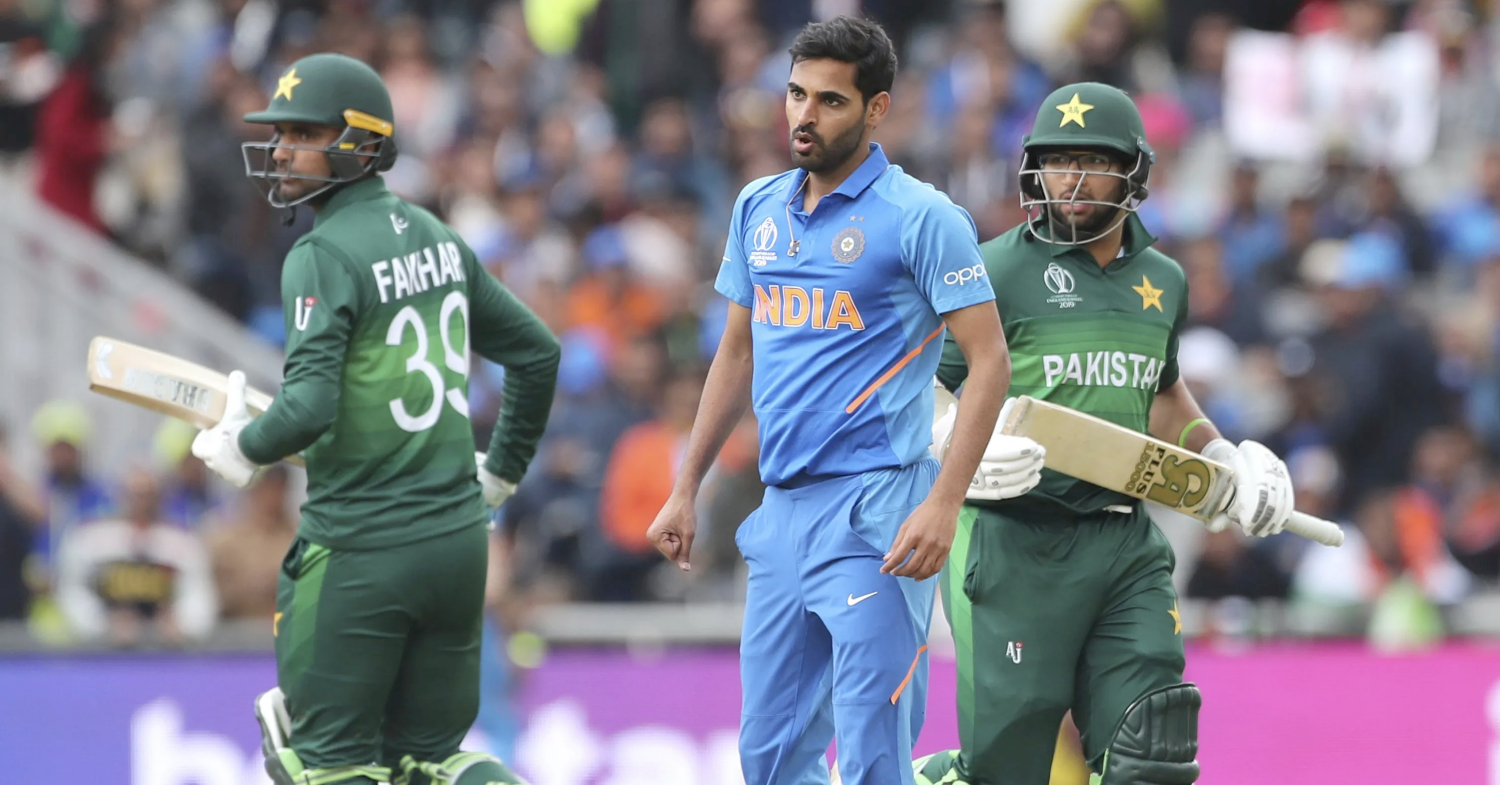 "This is why India don't want to play against us" – Abdul Razzaq
The former all-rounder, Abdul Razzaq, then continued his statement by citing examples of former players. He explicitly claimed that former Pakistani players like Imran Khan and Javed Miandad were better than Indian legends, Kapil Dev and Sunil Gavaskar.
"India too has a good team, I'm not saying anything otherwise. Even they have good players. But if you look at it potential-wise, we had Imran Khan; they had Kapil Dev. If you are to compare, then Imran Khan was a lot better. Then we had Wasim Akram. They did not have a player of that calibre."
"We had Javed Miandad, and they had Gavaskar. There is no comparison. Then we had Inzamam, Yousuf, Younis, Shahid Afridi… they had Dravid, Sehwag. If you look at it overall, Pakistan have always produced good players. All these are big reasons. This is why India don't want to play against us," Razzaq concluded.
India will play against Pakistan in the upcoming T20 World Cup on October 24. The match will be played in Dubai and will kickstart their campaigns in the tournament.
Also Read – IPL 2021: Ravindra Jadeja Is The Perfect T20 Cricketer, Says Michael Vaughan
The post I Don't Think India Can Compete With Pakistan – Abdul Razzaq appeared first on CricketAddictor.