The first day of the third Test match between England and India saw a lot of action both on and off the field. While India was bowled out for 78 runs before tea on day one, in the broadcaster's studio, Sunil Gavaskar and Nasser Hussain got into a tiff over the former England captain's remarks on how previous Indian team visiting England were easy to bully.
Nasser Hussain had written in his article for the Daily Mail that he expected "more iron fists than velvet gloves" from Joe Root. Further in the article, Hussain wrote that "this Indian side won't take a backward step", and he expected Joe Root to be getting tough with his players and staff as well.
Could You Perhaps Enlighten Which Generations? And What Exactly Is The Meaning Of Bullied?: Sunil Gavaskar Confronts Nasser Hussain
Unfortunately India batting legend Sunil Gavaskar took offense to Hussain's remarks on the current Indian team led by Virat Kohli, which read, "This India are not a side who will be bullied, as perhaps previous generations have been", and Gavaskar took on Hussain, asking what he meant exactly by being "bullied".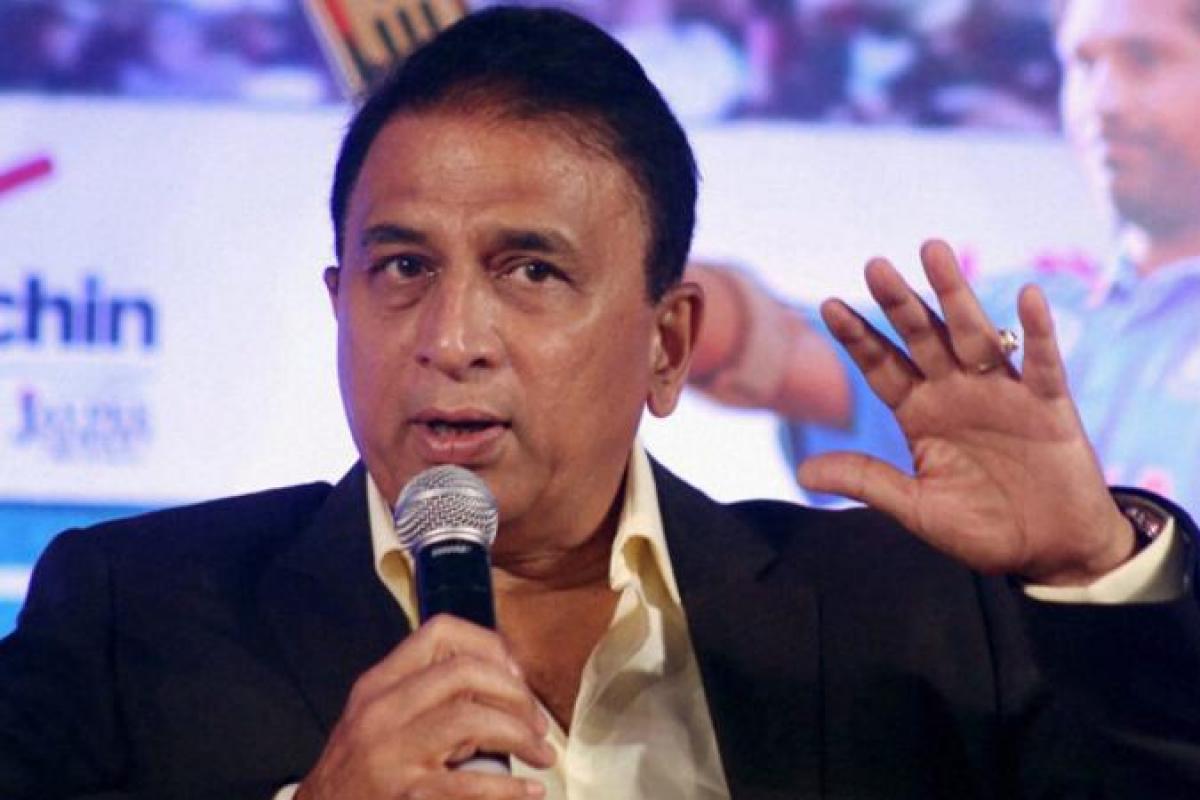 Gavaskar said: "Just to take that article a little further, you said that this India is not a side that will be bullied as perhaps the previous generations have been. Belonging to the previous generation, I…could you perhaps enlighten which generations? And what exactly is the meaning of bullied?"
To this Hussain replied: that the current team under Kohli doesn't back away from a fight, and it's the sort of impudence that was instilled in the Indian team when it was captained by Sourav Ganguly.
"Nah, I just think sometimes, this Indian side, under the aggression that they've had in the past, would have just said 'No No No'. But I think Kohli, what he has done, is absolutely go hard, go doubly hard. I saw that in Sourav Ganguly's side and I think Sourav started it off, and Virat [is continuing]…even when Virat was not there, Ajinkya [Rahane], in Australia, went really went hard at the opposition," Hussain said.
When You Say Previous Generations Were Bullied. I Don't Think So: Sunil Gavaskar Rebukes Nasser Hussain
Sunil Gavaskar then listed India's Test series in England during his playing career, passionately explaining that the side fought valiantly against the hosts, but were never bullied.
He added: "Yeah, but when you say previous generations were bullied. I don't think so. I'd be very upset if my generation was being talked about as being bullied. Because if you have a look at the record, and we speak only from 1971 [the year Gavaskar debuted]…in 1971 we won, that was my first tour to England. We won that series 1-0."
"1974, we had internal problems so we lost that pretty badly, 3-0. 1979, it was 1-0, we could have been 1-1 if we chased down 438 at The Oval . [In] 1982, it was again 1-0 in a three-match series we lost. In 1986 we won 2-0, we could have won it 3-0. That is my generation. And I don't think we were bullied. And not for a moment did we take a backward step either," he said.
Gavaskar and Hussain argued further over the definition of aggression when Hussain said that he likes how Kohli leads India and how passionate he looks. Gavaskar said that the argument was only about the fact that Hussain mentioned that previous Indian teams were easier to bully.
The post I Don't Think Previous Generations Of Indian Cricket Team Were Bullied Easily: Sunil Gavaskar Slams Nasser Hussain For His Remarks On Virat Kohli's Team appeared first on CricketAddictor.