Shreyas Iyer is all set to return to the IPL 2021, which will resume in the UAE from September 19. However, for the right-hander, he would be needed to start plenty from scratch after missing out from the first half of the season due to a shoulder injury.
Shreyas Iyer sustained a shoulder injury while fielding during an ODI against England in March. It was later revealed that his shoulder has been dislocated, for which he underwent surgery.
The 26-year-old opened up about his initial reactions to the injury.
"Currently I'm feeling amazing, the journey was awesome to be honest. I never hesitated for a while but right after the injury I was sulking a bit and I didn't know what to do. I went into the dressing room crying and it took me a while to digest it. But at the end of the day you need to go through all of it. It is a setback which you have to push back and come back strong," Shreyas Iyer told India Today.
The way I was training prior to my injury, I was at the highest level: Shreyas Iyer
He missed the India leg of the IPL – Rishabh Pant was given the captaincy of the Delhi Capitals – and also the limited-overs tour to Sri Lanka. Iyer went to the UK for his surgery. After returning he trained at the National Cricket Academy before being given the green signal to play in the IPL.
Shreyas Iyer said it was difficult for him to stay away from the game for months due to his surgery as he has been at his best fitness and form-wise before being hit by the injury.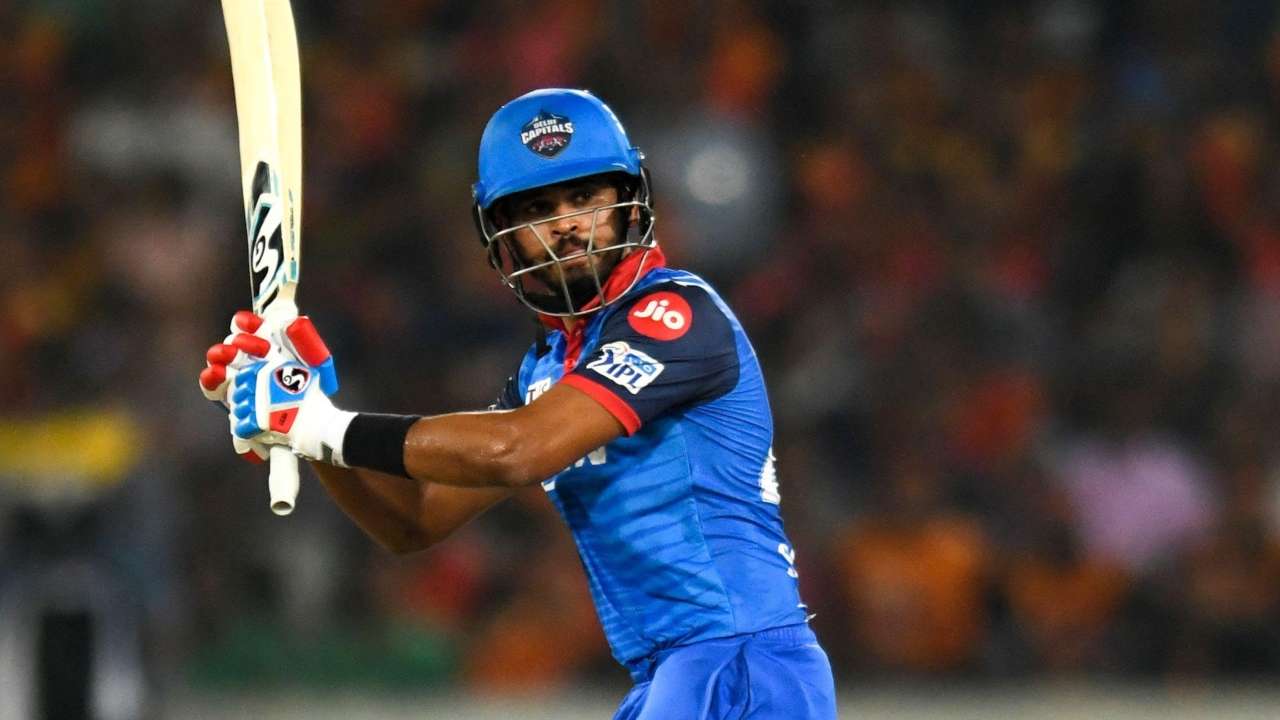 "When I realised that I had to go under the knife, it was really hard for me to digest. The way I was training prior to my injury, I was at the highest level. And suddenly this freak injury happened and I understand how it happened. But it's a part and parcel of an athlete's career so I just accepted that fact," the Mumbai batsman added.
In his absence the likes of Suryakumar Yadav and Ishan Kishan made most of their opportunities; Shreyas Iyer will now have the remainder of the IPL season to prove his fitness and form in order to find a place in India's T20 World Cup squad. It also remains to be seen if the Capitals reinstate Iyer as the captain after Pant had led the side brilliantly to the top of the table.
Also Read: Aakash Chopra Explains Two Important Elements From Headingley Test That Will Go In India's Favour
The post I Went Into The Dressing Room Crying; It Was Hard For Me To Digest – Shreyas Iyer Talks About His Shoulder Injury appeared first on CricketAddictor.