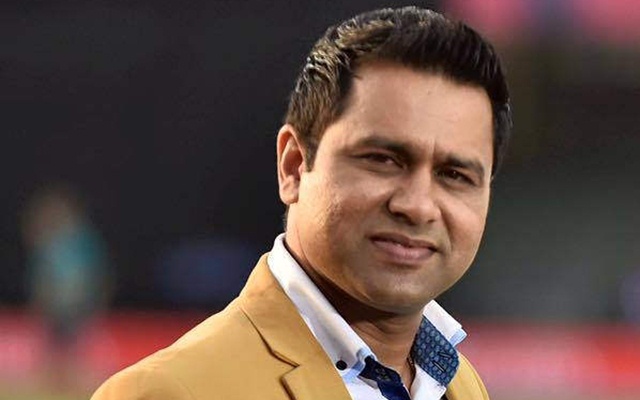 Former Indian cricketer Aakash Chopra opined that the Indian spinner Ravichandran Ashwin has to bowl his quota for Delhi Capitals to fill his role in the side. Ravichandran Ashwin has been picked for the T20 Worldcup to be the off-spinner in the side and ideally, he should have been bowling in every game to get adequate game time.
Ashwin bowled just two overs in the previous game against CSK and finished with just one over in one of the league games. Clearly, it has shown that Rishabh Pant is not trusting four overs from him and it has been affecting the team combination as well. The likes of Amit Mishra who keeps taking wickets is sitting on the sidelines.
Aakash Chopra Feels Delhi Will Play Not Play Just Five Bowlers Unless Ashwin Bowls
Aakash Chopra mentioned that Ashwin has been one of the reasons for Delhi not going in with just five bowlers and they have had to bring in an all-rounder rather. It has certainly made the combination look weak and Ashwin being an international bowler should ideally complete his four-over quota every game.
"You can manage with five bowlers but then Ravichandran Ashwin has to bowl his quota of overs. You are not getting him to bowl at all, either he is not doing or you are not giving. The fact of the matter is that he is not giving you the overs that he should." Aakash Chopra told on his Youtube Channel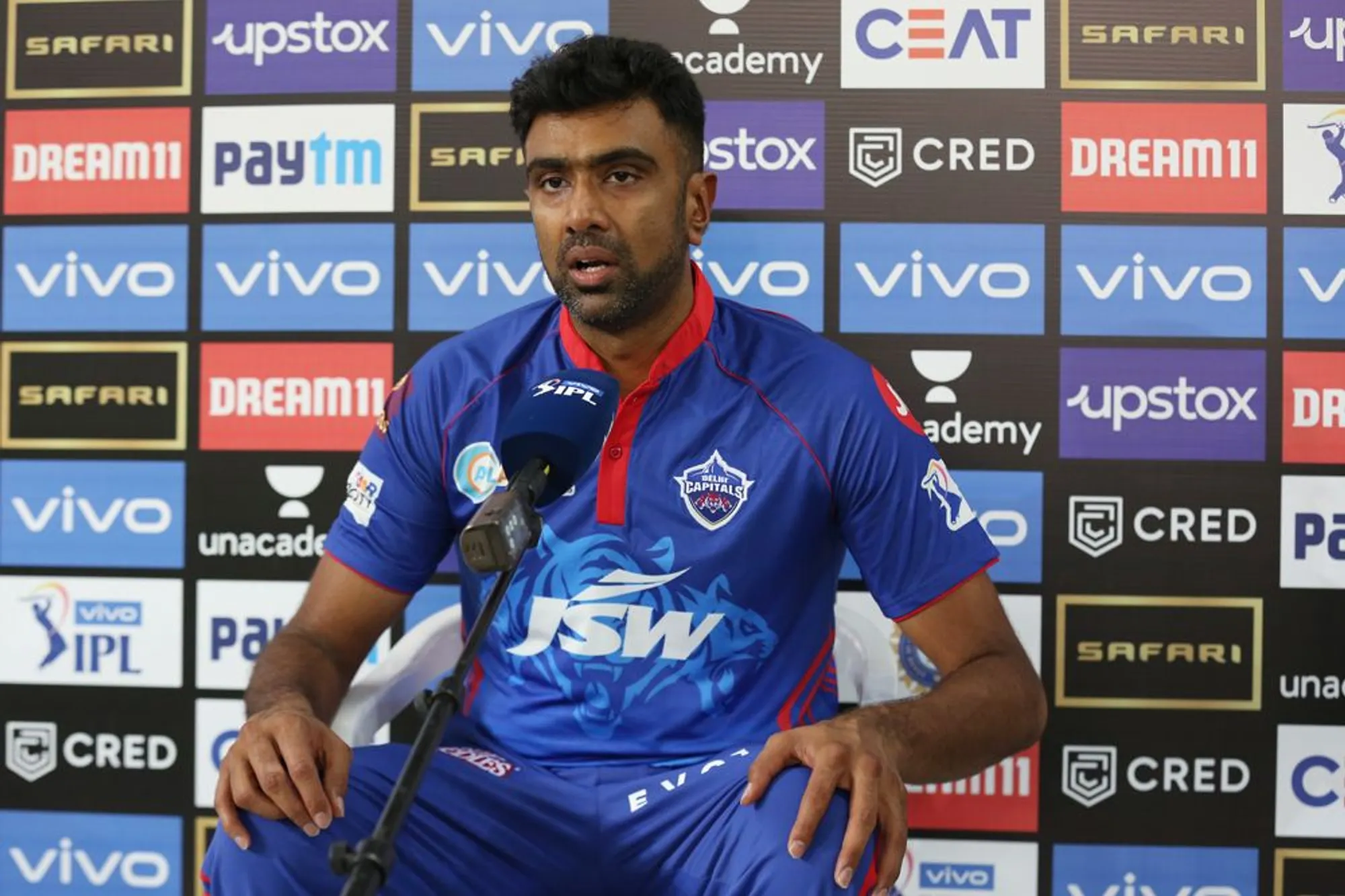 Aakash Chopra Feels Delhi Will Be Short Of A Bowler If Ashwin Doesn't Bowl
Aakash Chopra opined that Ashwin is an Indian player and if he isn't able to provide with four overs, then the sixth bowling option won't be enough. Ashwin is more than a handy bowler and he would be more effective if he can bowl a lot more off-spinners.
"He is an India player. If he doesn't bowl well or he doesn't give four overs, however many bowlers you play, you are going to be short." He added
Delhi Capitals do not have many headaches in their lineup and the absence of Marcus Stonis is the only drawback that has been affecting them.
Also Read – IPL 2021: It's All About How We Handle The Pressure – Mohammad Kaif Ahead Of DC's Match Against KKR
The post IPL 2021: Aakash Chopra Feels Ravichandran Ashwin Has To Bowl His Quota Of Four Overs appeared first on CricketAddictor.