Former Indian opener Gautam Gambhir was disappointed with MS Dhoni's struggles with the bat in IPL 2021 and wants him to spend a lot more time in the crease to get his touchback. Dhoni's miserable run with the bat has been a big problem for the CSK side despite them reaching the playoffs of IPL 2021.
Dhoni hasn't been playing competitive cricket after retiring from international cricket and IPL is the only tournament he has been playing. It has taken a toll on his form as he hasn't been able to bring the impact he used to have for the CSK side with the bat. However, his captaincy has been supreme and his side is expected to finish in the top two as well.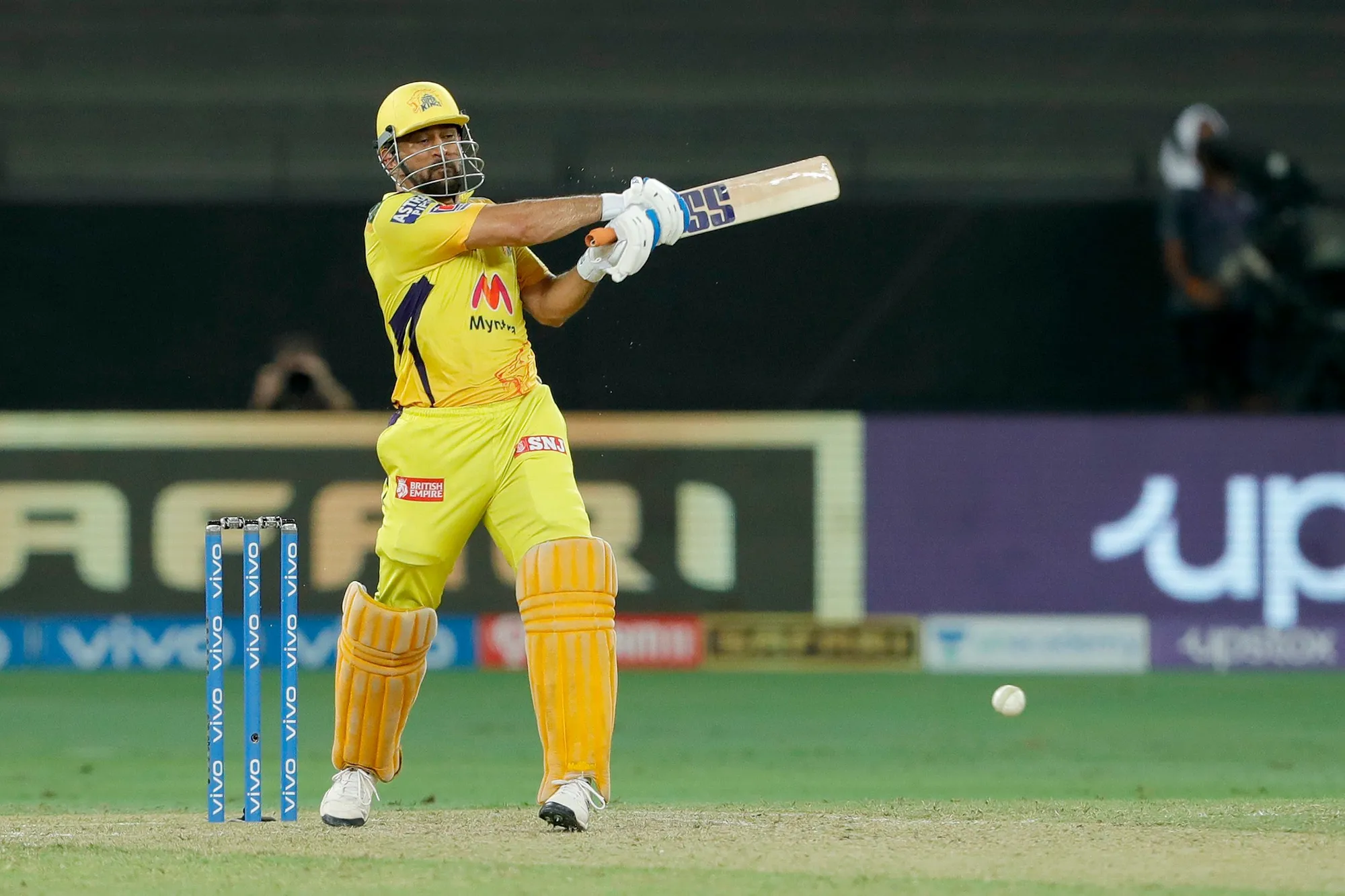 Gautam Gambhir Urges Dhoni To Bat To Be A Threat For The Opponents
Gautam Gambhir mentioned that Dhoni hasn't proved to be a  threat for the bowlers and he needs to bat long if he has to fit into that role. Ian Bishop also recognized that Dhoni coming in at six and not improving his strike rate was a concern with the likes of in-form Ravindra Jadeja waiting in the wings. Dhoni scored 18 off 27 in the previous game against Delhi and CSK lost the game.
"He needs to bat to be a threat. He doesn't bat enough balls in the game, so he needs to bat first," Gautam Gambhir said on ESPN Cricinfo

"Yeah, Dhoni doesn't seem to be firing so there are other guys, certainly Ravindra Jadeja, that I would like to see get more batting opportunities. I think we've seen that over the course of this season, Dhoni doesn't seem like he'll recapture his form." Ian Bishop replied
Gambhir Feels CSK Will Stick With Robin Uthappa
Gautam Gambhir felt that CSK will be looking to give more opportunities to Robin Uthappa with Suresh Raina not making a mark. He added that Uthappa cannot be just given one opportunity and taken out of the side. Uthappa came in at number three and scored 19 off 19 in the previous game.
"100% because you don't want to give someone just one game and he's probably going to come good in the next game and the playoffs," Gambhir said when asked if CSK should persist with Uthappa.
CSK will be hoping that MS Dhoni regains his form ahead of the playoffs and they need to back to their winning ways after losing out their last two games.
Also Read – MS Dhoni To Be Retained By CSK For IPL 2022 Confirms India Cements Official
The post IPL 2021: Gautam Gambhir Opines On Dhoni's Struggles, Reckons Him To Bat For Enough Time appeared first on CricketAddictor.