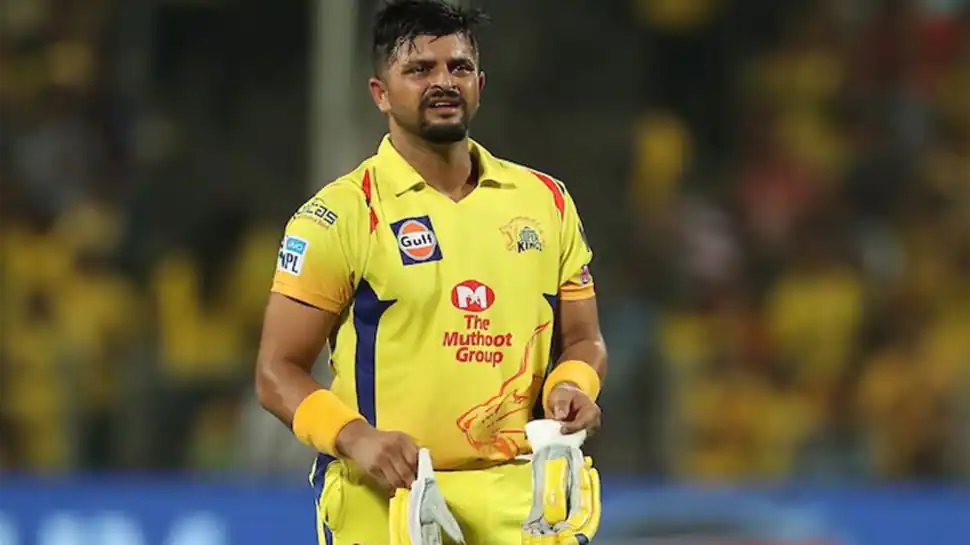 Former South Africa captain Shaun Pollock believes that Chennai Super Kings (CSK) batsman Suresh Raina might be carrying some niggle which has resulted in him not giving his best performance in the Indian Premier League (IPL) 2021.
The CSK batsman Suresh Raina is one of the most successful batsmen in the history of the cash-rich league. Hence, he is often referred to as Mr IPL. Raina has been the backbone of Chennai Super Kings for a long time now and has already smashed over 5000 runs in the tournament.
However, Suresh Raina has witnessed a big downfall in his form in the Indian Premier League (IPL) 2021. Notably, he missed out on Indian Premier League (IPL) 2020, and he started his IPL 2021 campaign smashing a fifty for the MS Dhoni-led side.
However, other than that, he failed to perform Chennai's good performance with the bat. Adding to it, in the UAE leg of IPL 2021, he has scored 4, 17*, 11, 2 and 3 in five matches. However, with CSK winning games back-to-back, his performance goes unnoticed.
Suresh Raina Hasn't Been Able To Find His Touch – Shaun Pollock
Former South Africa skipper Shaun Pollock feels that Raina has failed to find his touch in the 14th edition of the Indian Premier League (IPL). He stated on Cricbuzz:
"He hasn't been able to find his touch. He looks like he might be carrying a bit of a niggle, he doesn't look that pacey, that's what we are so used to brilliant fielding over the years, contributing with his off-spin and smashing the ball out of the ground; we haven't seen that. No surprise that they promoted him to No.3; that was in a bid to get him some form under the belt,"
Also, Pollock opined that veteran wicketkeeper-batsman Robin Uthappa might be given the nod ahead of Raina if his poor run with the bat continues. He elaborated:
"I wonder if they will give Robin Uthappa a chance. CSK are a team that doesn't like to make big changes. The longer it goes on, the more you feel they can't actually make a change for the knockouts unless they make it sooner or later. I'm sure he will be keen to have a go. But if they keep winning, they will want everyone firing," 
Also Read: Shreyas Iyer Reveals What Ravichandran Ashwin Told Him During The Game Against Mumbai Indians
The post IPL 2021: Looks Like Suresh Raina Might Be Carrying A Bit Of A Niggle – Shaun Pollock appeared first on CricketAddictor.