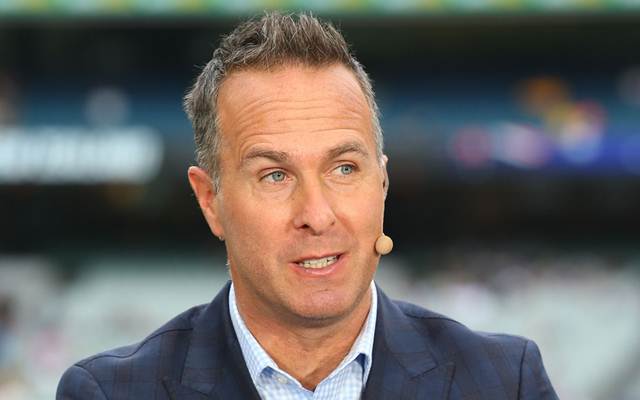 Former England captain Michael Vaughan wasn't particularly impressed with the batting order of RCB and pointed out the mistakes of the Virat Kohli-led side in the game against SRH. RCB went on to lose a close game by just 4 runs, and despite them having qualified for the playoffs, this might be a tough loss to digest.
They would have ideally wanted to chase down the target of 141 with one or two overs to spare, but it did not happen. Instead, they went on to lose the game, and this will be a massive letdown ahead of the playoffs. Despite having the likes of Glenn Maxwell, Ab Devilliers, RCB decided to send in Daniel Christian at number 3, and it did not work as well.
Michael Vaughan Feels RCB Needs To Reassess Their Batting Order
Michael Vaughan mentioned that losing now would be ideal for RCB rather than in the playoffs, and they can now see the holes in the side as well. He added that the batting order should be reassessed and felt AB Devilliers should be sent up the order to have more impact in the game.
"Losing was the best thing that happened to RCB. They would now realise that this is not their best batting order is wrong. Dan Christian should not be at No 3. AB de Villiers coming in with just 35 balls remaining. that is just not enough. He is a player that can get you a hundred off 60 balls."
Michael Vaughan Picks The Number Three for RCB
Michael Vaughan mentioned that the ideal number three batsman for RCB would be Glenn Maxwell and wanted AB De Villiers to come in at four so that they can face the most number of deliveries. He also felt that the 20 overs should be split up between the three who can provide the maximum impact.
"AB can come in the middle of the innings and finish it. Why come in the backend with few balls remaining. It should be Glenn Maxwell at No 3 and de Villiers at No 4 – keep it simple. 120 balls is not enough when you have Virat Kohli, AB de Villiers, and Glenn Maxwell. You should split up the 120 balls between them," Vaughan said on Cricbuzz LIVE.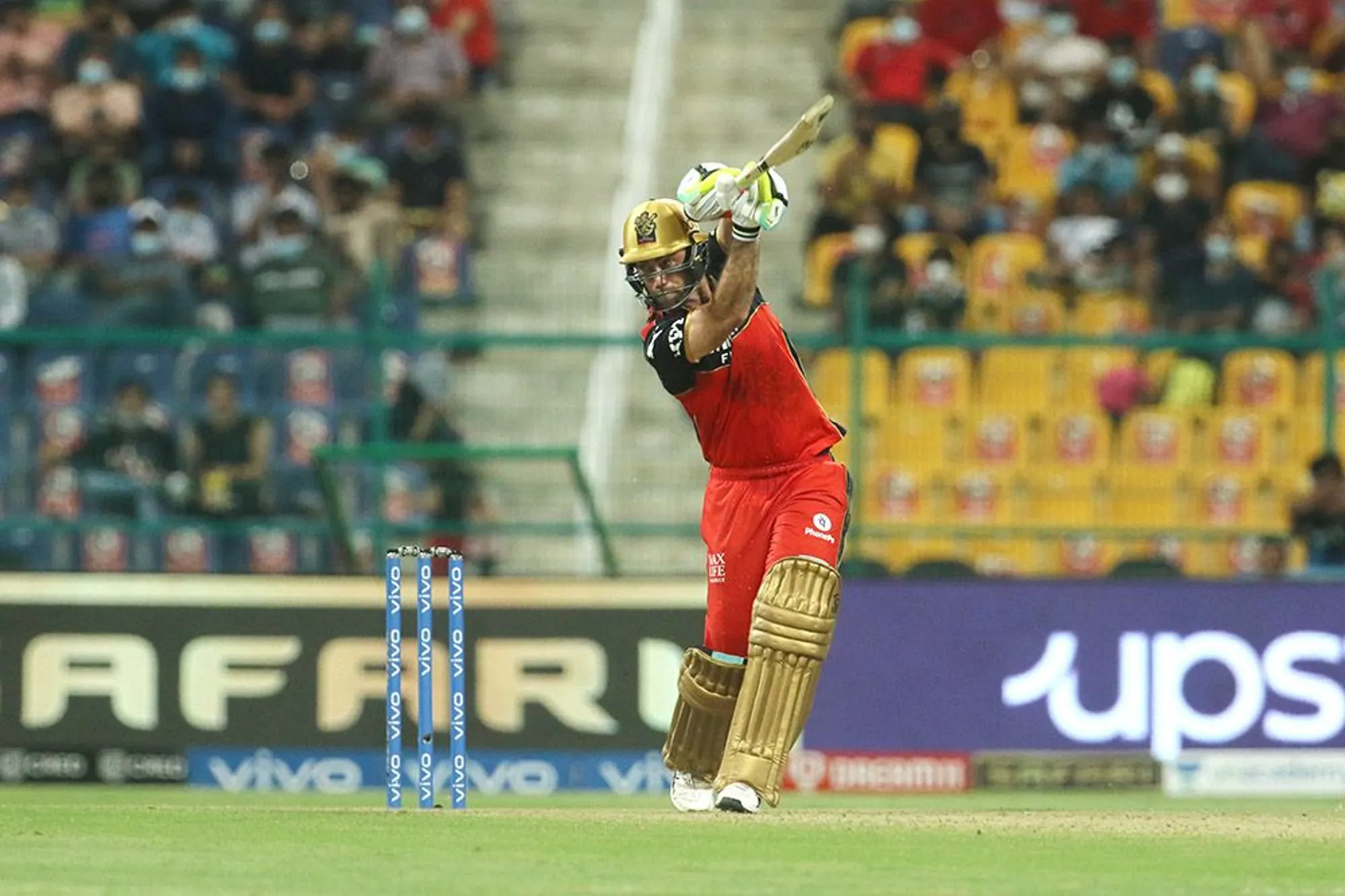 RCB are now highly unlikely to move past Chennai Super Kings to the second position, and they will have to play the eliminator.
Also Read – IPL 2021: Dismissing Glenn Maxwell One Way Or Other Was The Key – Kane Williamson After SRH's 4-Run Win Over RCB
The post IPL 2021: Michael Vaughan Lashes Out At RCB Management For Their Batting Order, Wants AB de Villiers To Move Up The Order appeared first on CricketAddictor.