Former Indian opener Virender Sehwag mentioned that if the franchises are allowed to retain foreign players, Sunrisers Hyderabad (SRH) should retain Afghanistan spinner, Rashid Khan. The mega auction will take place next season, where teams will undergo a major shuffle and two new teams.
Sehwag reckoned that if there's one player who is good enough to be retained on the SRH roster, it's Rashid. He has been fantastic for the side, providing crucial breakthroughs and also keeping one end bogged down. Rashid is one of the reasons why SRH has managed to defend low totals and is known as one of the strongest bowling sides in the league.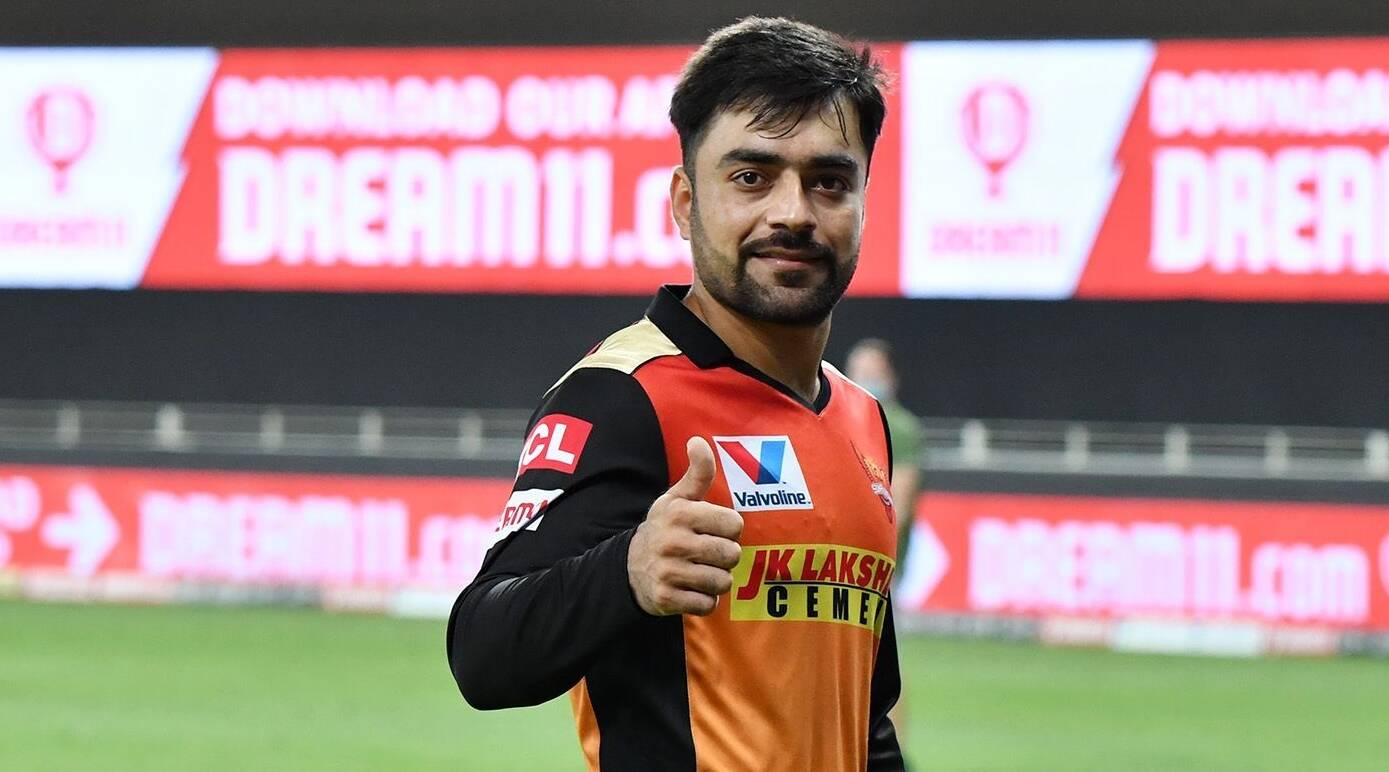 "From these bowlers [SRH team], I would not retain even a single one – not even Bhuvneshwar Kumar. I agree that he will be playing for India, he is a brilliant T20 bowler, but if SRH has to retain only one bowler, the amount of money (INR 15-16 crores) they will have to spend would be way too much. They might be able to acquire Bhuvneshwar Kumar in the auction at a lower price."
"That call [whether foreign players can be retained or not] has not been made yet. If indeed foreign players can be retained, then Rashid Khan is a no-brainer of choice. No matter the team, everyone would want to retain that kind of a player. He is that good," Sehwag noted.
"If the management needs to spend 15 crores on him, they would be willing to" – Virender Sehwag
Sehwag pointed out that if Rashid Khan happens to demand a high amount, they might consider releasing and buying him in the auction. Since he is one of the most sought-after T20 bowlers in the world, any team would be willing to empty their purses for the Afghan spinner.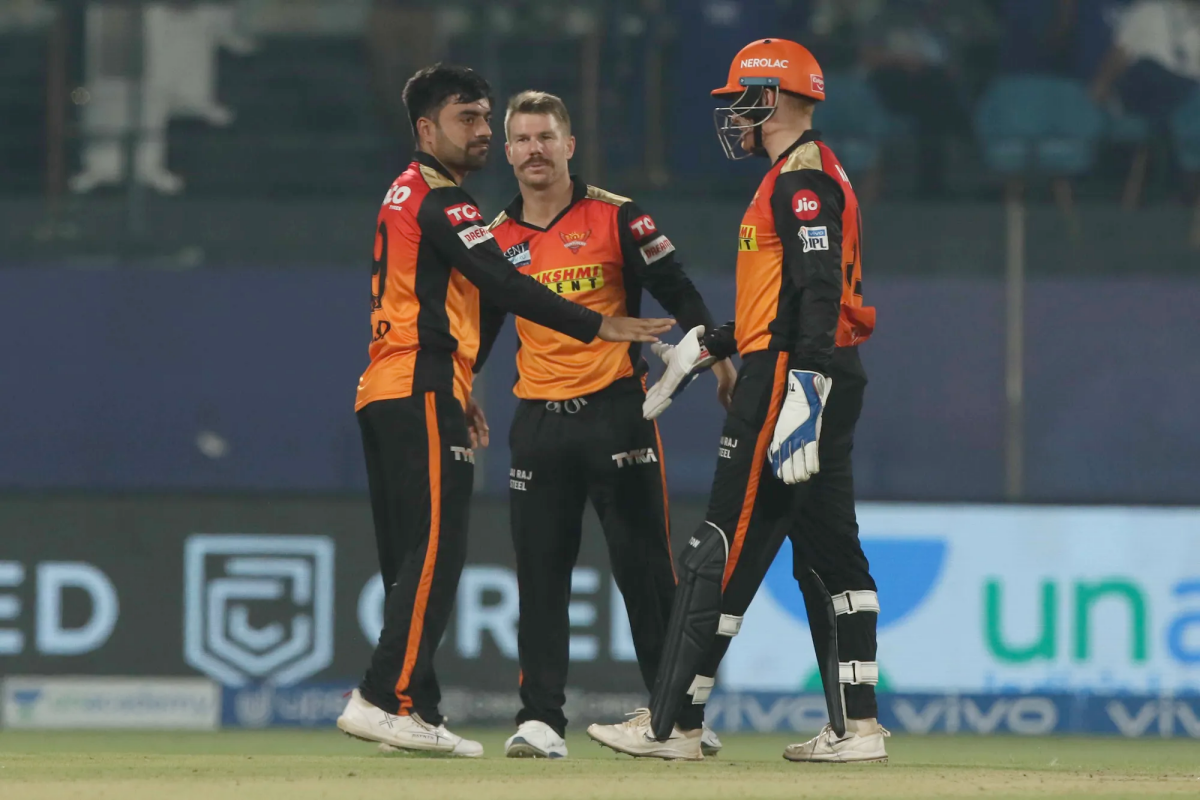 "But it will have to be seen in which slot would he be retained. That's the decisive factor regarding what would he receive in return. If Rashid Khan says, 'I want to be retained as the first player, and I must get that 15-crore bracket', then SRH management might think to release him and try to bag him in the auction. In doing that, even if the management needs to spend 15 Crore on him, they would be willing to because retaining him would have anyway cost them that much," he further added.
Rashid has picked up 89 wickets in 73 matches at an average of 20.34 and a stunning economy rate of 6.24. He is also handy with the bat lower down the order, with a personal best of 34*.
Also Read – IPL 2021: Rashid Khan Receives Autographed CSK Jersey From MS Dhoni After SRH vs CSK In Sharjah
The post IPL 2021: Virender Sehwag Picks One Foreign Player SRH Should Retain Next Season appeared first on CricketAddictor.