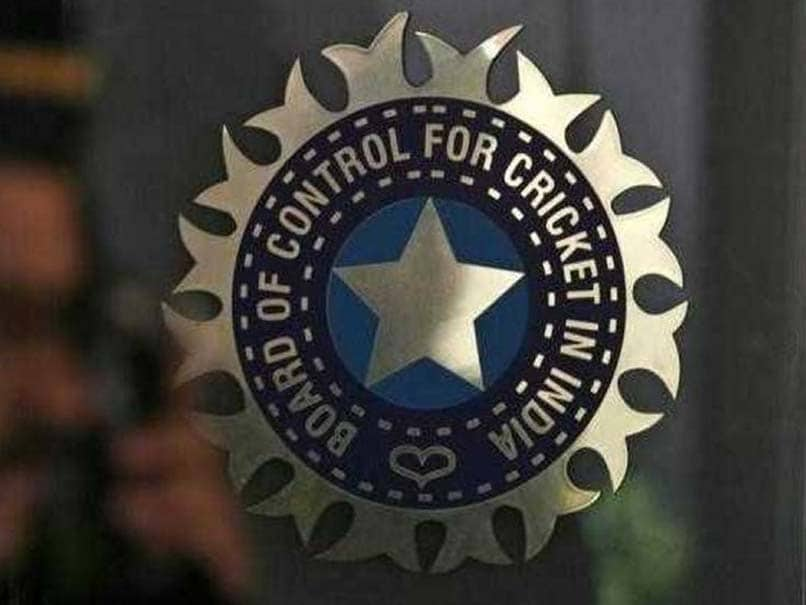 The BCCI President Sourav Ganguly recently extended dates for purchasing the invitation to tender from October 5 to October 10, and Man United owners showing interest in purchasing IPL teams might be a reason for this. The Glazer Family are the owners of Manchester United, and they have picked up the invitation to tender(ITT), which allows them to operate one of two IPL proposed teams.
Adani Group, Torrent Pharma, Aurobindo Pharma, RP-Sanjiv Goenka Group, Hindustan Times Media, Jindal Steel (led by Naveen Jindal), entrepreneur Ronnie Screwvala and three private equity players have all been among the names that have shown interest in buying the new franchises. There isn't yet any confirmation if Glazer Family does involve in the bidding process.
IPL Is Not Just Restricted To India – Sources Confirm Man United Owner's Interest
According to sources of ANI, the Man United owner's interest in buying the new franchises might have triggered BCCI to extend the datelines for picking up ITT. The source also explained that the Glazer Family has the right to buy franchises, but they will have to set up a company in India once they go on to win the bidding process.
"Well yes, it is true that they have shown interest and that may be one of the reasons why the dateline was extended by the BCCI. IPL is not just restricted to India, it is a global entity now," a source pointed to ANI.
Sources Confirm Foreign Investor's Eligibility
According to a Times of India source, the overseas investors, including the owners of Manchester United, will be eligible to participate in the bidding if they set up a company in India as well. However, the source added that there isn't any confirmation yet on whether the owners will come to the bidding table.
 "So, technically, overseas investors are eligible to submit a bid if they meet these conditions. We don't really know whether Man U owners will come to the bidding table. What we certainly know is that they've shown interest,"  A TOI source explained.
The new two teams are yet to be announced, and a mega auction will take place next year for the IPL 2022.
Also Read – IPL 2022: Manchester United Owners Interested To Bid For Two New Franchises
The post Manchester United Owners Show Keen Interest In Buying The New IPL Franchises, BCCI Extension Of Date May Have Happened Due To This appeared first on CricketAddictor.