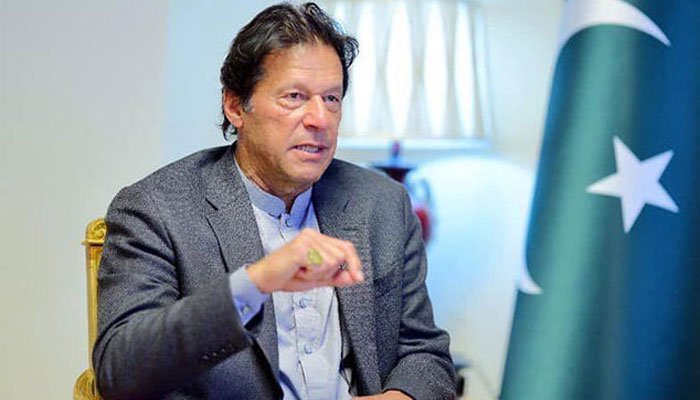 Pakistan Prime Minister Imran Khan shared his opinions on the recent cancellation of cricketing tours of New Zealand and England to the country and mentioned that no team would dare to do that to India, citing the financial power and resources of the Asian giant.
Recently, New Zealand had canceled their white-ball tour of Pakistan on the day the first One-day International was to be played in Rawalpindi after the team received a security advisory from their government. This led to the New Zealand contingent traveling to Dubai via Islamabad after refusing to leave the hotel.
Though not many details are available, the threat was about security concerns of the New Zealand team in Pakistan. This decision of Kiwis to cancel their tours had a cascading effect as the England and Wales Cricket Board (ECB) also cited security concerns in traveling to Pakistan and canceled their men's and women's teams which were supposed to happen in October ahead of the T20 World Cup 2021 in UAE.
No One Would Dare Do That To India Due To The Power And Financial Resources Of The Indian Cricket Board: Pak PM Imran Khan
Pakistan Cricket Board (PCB) chief Rameez Raja condoned the decisions of New Zealand and England boards for canceling their tours of Pakistan and PM Imran Khan was not amused by the developments happening in the national cricket scene.
He first said that no team would dare to do the same thing to India given the power of BCCI and also said that England and New Zealand cricket teams had let themselves down by canceling the tours.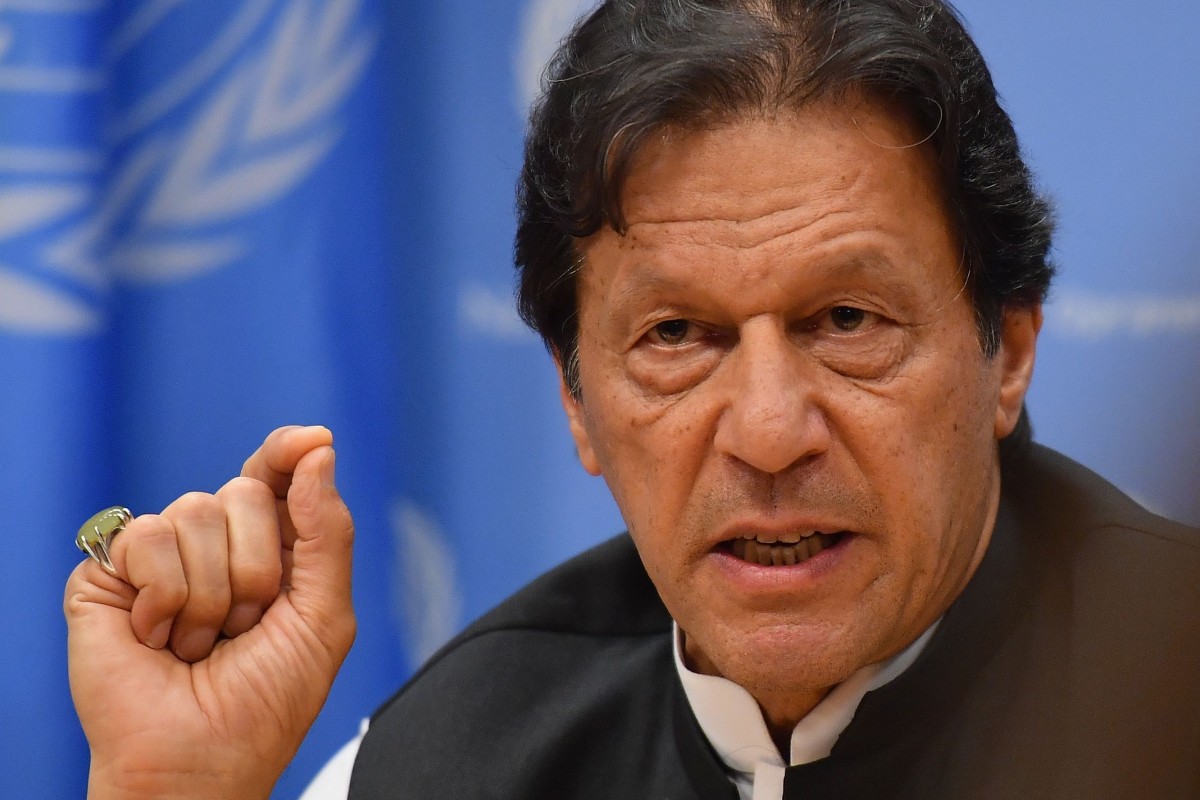 In an interview with Middle East Eye on Monday, Khan said: "No one would dare do that to India due to the power and financial resources of the Indian cricket board. I think there is still this feeling in England that they do a great favor by playing for countries like Pakistan."
While New Zealand was supposed to play their first match in Pakistan since 2003 given that it was that time when a bomb exploded outside the Black Caps hotel. Meanwhile, England was preparing for its men's team's first tour since 2005, while the women's team was supposed to be on their maiden voyage to Pakistan.
The post No One Would 'Dare Do That To India'- Pakistan PM Imran Khan On New Zealand And England Cancelling Pakistan Tours appeared first on CricketAddictor.