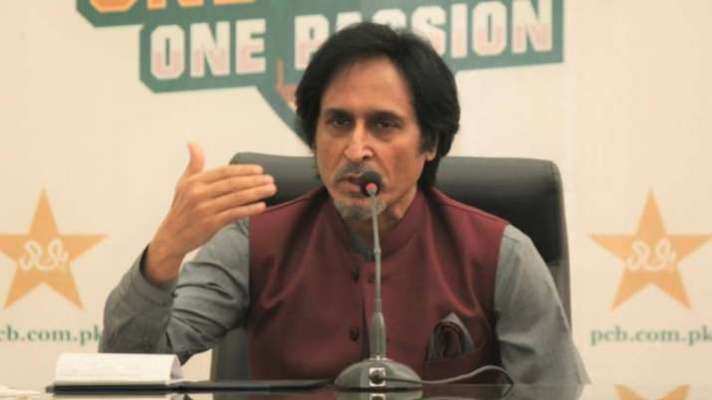 Ramiz Raja has spoken about the power and might of the BCCI and the Indian market.
Appearing before the Senate Standing Committee on Inter-Provincial affairs on Thursday in Islamabad, the newly-elected PCB Chairman said that should India's Prime Minister, Narendra Modi, choose to cut out Pakistan's funding from the ICC, the PCB would collapse instantly.
Ramiz Raja highlighted that the ICC, which provides half of the PCB's funding, is mostly funded by the BCCI. Hence, the Indian government hold the majority of the cards and can cause major disruption in Pakistan cricket.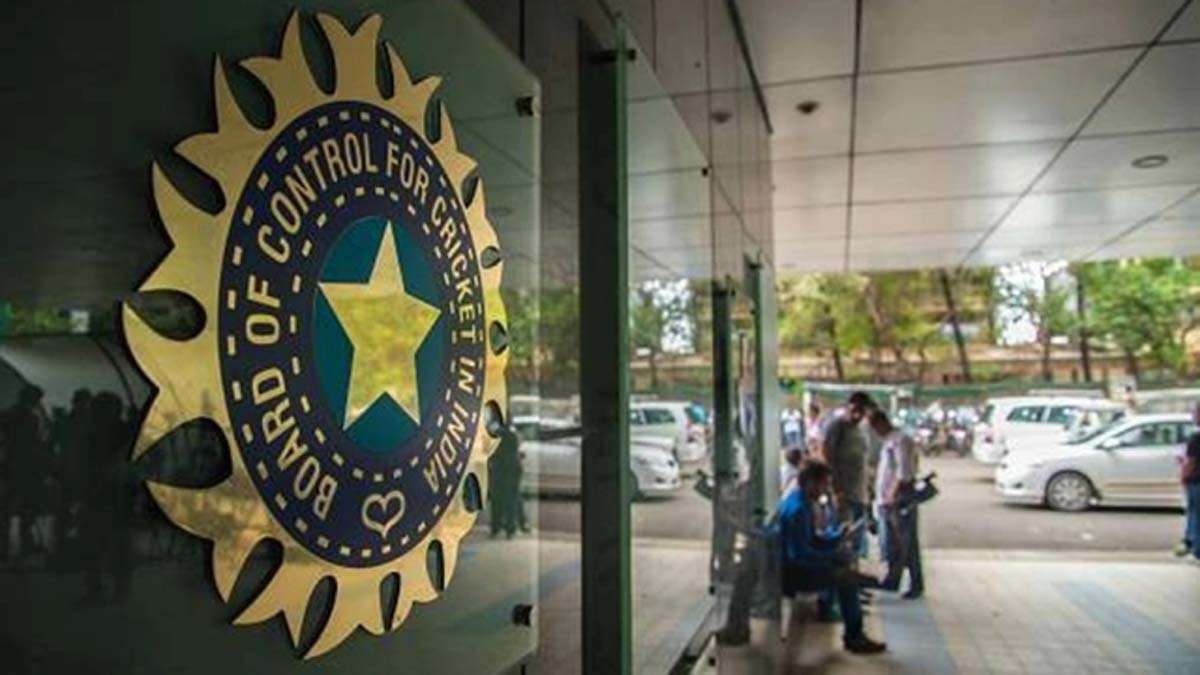 "The ICC is a politicised body divided between the Asian and Western blocs and 90 per cent of its revenues are generated from India. It is frightening," Ramiz Raja said.

"In a way, India's business houses are running Pakistan cricket and if tomorrow the Indian PM decides he will not allow any funding to Pakistan, this cricket board can collapse," he added.
New Zealand are now trying to reschedule the series: Ramiz Raja
Ramiz Raja also revealed that the New Zealand Cricket board has started discussions with the PCB to reschedule their abandoned tour.
The PCB boss said that what the Kiwis did – cancelling their entire Pakistan tour minutes before the toss – was "unacceptable" but he has welcomed the talks of a rescheduled series.
"What New Zealand did was unacceptable because till now they have not shared any information with us on what led them to abandon the series in Pakistan. But they are now trying to reschedule the series. The good thing is they are working on something which means they want to mend things with us," the 1992 World Cup winner stated.
After New Zealand abandoned their entire tour, England also pulled out of sending their men's and women's teams to Pakistan for white-ball matches. The PCB has suffered major financial losses due to cancellations of these two tours.
Also Read: IPL 2021: Graeme Swann Heaps Praise On RCB Leg Spinner Yuzvendra Chahal
The post PCB Is Funded 50% By ICC, ICC Is Funded 90% By BCCI, PM Modi Can Collapse PCB Anytime He Wants: PCB Chairman Ramiz Raja appeared first on CricketAddictor.