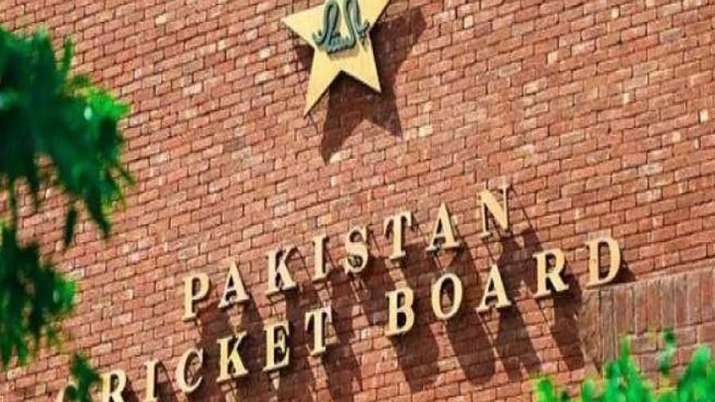 Pakistan Cricket Board (PCB) on Thursday provisionally suspended a First-Class cricketer named Zeeshan Malik for failing to report a spot-fixing approach.
Zeeshan Malik, who played five matches for Nothern in the recently concluded National T20 Cup, was approached for spot-fixing during the tournament.
Zeeshan Malik failed to report spot-fixing case immediately: Reports
According to a report by news agency PTI, a PCB source confirmed that the Anti-Corruption Unit was investigating an incident of Malik being approached to spot-fix during the championship matches which he did not report immediately to the relevant authorities.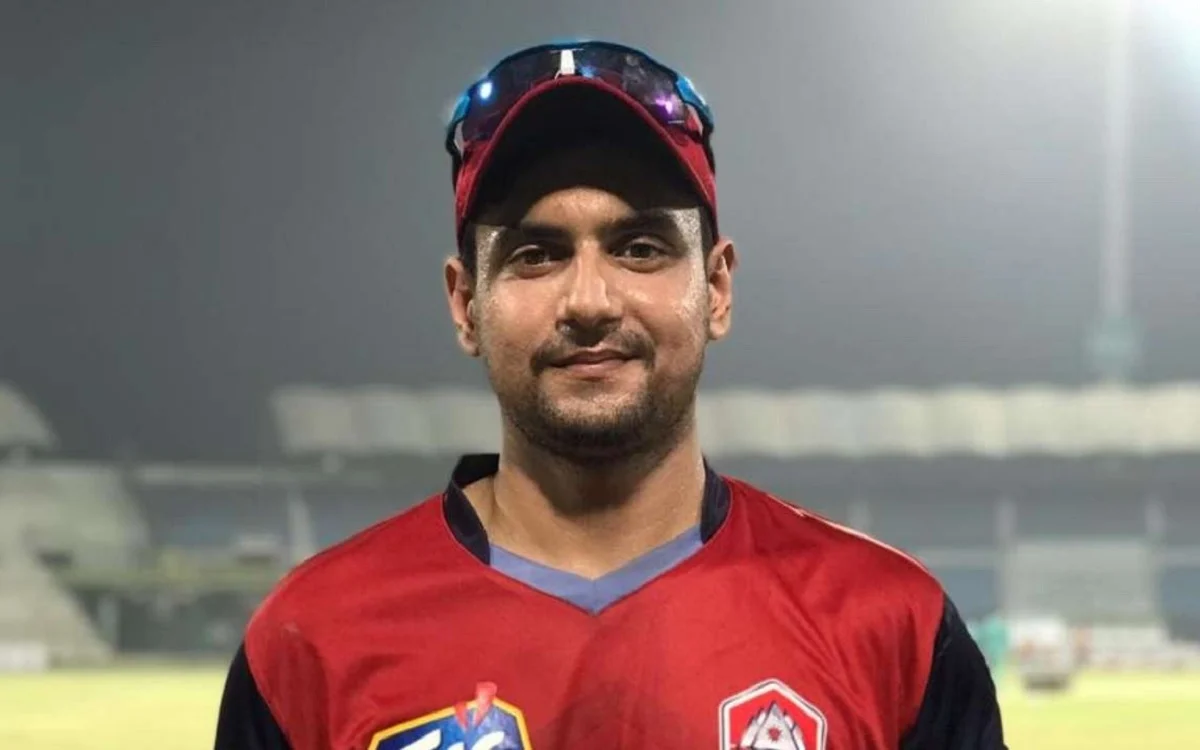 Article 4.7.1 of the Anti Corruption Code states: Where either: (a) the PCB decides to charge a Participant with an offence under this Anti-Corruption Code; or (b) the PCB considers that there are other exceptional circumstances relevant to a Participant (for example, where any relevant police authority has arrested and/or charged a Participant with an offence under any relevant criminal law in respect of facts or circumstances that may also constitute an offence under this Anti-Corruption Code), it shall have the discretion, in circumstances where it considers that the integrity of the sport could otherwise be seriously undermined, to Provisionally Suspend the Participant pending the Anti-Corruption Tribunal's determination of whether he/she has committed an offence."

"Any decision to Provisionally Suspend the Participant will be communicated to the Participant in writing, with a copy sent at the same time to the ICC and, where applicable, the National Cricket Federation to which the Participant is affiliated," the article further mentions.
Umar Akmal was suspended for similar offence
Malik, who hails from Chakwal district in Rawalpindi, came into the limelight after he turned the third-highest run-scorer during the 2016 U-19 World Cup.
Senior Pakistan player Umar Akmal resumed playing recently after his suspension period was over. Akmal was punished for similar offence and had to pay a fine of 4.2 million rupees to the PCB as part of the disciplinary action.
Also Read: T20 World Cup 2021: PCB Makes Three Changes To Pakistan's Squad
The post PCB Suspends FC Player For Not Reporting Spot-Fixing Approach Made During National T20 Cup appeared first on CricketAddictor.