As the speculations continue on who will head the Pakistan Cricket Board (PCB), the latest developments reveal that current chairman Ehsan Mani might continue while Ramiz Raja will get nominated for the Board of Governors. Ramiz was reported to be the frontrunner but Mani is expected to get another chance.
Imran Khan recently met with both the possible candidates in order to discuss the situation. With Mani's tenure ending on August 25, many felt an ex-cricketer could take the job of the chairman. However, Mani has spoken to Imran and it's reported that he may get an extension.
A revised domestic structure, changes in the financial model of the Pakistan Super League (PSL), upcoming Pakistan tours, are all being worked on under the leadership of Ehsan Mani. Therefore, a change in office might disturb the flow of the ongoing implementations.
There were sources that stated that a sudden departure would also bring disrepute to Mani. A sudden exit in such a public manner will portray the tenure of Mani in a bad light and so, the Patron-in-Chief, Imran Khan, needs to arrive at a decision taking these factors into consideration.
"I met with the PM and presented him with a roadmap" – Ramiz Raja
Former Pakistan cricket Ramiz Raja met with the Prime Minister, Imran Khan, in order to discuss the future of the PCB. Ramiz had a clear view on how to bring about possible changes in the structure of Pakistan cricket and conveyed these ideas to Imran.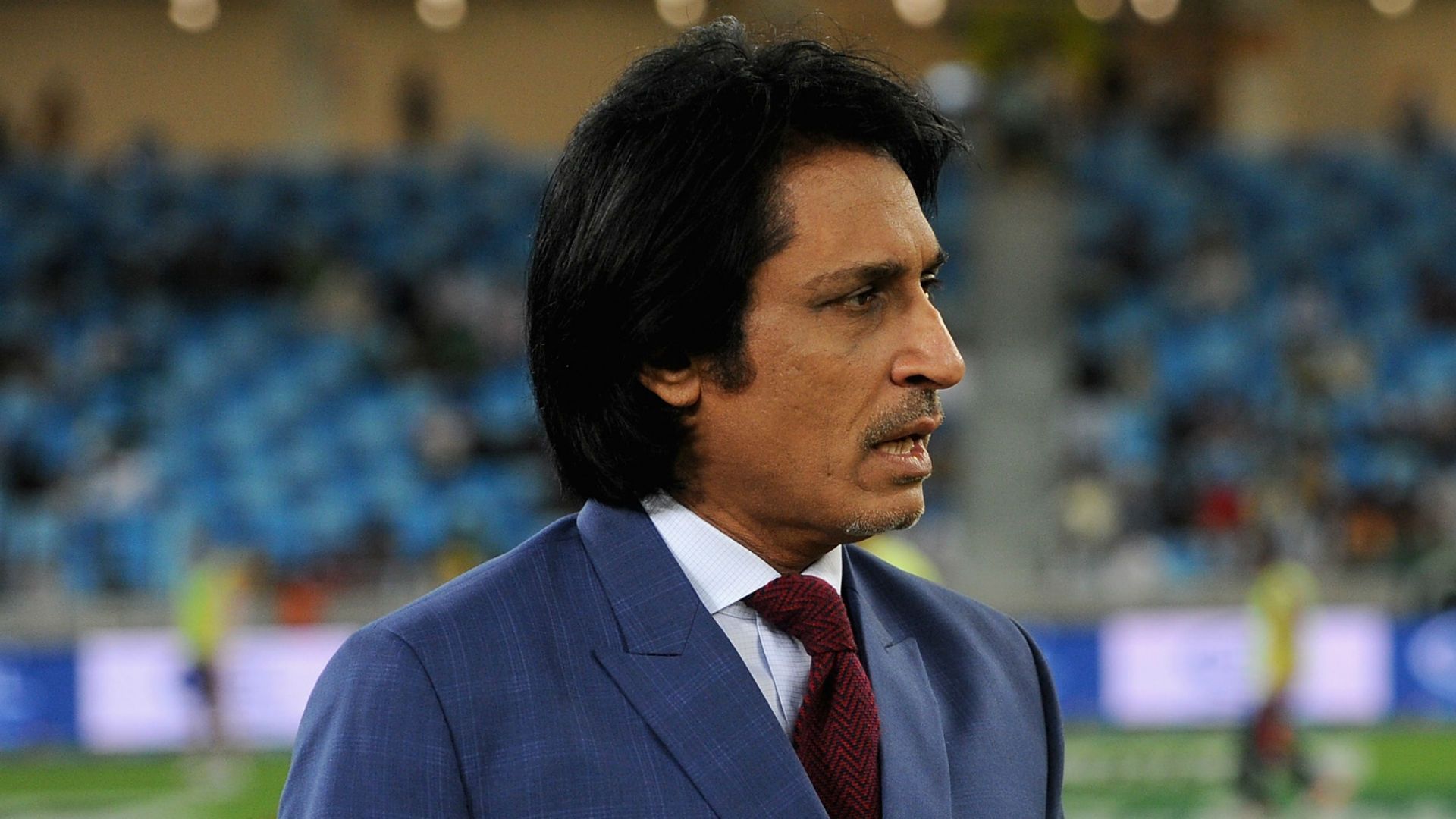 "I did meet with the PM and presented him with a roadmap for how Pakistan cricket can go forward. It was a cricket-centric discussion on the problems Pakistan cricket is facing and what possible steps can be taken to improve the overall performance. He is concerned about the state of cricket overall and is open to discussion," Ramiz had revealed.
As of now, Ramiz was of the opinion that the team is extremely inconsistent and needs to raise their level a notch to compete with the top teams. The T20 World Cup will give a better idea of where Pakistan stands in world cricket.
Also Read – England Are A "Mental Foot" Behind, Force Is Clearly With India – VVS Laxman
The post Ramiz Raja To Be Nominated For Board Of Governors, Ehsan Mani Likely To Continue As PCB Chief appeared first on CricketAddictor.