Former Indian batsman Sunil Gavaskar reckons India might consider tinkering with the batting line-up going into the fourth Test at The Oval. The visitors lost their way after a middle-order collapse in their second innings to concede the match by an innings and 76 runs.
The weakest link in the tour so far has definitely been India's brittle middle and lower order. The trio of Cheteshwar Pujara, Virat Kohli, and Ajinkya Rahane has underperformed which has exposed the weakness in the team.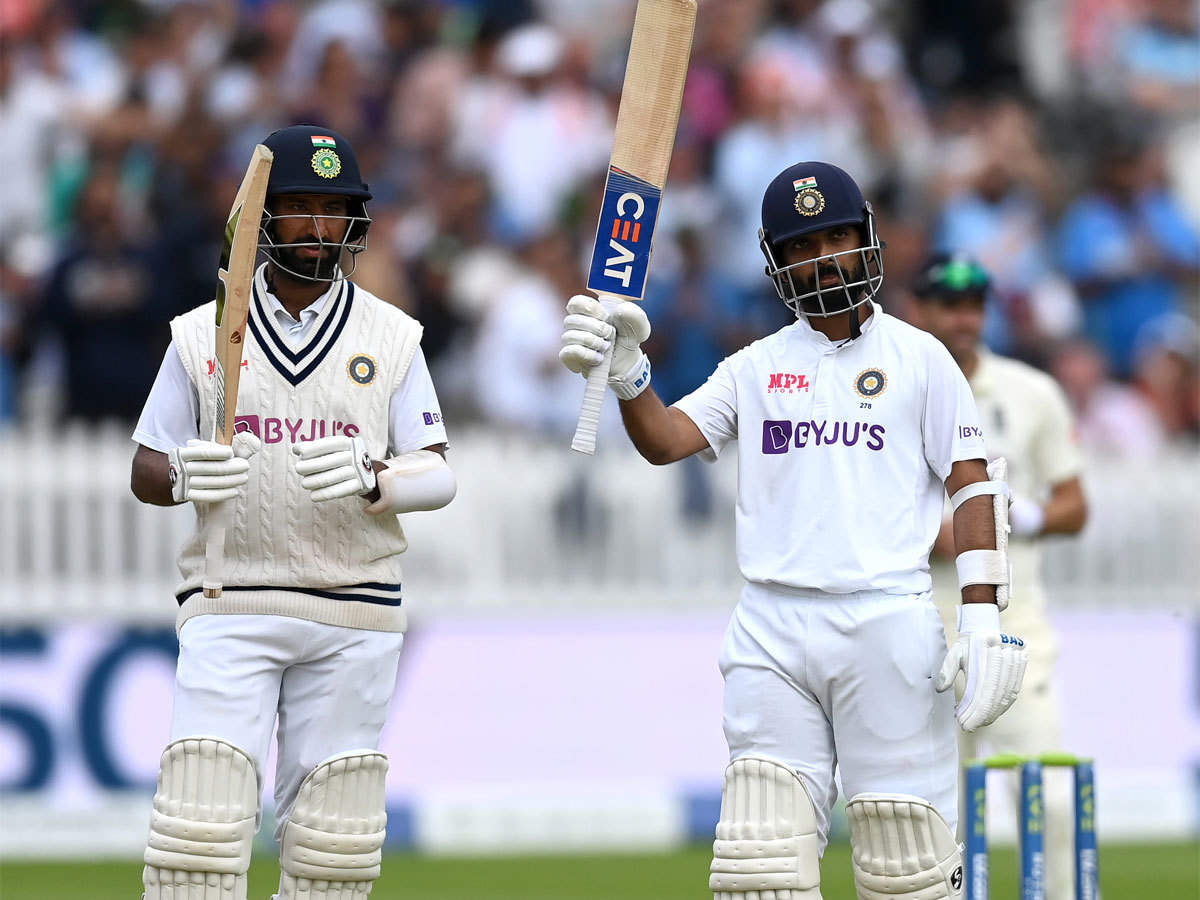 Rishabh Pant, India's 'keeper-batsman coming in at No.6 has gotten starts but has failed to carry on. He has been in a dilemma, not knowing whether to trust his defense or play the attacking game that he's used to. As a result, India might be forced to add a new batsman, as per Sunil Gavaskar.
"I think they will think on whether they will go ahead with this line-up or make-up of the side. Whether they are okay going ahead with five bowlers or change it and bring in an extra batsman for a bowler," the 72-year-old pointed out.
Apart from the openers KL Rahul and Rohit Sharma, seldom has an Indian batsman looked comfortable at the crease. There are also opinions flying around which believe that Ravindra Jadeja is being under-utilized as he's constantly seen playing with the tail.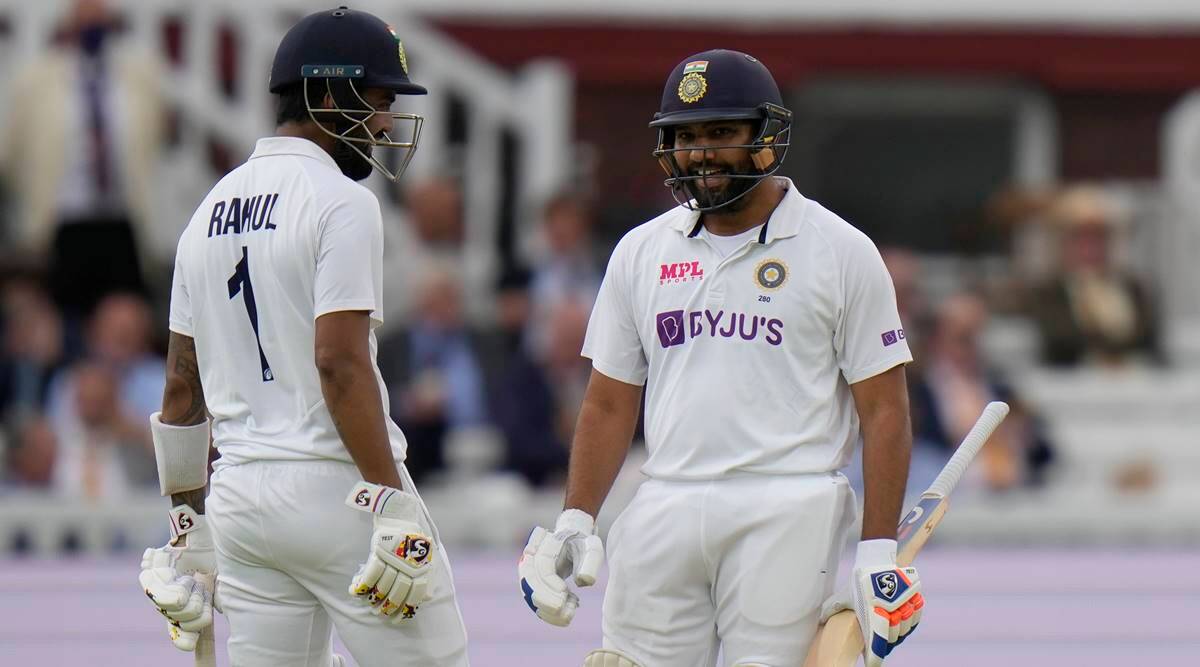 Virat Kohli's opinion differs from that of Sunil Gavaskar
At the post-match press conference of the Headingley Test, Virat Kohli was of the opinion that having an extra batsman can't have any impact if the top-six fails to muster up enough runs on the board.
"I have never believed in that balance. We have drawn games in the past with similar number of batters in the team. So, if your top six or seven don't do the job, that extra batter is no guarantee of bailing you out every time," Kohli opined.
However, Kohli also hinted at the possibility of resting a player. The bowlers need to be rotated in a long-drawn-out series so the team management along with the skipper himself will decide after a conversation with the player.
Also Read – James Anderson Becomes 1st Fast Bowler, Overall 2nd Bowler To Take 400 Wickets In Home Tests
The post Sunil Gavaskar Hints At Possibility Of Team India Including An Extra Batsman For The Oval Test appeared first on CricketAddictor.