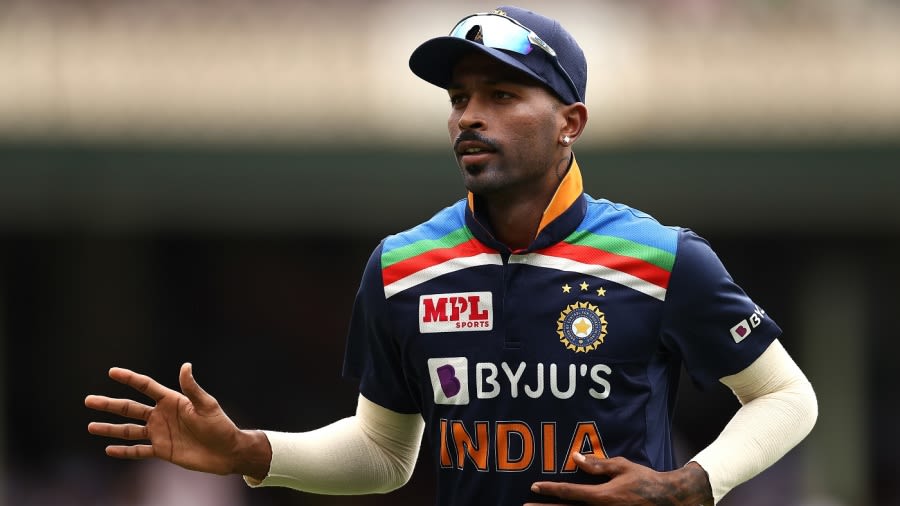 A major news regarding star India cricketer Hardik Pandya is that the right-hander had opted out of the optional training session on Saturday, a day before the mega-clash versus Pakistan.
A recent report in ANI stated that the Men In Blue had a practice stint on Saturday which Hardik Pandya "gave it a miss". The all-rounder who is going to be a key for India's chances to go deep in the tournament wasn't spotted in the optional training period.
The report also added that speedster Jasprit Bumrah had lengthy chats with team mentor and former captain, MS Dhoni. Skipper Virat Kohli, vice-captain Rohit Sharma, opener KL Rahul, and middle-order batters Rishabh Pant, Suryakumar Yadav, and Ravindra Jadeja were seen fine-tuning their batting ahead of the high-intensity game versus the neighbours.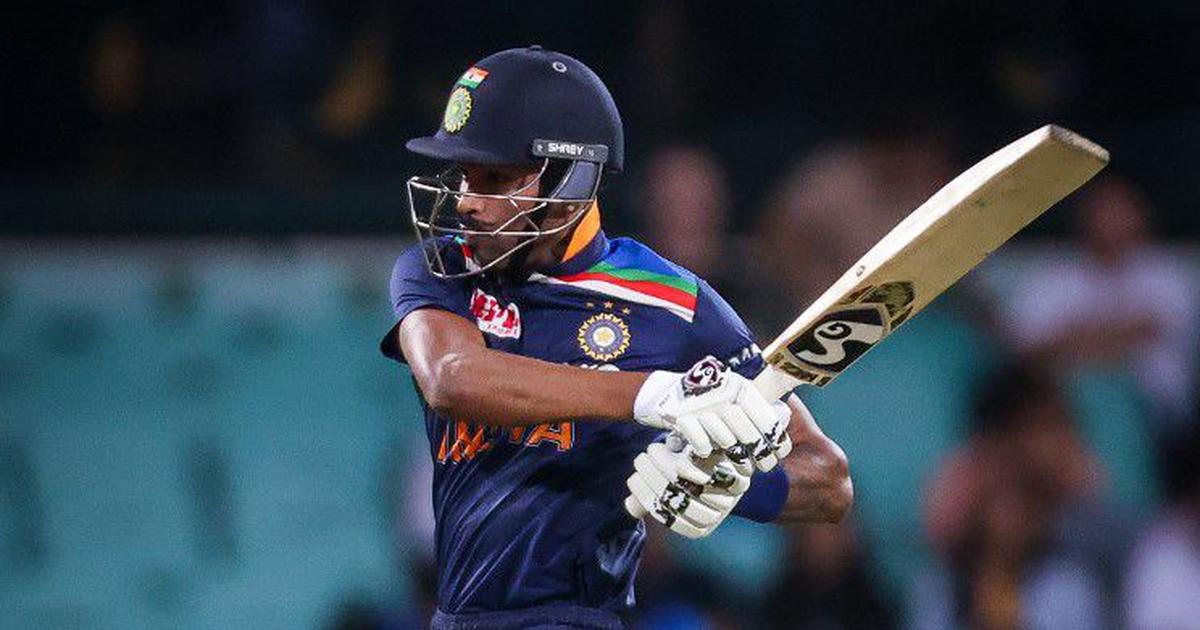 We understand the value Hardik Pandya brings to the team as a No.6 batter: Virat Kohli
Earlier in the day, Kohli made it clear that the team is backing Hardik Pandya even as a pure batter lower down the order given his hard-hitting skills.
The all-rounder didn't bowl a single ball in the entire IPL 2021; he has been dealing with back issues for the last couple of years and hence, has limited his bowling.
However, according to Kohli, Hardik Pandya has been making progress regarding his bowling fitness, and maybe give a couple of overs in the coming games.
"Honestly, I feel that Hardik presently with his physical condition is getting better in terms of being prepared to bowl at least two overs for us at a certain stage in this tournament," Kohli said on the eve of India's T20 World Cup opener against Pakistan in Dubai.

"We strongly feel that we can make the most of the opportunity at hand till the time he starts bowling, we've considered a couple of other options to chip in for an over or two. So, we're not bothered about that at all. What he brings at that No.6 spot is something you cannot create overnight," he added.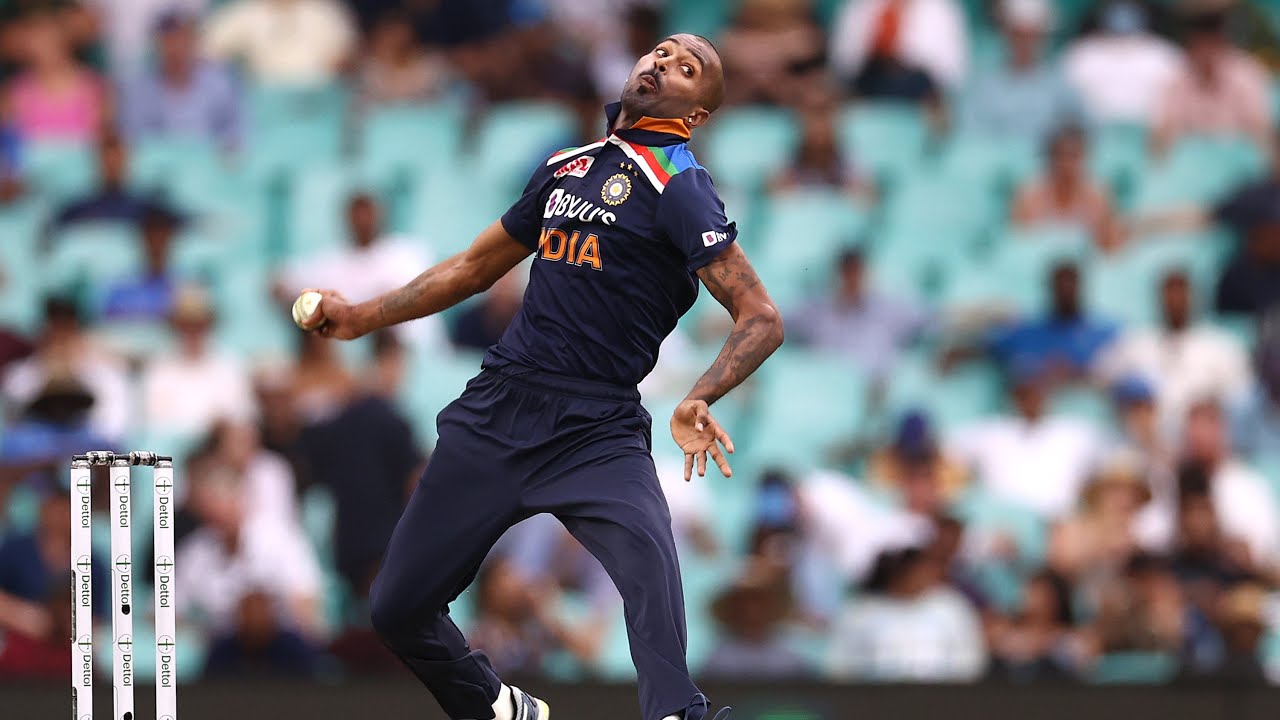 Kohli confirmed that the management is ready to play the 28-year-old just as a batsman.
"I was always in favour of backing him in Australia as a batter purely, and we saw what he did in the T20 series and how he can take the game away from the opposition when he is in full flow. So these things from a talking or discussion point of view seem very interesting that if he doesn't bowl, will he be left out. But we understand the value he brings to the team as a No.6 batter, and in world cricket, if you look around, there are specialists who do that job. 
India will take on Pakistan in their opening encounter on Sunday in Dubai. They will then meet New Zealand, Afghanistan, Scotland, and Namibia in the Super 12.
Also Read: T20 World Cup 2021: Watch – Adil Rashid Cleans Up Andre Russell For A Duck With A Slider
The post T20 World Cup 2021: Hardik Pandya Skips Training Ahead Of Pakistan Clash appeared first on CricketAddictor.