India captain Virat Kohli is "absolutely delighted" to have MS Dhoni back in the Indian team setup. MS Dhoni, who on Friday led CSK to their fourth IPL title, joins the national side in the role of a mentor for the upcoming T20 World Cup, which starts on October 17.
Virat Kohli stated that Dhoni is also excited to help the team in a new role. However, the skipper added, Dhoni has been a mentor for the younger players throughout their careers.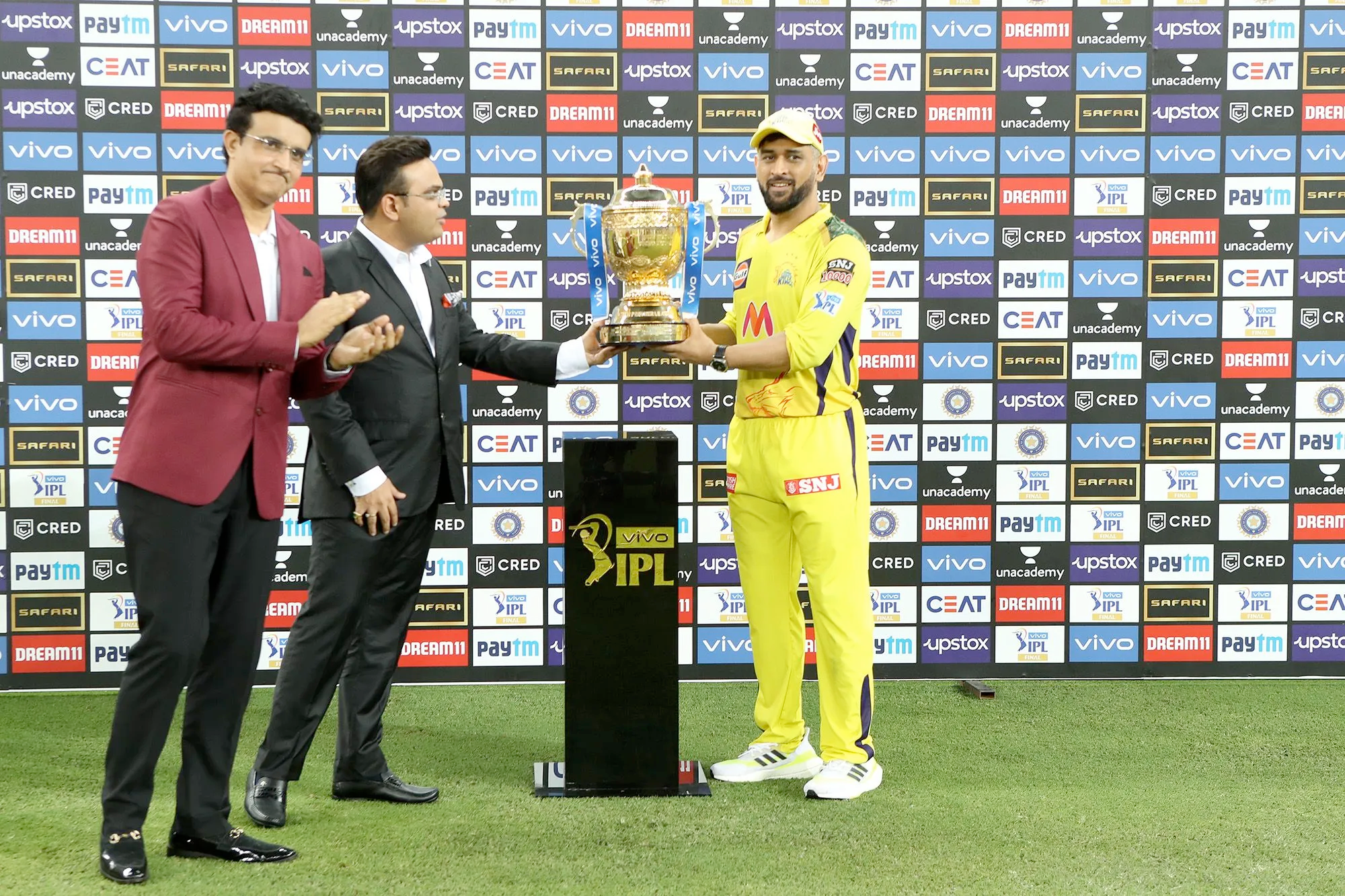 "Massive experience. He is quite excited about getting back in this environment. He has always been a mentor for all of us, when we were starting our careers at that time he played and now he has the same opportunity to continue the same again. Especially for the younger guys who are in early stages of their career, just experience that he has gained over the years and having conversations with him about the game," Virat Kohli said during a Captain's Call organised by the ICC ahead of the tournament.
Virat Kohli reckons the presence of the two-time World Cup-winning captain will be of great assistance in the dressing room, helping out the team with strategies for the game using his immense experience.
"He makes a difference when he is in a leadership role in any team. Absolutely delighted to have him in the environment. He will certainly boost the morale of this team further. Such practical inputs and such intricate details of where the game is going and where we can improve," he added.
Virat Kohli talks about last two T20 World Cup knockout losses
Virat Kohli talked about the knockout losses in the last two T20 World Cups. India lost to Sri Lanka in the 2014 final while were knocked out by West Indies in the semi-final in 2016. Virat Kohli was Man of the Tournament in both the events for his scintillating batting.
"It was quite frustrating to go out the way we did in the 2016 T20 World Cup, but to a deserving side I thought. West Indies was the best team in that tournament, playing the best cricket as a team I felt and they thoroughly deserved to win that tournament. We had a heartbreak against Sri Lanka in the 2014 T20 World Cup finals as well, that tells us as far as our T20 cricket is concerned, we have always had a strong side," the Indian skipper said.
India take on Pakistan in their opening encounter on October 24 in Dubai. They will then meet New Zealand, Afghanistan, and two other teams who will qualify from Round 1 in the Super 12 stage.
Also Read: IPL 2021: Best XI Of The Players Who Warmed Bench Entire Season
The post T20 World Cup 2021: "He Makes A Difference" – Virat Kohli Delighted To Have MS Dhoni Back With Team India As Mentor appeared first on CricketAddictor.