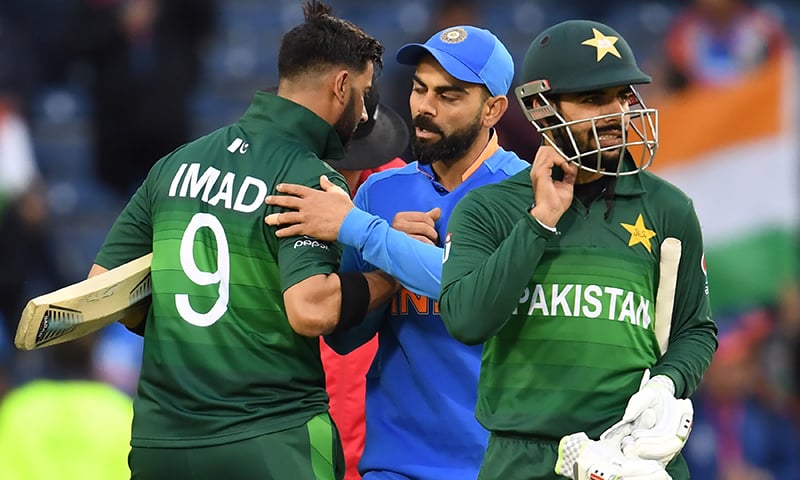 India's current Test vice-captain Ajinkya Rahane stated that the media created the hype around India-Pakistan matches while the dressing room remains focused on winning the match. He also said that Pakistan's poor record against India in World Cups wouldn't matter when the two teams go head-to-head on October 24.
Virat Kohli and co. are scheduled to play against Pakistan in Dubai in their opening fixture of the ongoing T20 World Cup. Both teams finished their warmup matches well, with India winning both while Pakistan had a 1-1 win-loss record. Ahead of the big game, Rahane shared his thoughts on the match.
"Whenever we play against any team, the past records don't matter. We always focus on the present, our strategies, strengths, how the conditions are going to be, etc. Media creates a bit of hype, whereas the dressing room remains quiet. Focus is always on how well we can do as a team on that particular day."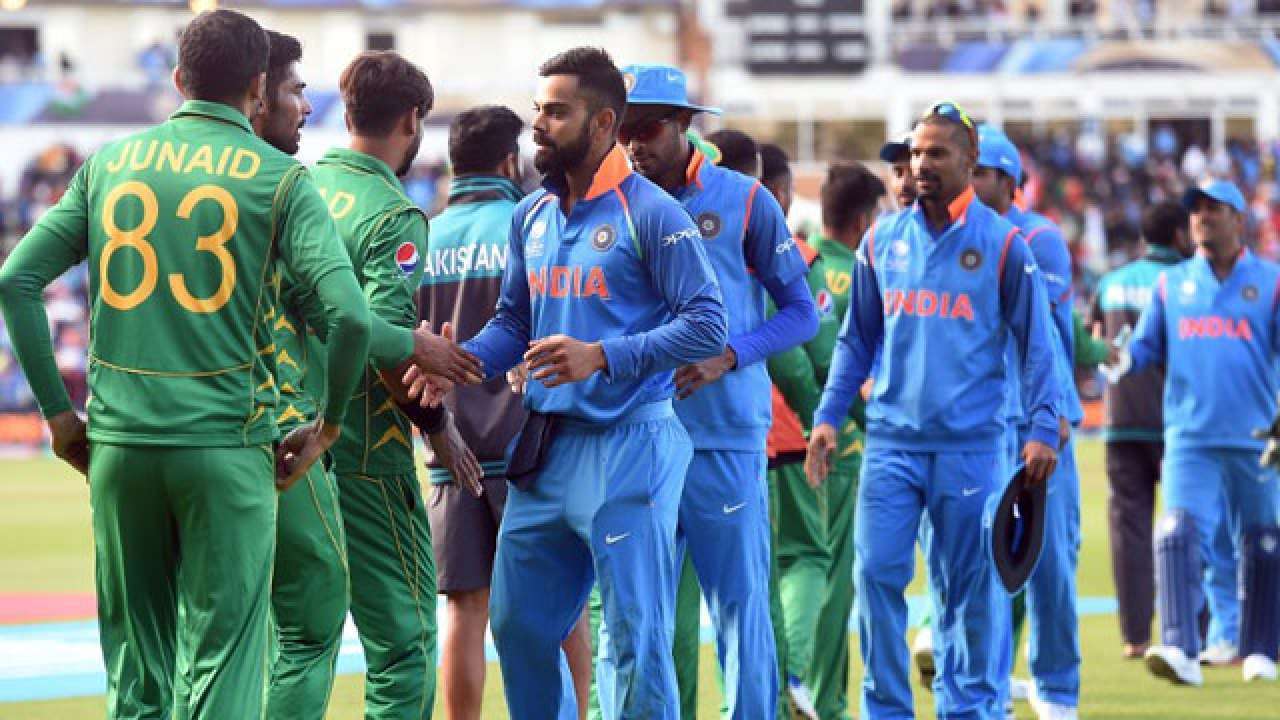 "Pakistan players have played quite a bit of cricket here in the UAE, so they have an idea. But we also know how to adapt to these conditions as they aren't much different from India. Those who have played the IPL 2021 have an advantage here in the T20 World Cup," Rahane said on Salaam Cricket.
"I'm backing India, but no team should be taken lightly" – Ajinkya Rahane
Ajinkya Rahane also felt that he expects India to win the match but warned the team against complacency. Since T20 is a fickle format where anything can happen, nobody should be taken lightly, believes Rahane.
"I'm sure India vs Pakistan match will be a good one. I'm obviously backing India to win the match, but personally, I believe no team should be taken lightly. And I'm sure the Indian T20 team has as much respect for Pakistan as it has for any other team," Rahane mentioned.
Kohli's men defeated England and Australia quite comfortably in the warmup games, while Pakistan won against the West Indies before being humbled by South Africa.
Also Read – We Will Win Against Virat Kohli & Co.: Babar Azam Rubbishes The 7-0 Record Against India In World Cups
The post T20 World Cup 2021: Past Records Don't Matter, Says Ajinkya Rahane Ahead Of India vs Pakistan Game appeared first on CricketAddictor.