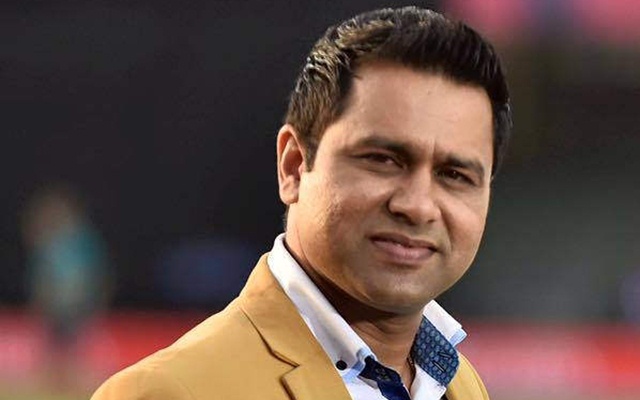 Former India opener Aakash Chopra has said that despite his skills and abilities, Shardul Thakur cannot replace Hardik Pandya in the Indian team's playing XI as an all-rounder and gave his reasons for the same ahead of the team's T20 World Cup 2021 opening match against Pakistan in Dubai on October 24, 2021.
Chopra felt that India is one fast-bowling all-rounder short going into the all-important clash against Babar Azam's Pakistan team in Dubai International Cricket Stadium. This was evident as the Indian team management added Shardul Thakur into the Indian 15-man contingent replacing Akshar Patel from the reserves players list.
This was due to Hardik Pandya's back issues keeping him from bowling his full quota of four overs per match. He hasn't bowled a single ball since the home limited-overs series against England and didn't bowl for the Mumbai Indians in both halves of the Indian Premier League (IPL 2021), both in India and UAE.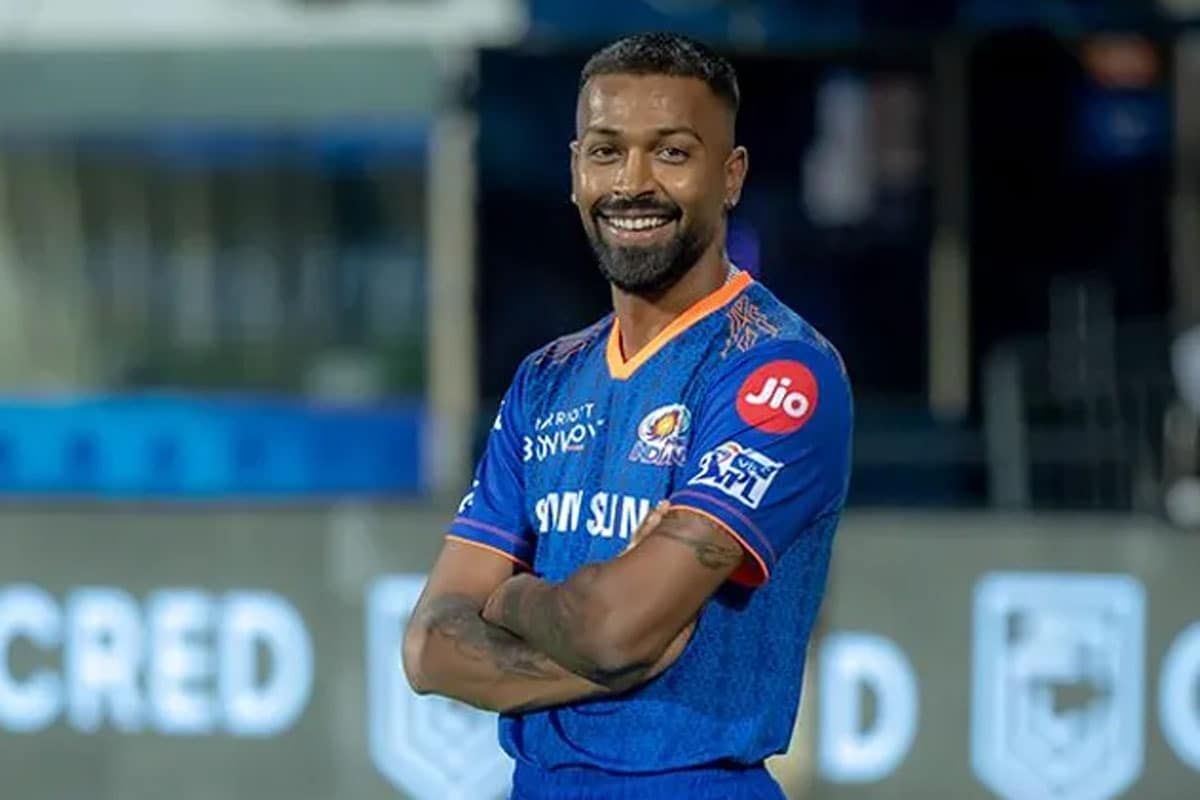 Shardul Cannot Bat At The Spot Hardik Does In Indian XI And Provide Balance To The Team: Aakash Chopra
Chopra, ahead of the high-intensity matchup between India and Pakistan on October 24, said that while Shardul Thakur might be seen as many as the proper replacement for Hardik Pandya in Indian XI, but Shardul cannot be like Hardik and bat at no.6 or 7 like Pandya does.
"Shardul Thakur cannot play in place of Hardik Pandya. Where has he [Shardul] scored runs in T20s? For whom? He has not played a knock like that for CSK as well and let's be honest, we don't have an all-rounder.

"Shardul cannot bat at No.6 and No.7 is also too high for him if you keep Jaddu at No.6. We have only seen his run-scoring form in Test cricket. So Hardik is certain to play," Aakash Chopra said on his YouTube channel.
"It is not about form over reputation, it is just about what you have. So the expectation is, fingers crossed, that Hardik Pandya's bat fires and makes a lot of noise, but you don't have an option," Chopra added.
In fact, Chopra said that Shardul is not in competition to Hardik Pandya in the Indian XI, but to Bhuvneshwar Kumar. However, Chopra made his choice between Shardul and Bhuvneshwar for a place against Pakistan on Sunday.
"I want to play Shardul but instead of Bhuvi. That's the competition that they are having, it is actually not a competition between Shardul and Hardik at all. The balance will be off if you drop Hardik and send everyone a slot up the order. You will get a sixth bowling option but the batting will shrink suddenly," he further said.
The post T20 World Cup 2021: Shardul Thakur Can't Replace Hardik Pandya In Indian XI, Says Aakash Chopra appeared first on CricketAddictor.