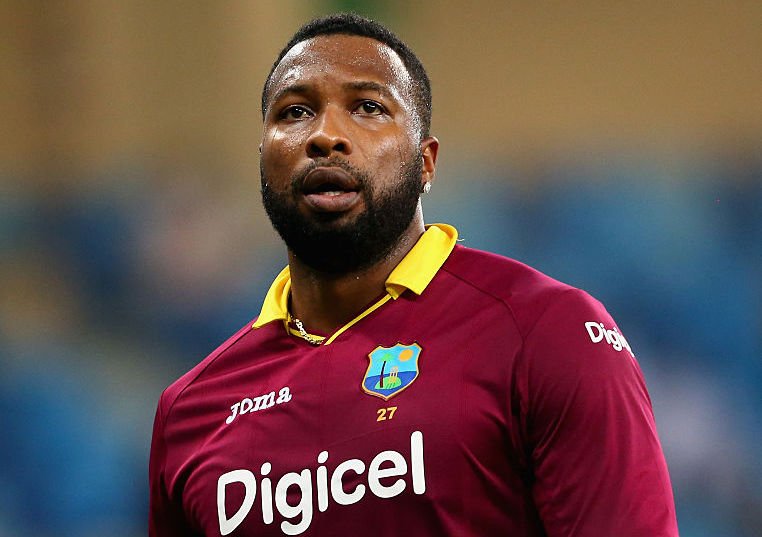 West Indies skipper Kieron Pollard has stated that barring an injury or an illness to a player, there won't be any changes to the T20 World Cup squad, thereby confirming that Sunil Narine will not be recalled.
Narine has been performing well in the IPL 2021 season taking place in the UAE, which incidentally happens to be the venue for the T20 World Cup. Therefore, calls for his inclusion were making the rounds on social media, but Pollard has put those speculations to bed.
"That has been explained. If I add my two cents or my words on how his non-inclusion came about, then it could be spun — just like how he's bowling on these Sharjah wickets — in all different directions. Let's deal with the fifteen guys that we have here at this moment in time, which is more important, and see if we can rally around these guys and see if we can defend our title," Pollard was quoted as saying to ESPNcricinfo on Tuesday.
"Enough has been said on that" – Kieron Pollard
The Windies skipper further asserted that the reasoning behind Narine's exclusion has been made quite clear to everybody. Performing well in the IPL is very unlikely to change the 15-man squad that was named, as per Pollard.
"I have no comments on that. Enough has been said on that. I think persons have explained the reason for his non-inclusion at this point in time. For me personally, I know Sunil Narine as a friend first, before an international cricketer. We grew up playing cricket together. He is a world-class cricketer," Pollard added.
The West Indies are grouped alongside England, Australia, and South Africa, along with two other qualifiers. They are the defending champions, having won the title in 2016.
Also Read – T20 World Cup 2021: Kane Williamson Just Had A Slight Hamstring Twinge, He's Fine – NZ Coach Gary Stead
The post T20 World Cup 2021: Sunil Narine Unlikely To Be Added To West Indies Squad, Reveals Kieron Pollard appeared first on CricketAddictor.