On the eve of the mega clash between India and Pakistan, opener KL Rahul and team mentor MS Dhoni were requested to lose the game by a Pakistan fan girl.
A video has recently surfaced on the internet where a Pakistani fan girl innocently urged KL Rahul to not perform well against Pakistan and MS Dhoni to lose the highly-anticipated encounter.
"Rahul, please don't play good tomorrow. No, please don't play good tomorrow," she says while KL Rahul returned after a practice session.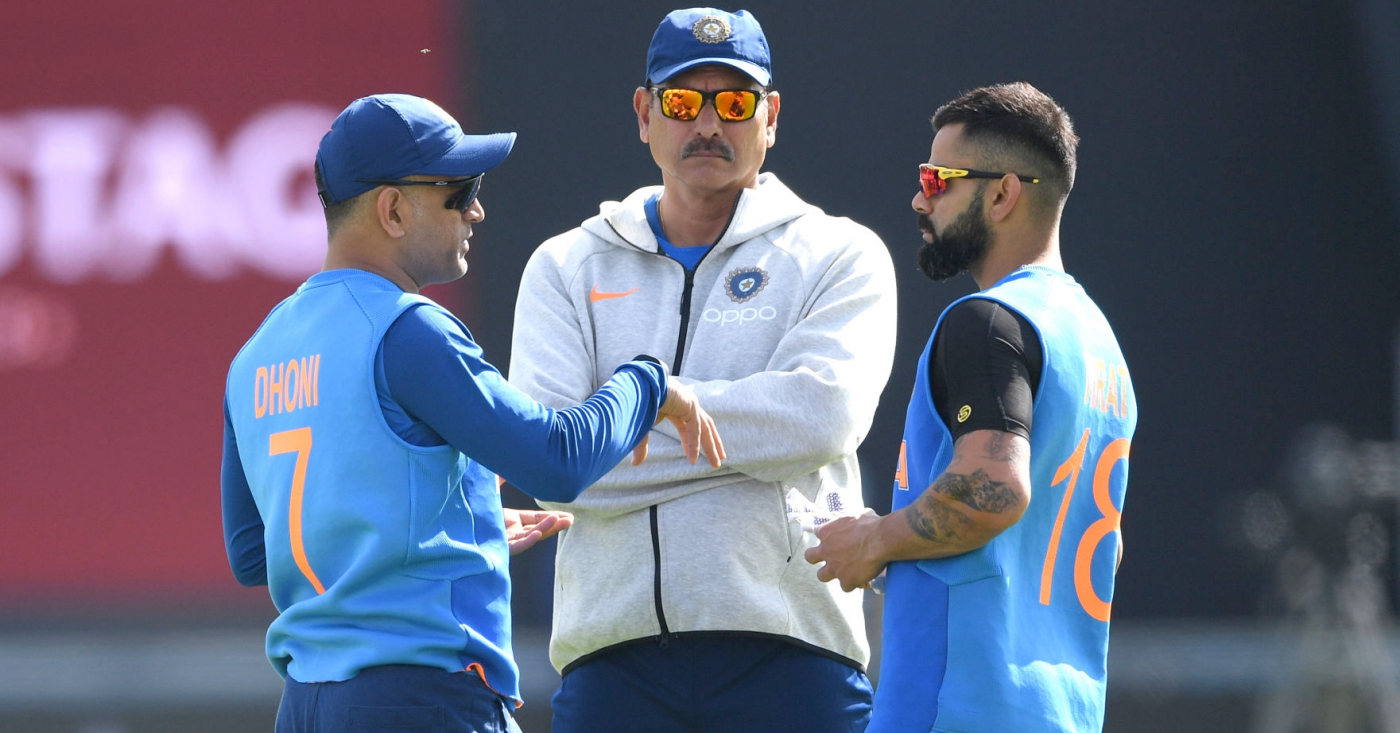 KL Rahul, who has been in surreal form with the bat, could only smile back sweetly.
Later, MS Dhoni is seen walking alongside Jasprit Bumrah. A question is asked from the crowd, to which the former captain relpied, "Humara kaam hi aisa hai."
The female fan again said to MSD, "Mahi just leave this match… in the next match. Not this match please."
The mentor grinned back at the polite request from the fan.
India and Pakistan meet in Dubai on Sunday evening.
Watch – Pakistani Fan Girl Requests MS Dhoni, KL Rahul To Lose The Match
Pakistan fans doing friendly banters with @MSDhoni and Rahul pic.twitter.com/6XWUnYn717

— Dhoni Army TN (@DhoniArmyTN) October 23, 2021
There is a huge possibility of 13-0 happening: Sourav Ganguly
BCCI President Sourav Ganguly is optimistic about India extending their unbeaten record against Pakistan in World Cups. Currently, India have a 12-0 lead – 7 in ODI World Cups and 5 in T20I World Cups – over their neighbours in ICC's showpiece event.
The last time the two giants met, India registered an 89-run victory in the 2019 World Cup on the back of Rohit Sharma's 140.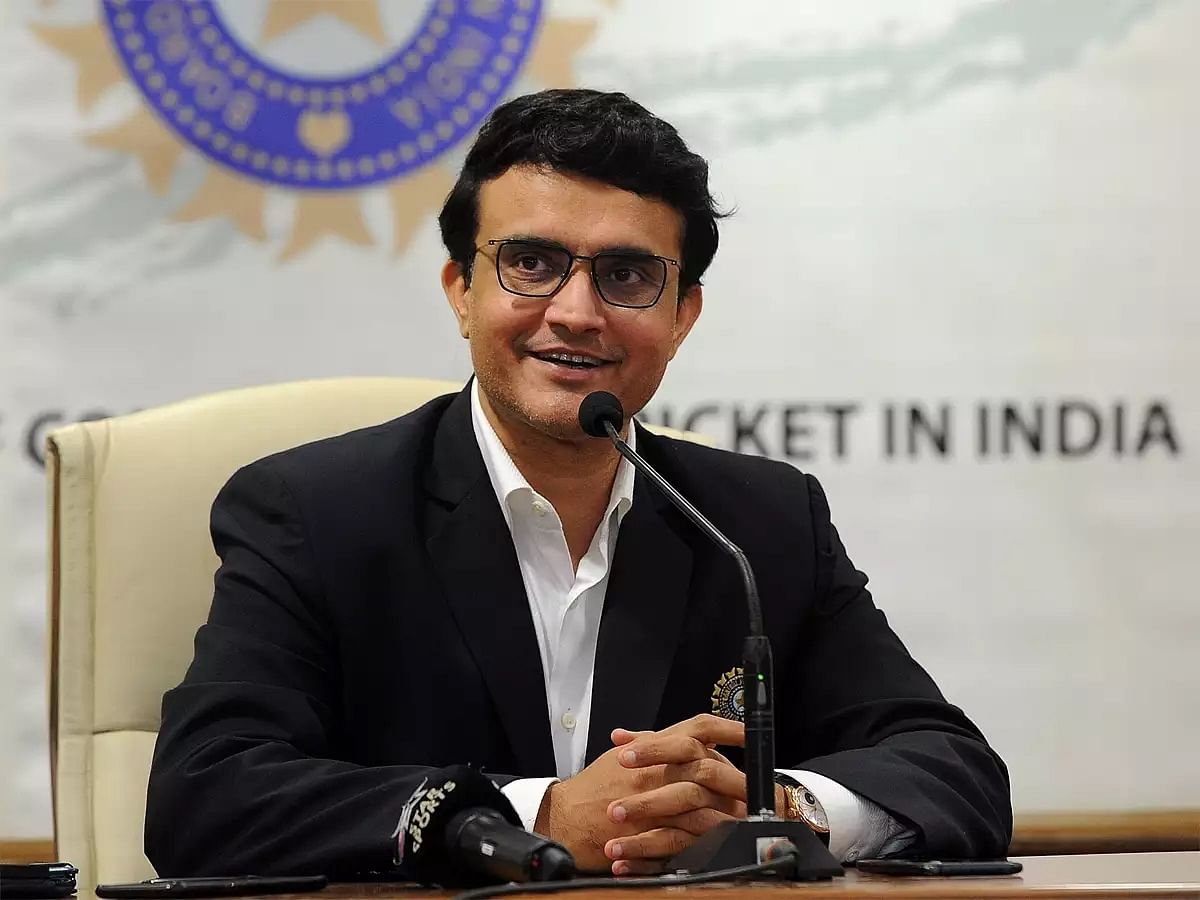 "Yes, there is a huge possibility of 13-0 happening and India extending their unbeaten streak against Pakistan in this World Cup. All the players in this Indian team are genuine match-winners and fingers crossed, this team can finally end our 10 years wait of winning a world cup. Pakistan is also a good team. If one or two players click, then anything can happen. To win the mental battle is important. I feel it will be a great match!" Ganguly told ABP news.
Other teams in India and Pakistan's group are New Zealand, Afghanistan, Scotland, and Namibia.
Also Read: BCCI Expecting 2 New IPL Teams To Go For INR 7000 Crore To INR 10,000 Crore With The Involvement Of 22 Business Entities
The post T20 World Cup 2021: Watch – Pakistani Fan Girl Requests MS Dhoni, KL Rahul To Lose The Match; Both Indian Stars Smile Back appeared first on CricketAddictor.