Wicketkeeper-batsman Mohammad Rizwan has said that Pakistan players will not take any extra pressure of playing against India at the T20 World Cup. Both teams will begin their campaign in a clash on October 24 in Dubai.
Mohammad Rizwan has been an in-form batsman across formats for Pakistan in the last year and this will be his first international match against India. He added that the hype of the rivalry is created by fans on social media, but the players will consider this game as important as any other.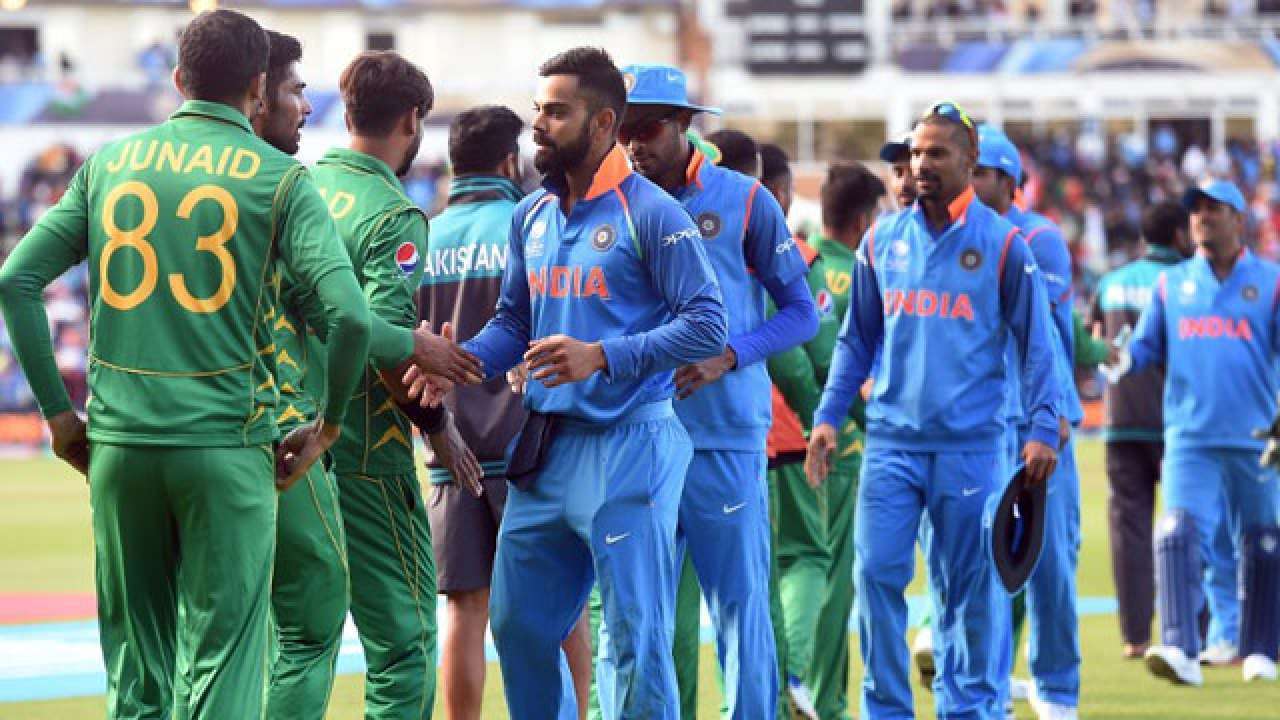 "This India-Pakistan match, we will consider it like any other game. The hype is being created by the social media and fans which is fine but in our hearts and minds, we will consider this game the same as one against any other side. Because, if we as players take on the additional pressure of this game, then that won't be good as it has happened before," Mohammad Rizwan said in a virtual press conference on Saturday.
The Pakistan players in the squad have entered the bio-bubble in Lahore and will depart for Dubai on October 15.
Pakistan don't have any special advantage in UAE: Mohammad Rizwan
The 29-year-old feels that the Pakistan team doesn't really have any kind of special advantage over other teams in the UAE, as has often been perceived because of the Pakistan players playing plenty of cricket in the UAE.
He asserted that UAE has been their home ground for the last decade but the pitches now have been relaid, and hence other teams also have an equal chance of winning in the country.
"I have never been a believer in the fact that any one side, including Pakistan, has any special advantage in UAE or anywhere else. All we can say is that the tournament is being held in Asia as I consider UAE to be in Asia.

"Yes, we have been playing there for a while and we used to say that UAE is our home ground but I never accepted that because the pitches there, from what I understood, were made with soil from Australia or from other parts of the world. So, even if UAE was called our home ground, that was not the case," Mohammad Rizwan concluded.
After the match against India, Pakistan will then meet New Zealand, Afghanistan, and two other teams who will qualify from Round 1 in the Super 12 stage.
Also Read: We Haven't Played Our Absolute Best, But We're Getting Close – RCB Batsman AB de Villiers
The post T20 World Cup 2021: We Will Consider Match Against India Like Any Other Game – Mohammad Rizwan appeared first on CricketAddictor.