Australian batsman Usman Khawaja has expressed his desire to watch India face off against Pakistan in a bilateral series. He felt that the two nations playing against each other is the biggest thing missing in world cricket at the moment.
The two sides have plenty of unrest and disputes which has forced them to play only in the ICC tournaments. The previous time they met in a bilateral series was back in 2012-13 when Pakistan traveled to their Asian neighbors' place for a 3-match ODI series.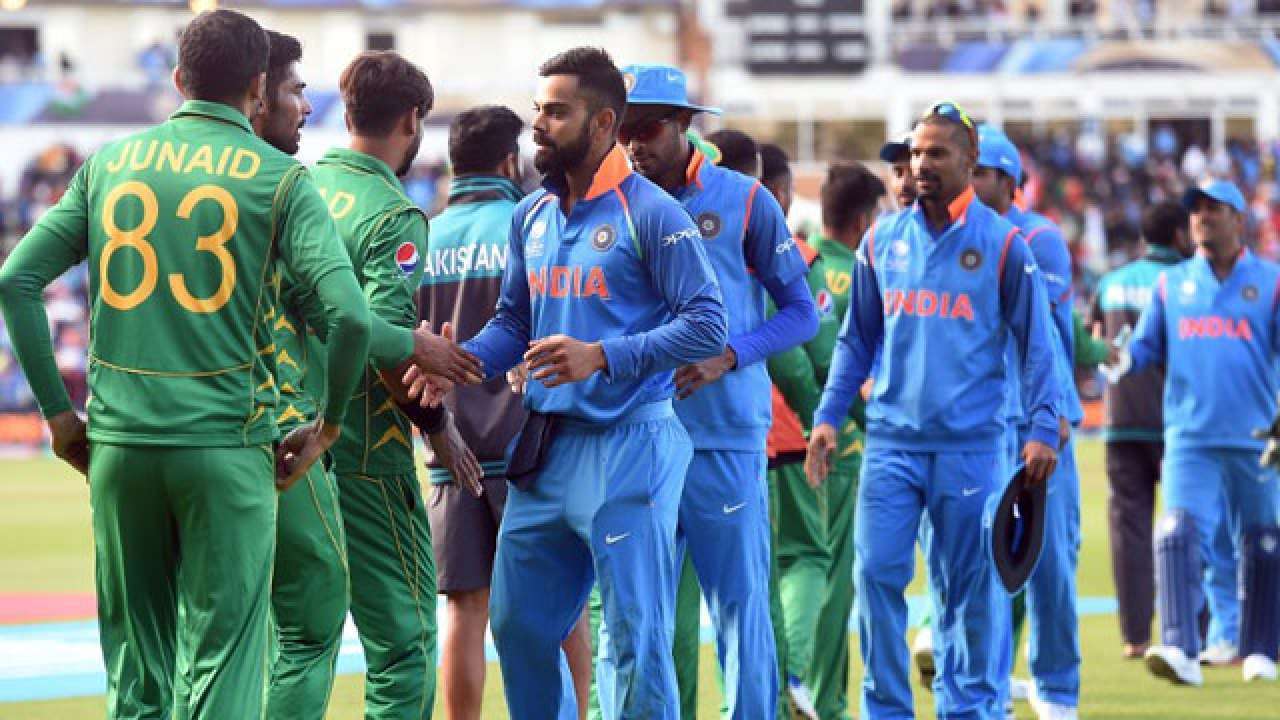 "The thing I miss most about international cricket and I know growing up watching my parents watch with, my dad watching cricket, it's the India vs Pakistan matches."
"I absolutely hate the fact that it doesn't happen anymore. I think it's the biggest thing that cricket is missing and it'll be such an amazing thing if we can get those two countries to play again," Usman Khawaja mentioned on his YouTube channel.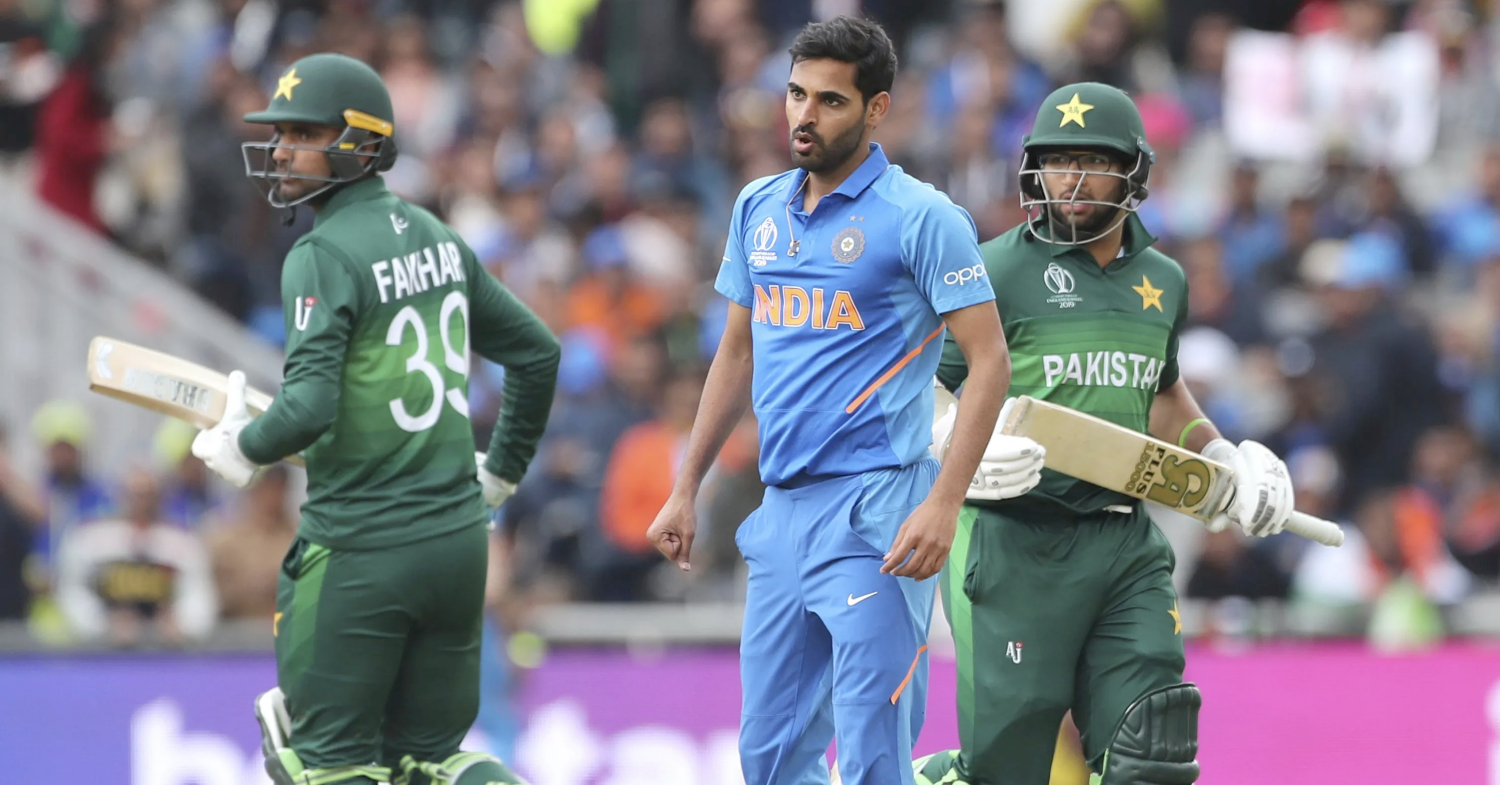 "I've had chats with the ICC about this" – Usman Khawaja
Khawaja is of Pakistani descent and his family relocated to New South Wales when he was five. His roots have persuaded him to talk to the ICC regarding possible ways to fix the relationship between the two countries at least in the sporting genre.
"It's something I've been pushing with the ICC. I've had chats with the people at the ICC about this. I've had chats with Cricket Australia about this. I think it's the one thing that can bring the two countries together. I remember the last time Pakistan played India, Virat Kohli gave Mohammad Amir his bat."
"That is mateship, that is camaraderie. Look at these two guys, that's sportsmanship. You give another opposition your bat, you see how happy he was. If that doesn't bring two teams, two countries together, I don't know what does," Khawaja asserted.
Pakistan will face off against India in the upcoming T20 World Cup on October 24 at the Dubai International Cricket Stadium.
Also Read – Virender Sehwag Demands Explanation From Indian Selectors On Dropping Yuzvendra Chahal From T20 World Cup Squad
The post The Thing I Miss Most Is India vs Pakistan Matches – Usman Khawaja Hopeful Of Bilateral Series To Restart appeared first on CricketAddictor.