Indian captain Virat Kohli's continuous horror form with the bat continued as he fell to James Anderson once more in the first innings of the third Test match at Headingley, Leeds. India was blown out for 78 runs with Anderson leading the way with figures of 3/6.
Former England batsman Ian Bell opined about what's bugging the Indian batting maestro off late, who has now gone 50 innings without scoring a century in international cricket and his highest score in the ongoing Test series has been 42 and has made a golden duck as well.
Technical Point Of View, Virat Kohli Went A Bit Hard At The Ball: Ian Bell
Virat Kohli had walked into bat with India's scoreline reading 4/2 in the 5th over. He survived 17 deliveries scoring 7 runs including a boundary. But couldn't keep himself from nudging a James Anderson delivery outside off-stump to Jos Buttler and walked back to the pavilion leaving India 21/3.
Ian Bell felt that Virat Kohli is trying too hard to score runs and hence going hard at the ball, instead of letting the ball come to him and playing it under his eyes.
"For me, Kohli has been going a bit hard at the ball, especially for the 1st session of a Test match. You need to play late, let the ball come under your eyes and smother any movement if there is. Technical point of view, Kohli went a bit hard at the ball. Headingley is not the best place to drive the ball. The full drive ball is actually a wicket-taking delivery here out of all grounds in England," Ian Bell said in a video on ESPNCricinfo.com.
Ian Bell further said that though Virat Kohli likes to impose himself on situations and dominate from the start, going by his current form with the bat, he needs to relax a bit, play with soft hands and let the ball come to him.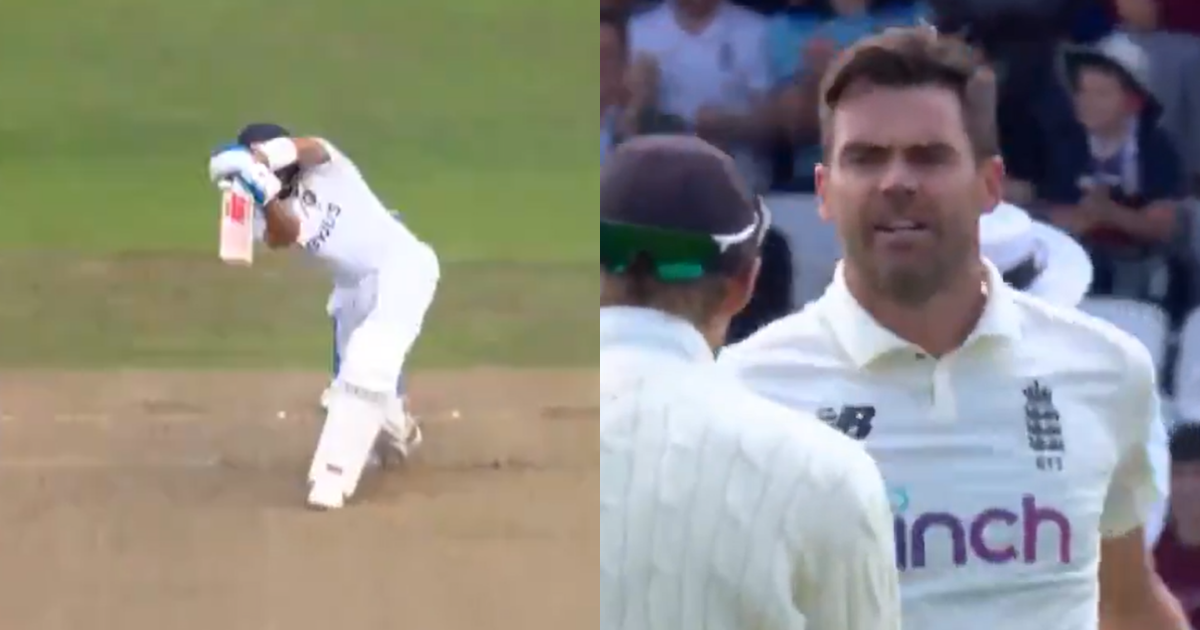 "Kohli likes to impose himself onto situations and that is a great characteristic, but still with that, you need to let the ball come to you and play late. He is one of the best players we have seen, but at the moment he is trying so hard to score runs and sometimes you need to allow the game to happen. He needs to relax and just let things happen," Bell added.
Many experts and fans are equating Kohli's ongoing run in the England series with his horror outing in the 2014 series where he scored 135 runs in 10 innings in England.
The post Virat Kohli Needs To Relax And Let Things Happen; He Is Trying Too Hard To Score Runs: Ian Bell appeared first on CricketAddictor.