Former Pakistan speedster Wasim Akram is not impressed with the decision making ability of the newly appointed chairman of Pakistan Cricket Board (PCB), Ramiz Raja.
Wasim Akram has stated that whenever a new CEO joins the organisation, he should assess the situation before making changes. However, Akram feels this has not been the case with Pakistan Cricket Board (PCB) after the appointment of Ramiz Raja.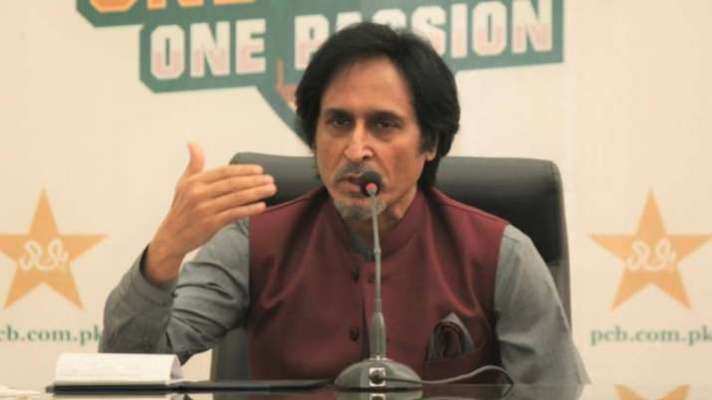 "Whenever a new CEO or President joins an organisation, he assesses the performance of employees for the first 90 days or two months. After that the process of changes starts as it is the prerogative of the person in charge. However, here [PCB] it has happened earlier than usual," Speaking on A Sports, Akram stated.
The Legendary Pakistan pacer was also questioned about the resignation of Pakistan coaches Misbahul Haq and Waqar Younis ahead of ICC Men's T20 World Cup 2021, to which Akram replied: "Anyways, bygones are bygones, but I know that these guys [Misbah and Waqar] worked really hard."
As Far As Media Is Concerned, I'm Sorry To Say That Some People Become Personal – Wasim Akram
The 55-year-old also heavily criticised media for their biased opinion on players and suggested players ignore what social media says and focus on their jobs. Wasim Akram stated:
"As far as media is concerned, I'm sorry to say that some people become personal. Sometimes the reason why they are against a player is because he might have refused to give them an interview, that's it,"

"It's not possible to make everyone happy so there is no point listening to social media. Just do your job, the right and fair job and don't worry about anything else," 
Also Read: T20 World Cup 2021: Andrew Symonds Reveals He Was Contacted By Justin Langer To Become Australia's Mentor
The post Wasim Akram Not Impressed With The Decision-making Ability Of PCB Chairman Ramiz Raja appeared first on CricketAddictor.