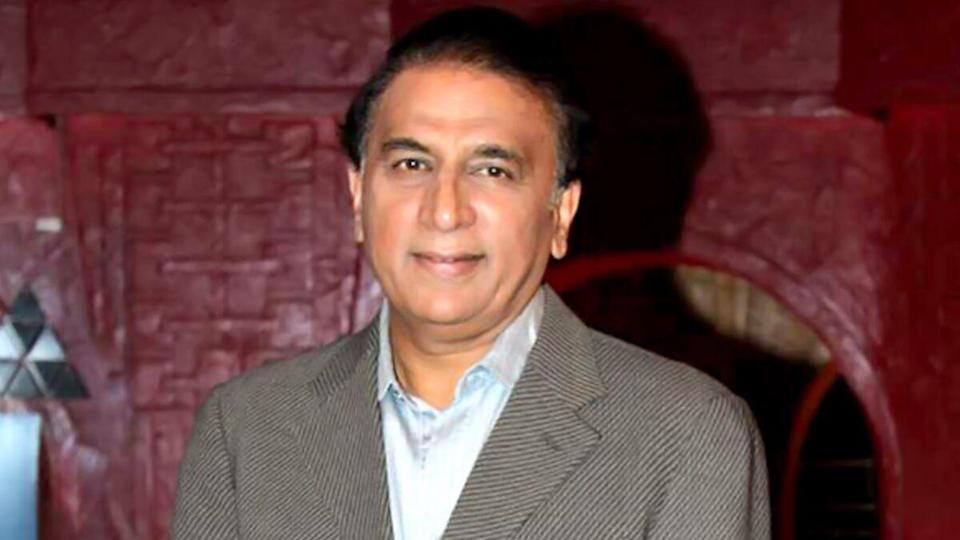 Former India captain Sunil Gavaskar has said that he would love to see India play Pakistan in the final of the ongoing T20 World Cup 2021. He further added that it was not only himself, but even the International Cricket Council (ICC), and not just fans or commentators who would love to see the two archrivals clash in the summit encounter of the tournament.
The last time India and Pakistan met in the final of the T20 World Cup was in the inaugural edition in 2007, in Johannesburg in South Africa. India defeated Pakistan narrowly to become the first-ever T20 World champions.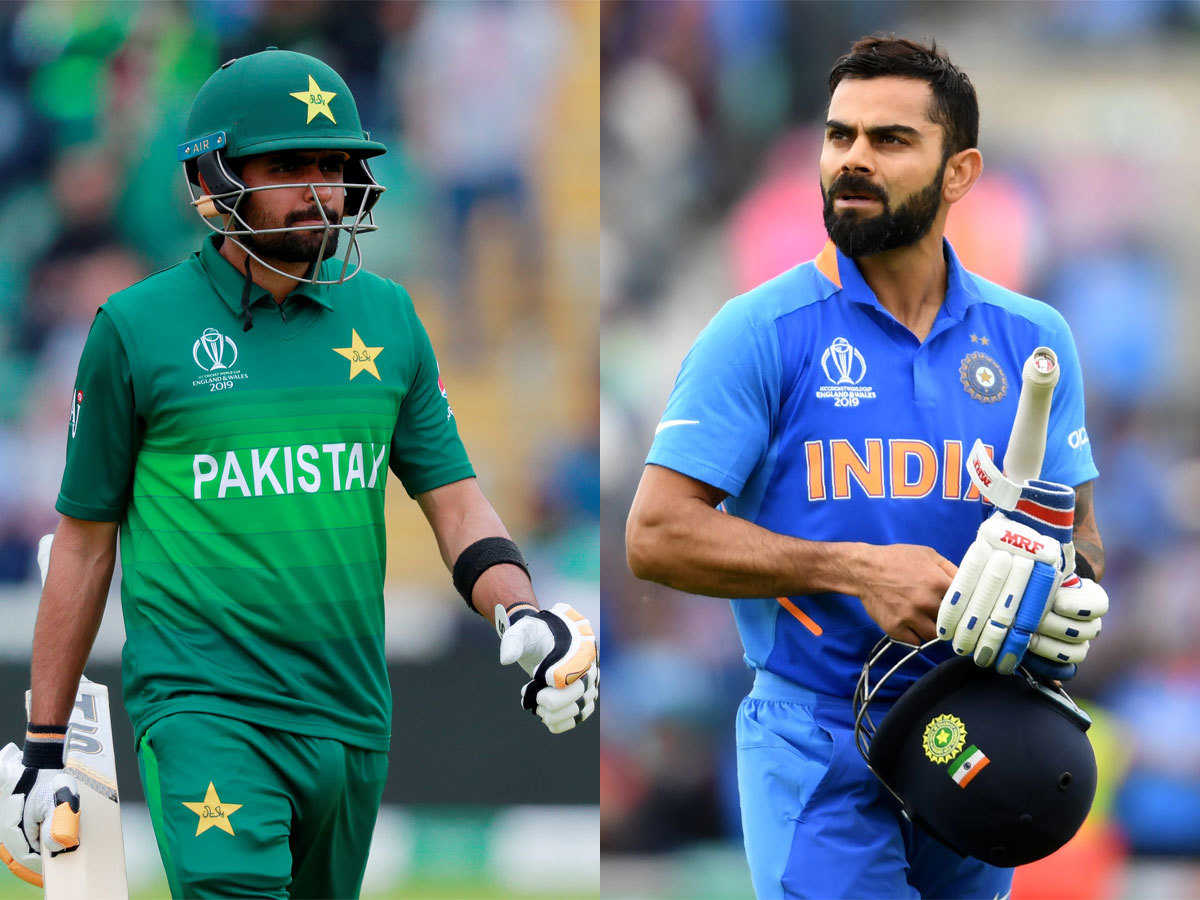 "I would like to see India in that final, and Pakistan. What else does anybody want? Even the ICC wants India and Pakistan to be in the final," Gavaskar said on Salaam Cricket 2021.
India enjoys a 7-0 lead over Pakistan in the T20 World Cups and a 5-0 lead in the 50-over World Cups. Pakistan only enjoys a 3-2 lead in Champions Trophy but has never beaten India in the World Cup tournaments.
Sunil Gavaskar Names His Favorites To Reach The Semifinals Of The T20 World Cup 2021
During the Salaam Cricket 2021 conclave, India batting legend Sunil Gavaskar and Pakistan bowling legend Wasim Akram both picked their four favorite teams to reach the semi-finals of the T20 World Cup 2021. Both of their picks included India, Pakistan, England, and the West Indies.
Pakistan has won the T20 World Cup in 2009, England in 2010. West Indies are the only team to win the title twice, in 2012 and 2016 under Daren Sammy's captaincy.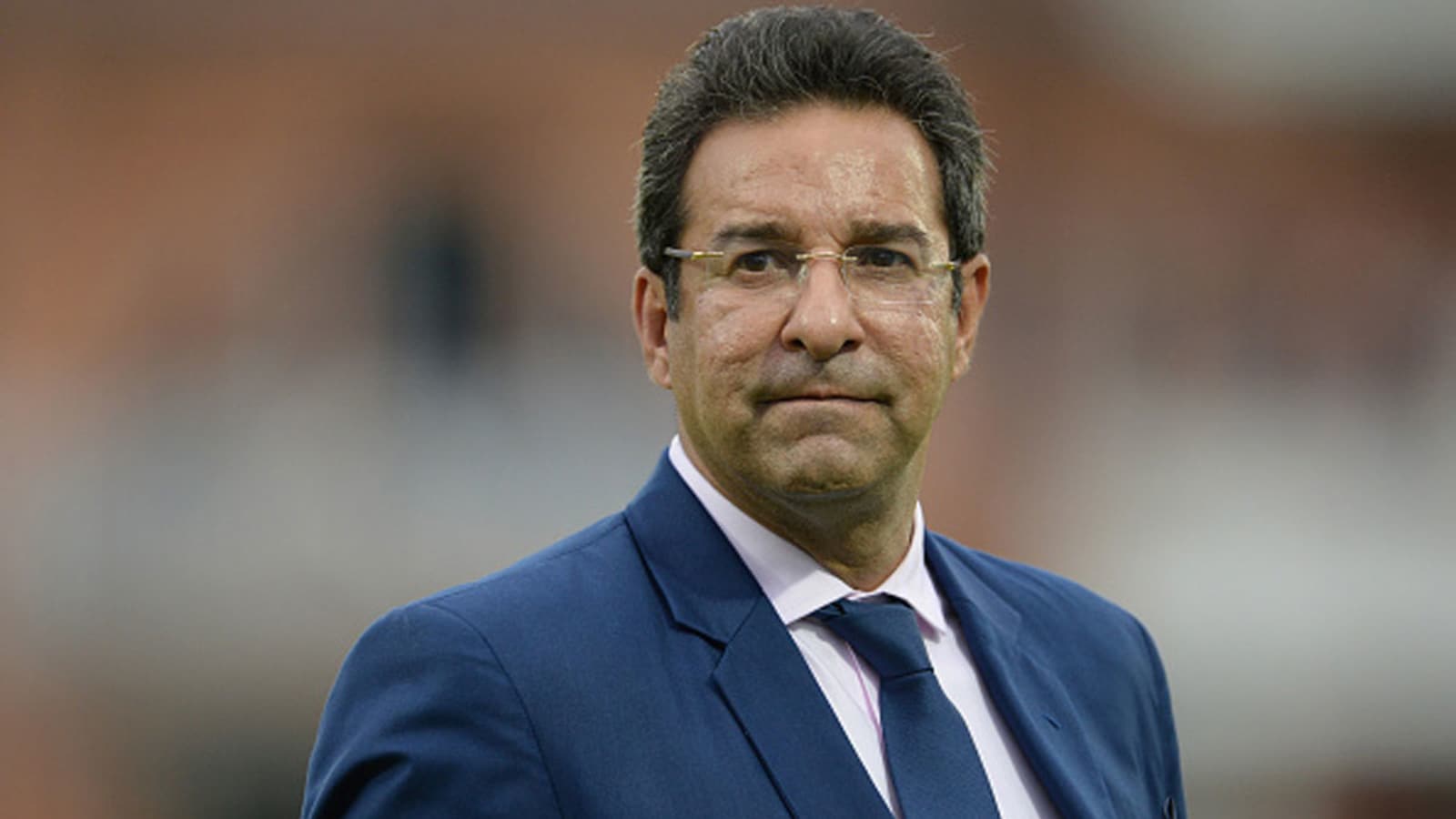 "New Zealand's chances really depend on the weather I feel. It is hot now and if it remains like this, it will be difficult for them but then by October it will be pleasant. For me, the four sides that can reach semis are India, West Indies, Pakistan and England," Wasim Akram said.

"They have won the World Cup twice and people keep underestimating them," said Gavaskar of the West Indies.
India will begin their T20 World Cup 2021 campaign against Pakistan on October 24, 2021, with the match scheduled to be played in Dubai.
The post Would Love To See India Play Pakistan In T20 World Cup Final, Says Sunil Gavaskar appeared first on CricketAddictor.