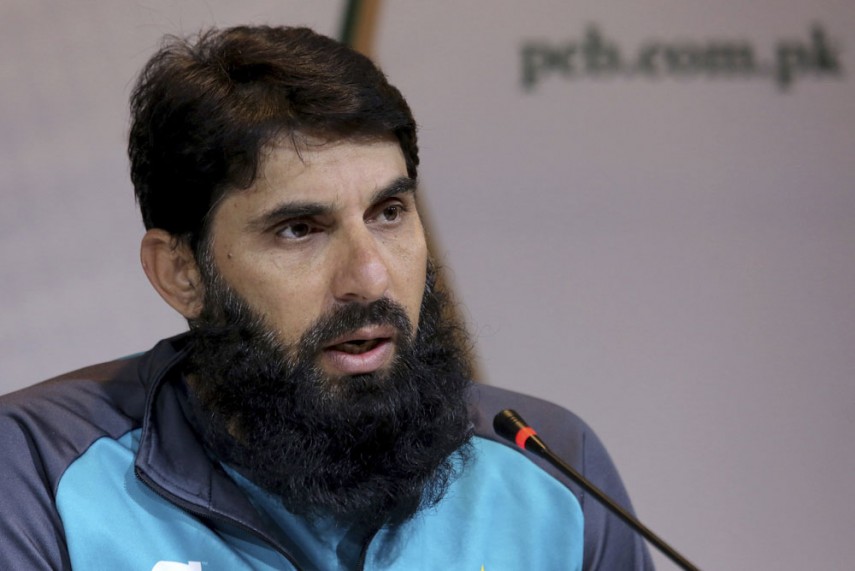 Former skipper and coach Misbah-ul-Haq has revealed the events that transpire in the background of the Pakistan cricket team. He stated that the board looks for scapegoats after every match or series loss, and it won't change anytime soon.
Misbah and Waqar Younis resigned from their positions in the Pakistan team a few weeks ago. The reasoning behind Misbah's resignations is linked to the fatigue caused by the bio-bubble and the considerable amount of time he would have to spend away from his family.
However, that didn't stop Misbah from lashing out at the ongoings in the cricketing system of his country. Misbah pointed out that there is no scope for the development of youngsters since the board always looks for the results.
"In Pakistan, we only focus on one thing, and that is the result. We don't go beyond that and focus on things like our players and their skill development," he said while chatting with A Sports.
"Nothing will change if we continue with this cosmetic surgery" – Misbah-ul-Haq
The former Pakistani skipper further asserted that the changes in coach and players will not affect positively but will only add to the already-troubled system in the country.
"After losing a match or series, we look for someone as a scapegoat to save face. However, nothing will change if we continue with this cosmetic surgery. You can change the coaches and players, but deep down, the problems will remain the same," he added.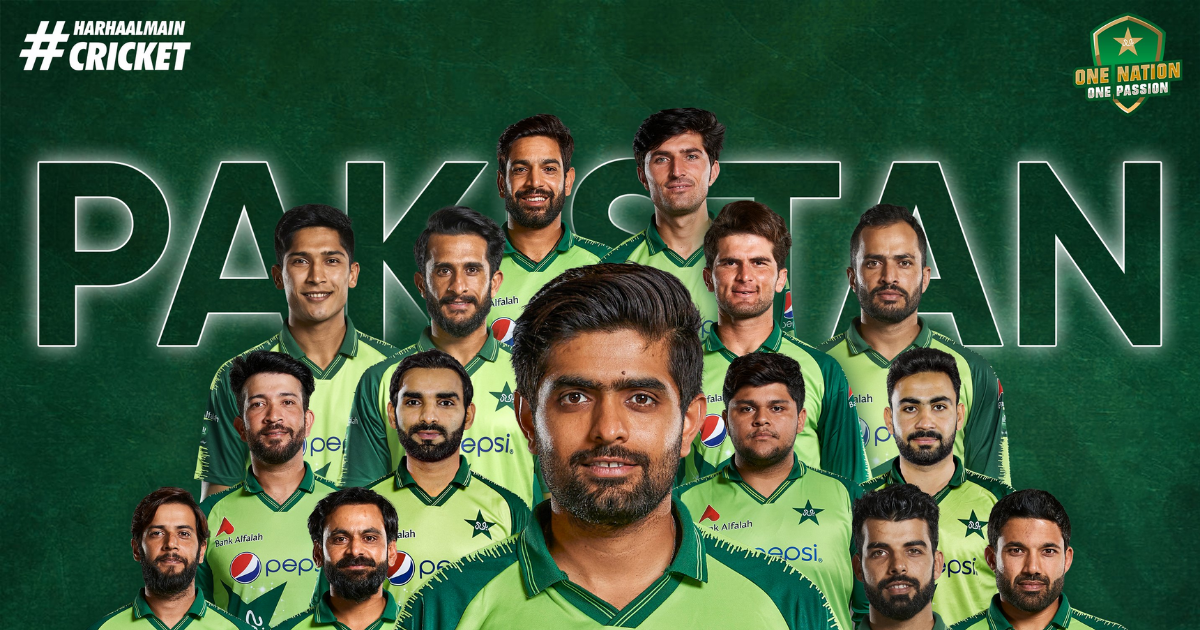 Referring to the last-minute changes made to Pakistan's team for the T20 World Cup, Misbah added: "First you made changes to the team, but 10 days later you took a U-turn and brought the excluded players back in the fold."
Shoaib Malik, Sarfaraz Khan, and Fakhar Zaman were brought into the squad to replace three other players in their squad for the ongoing T20 World Cup.
Also, Read – T20 World Cup 2021: Players Get Recognition By Doing Well In India-Pakistan Games – Kapil Dev
The post You Can Change The Coaches And Players But The Problem Remains The Same – Misbah-ul-Haq Lashes Out At Pakistan Team's System appeared first on CricketAddictor.