Cricket is a raging sport in India. Many youngsters dream of making their careers in cricket but not everybody manages to make it to the top. Several people get in deep with the wrong people in order to pursue their dreams. This is where scams start to take place.
The latest scam in Indian cricket entails youngsters who want to make it at the international level. Scammers have been cheating these players with the false promise of helping them attain a place in the state squads or the IPL teams.
A coach, Kulbir Rawat, was arrested after he confessed that he had received money from up to ten players. He was interrogated where he named Bikash Pradhan, a selector in the Sikkim Cricket Association, as being part of the whole operation.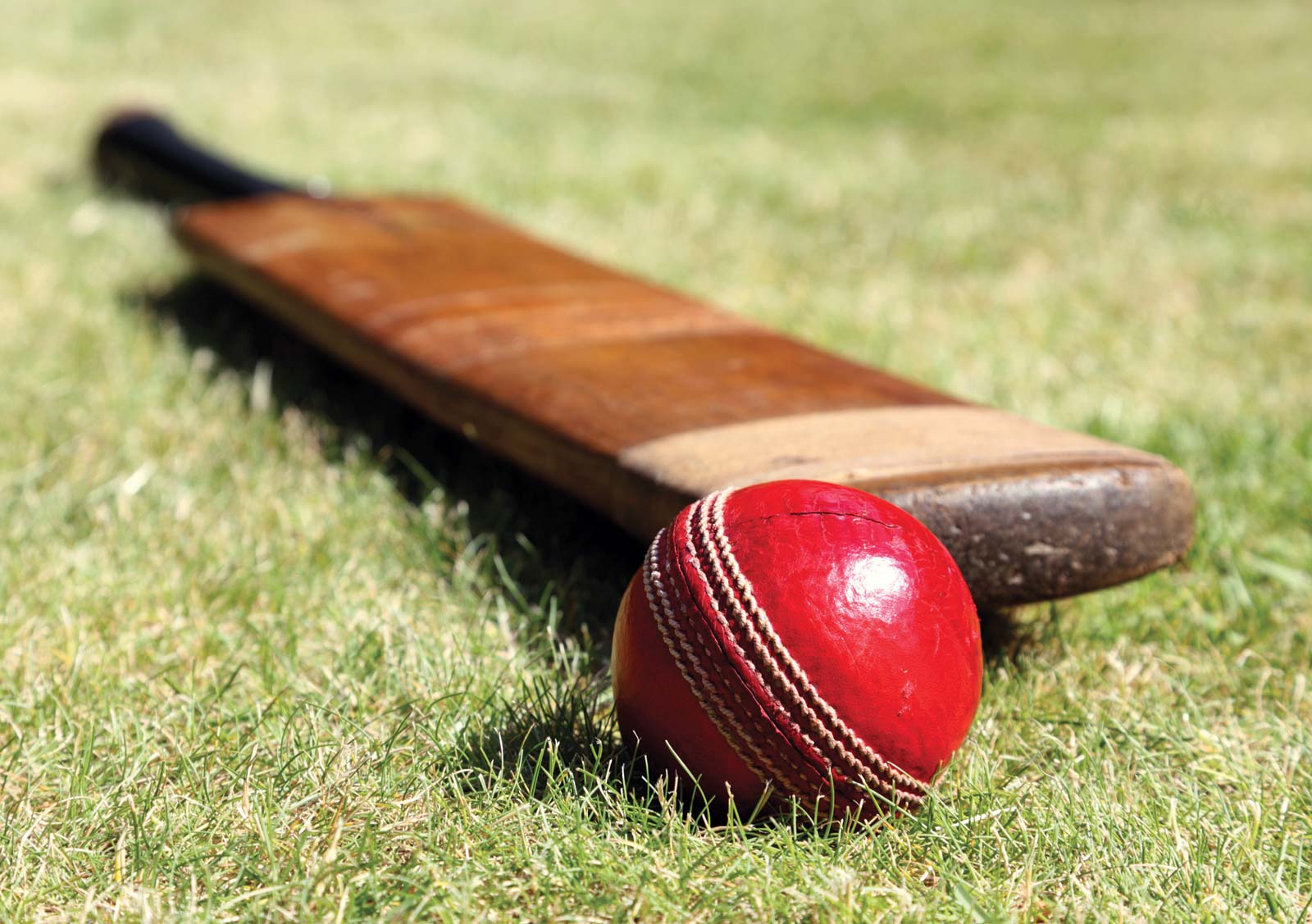 He will soon be asked by the Gurugram Police to come in for the interrogation. At the same time, messages between Kulbir and a person by the name, Ashutosh Bora, have surfaced. They contain information about certain big names, who are part of state associations, have played a role in the scam.
A report published in 'The Tribune' indicated that UP Cricket Association Vice-President, Mahim Verma, Uttarakhand Cricket Association CEO, Aman, and selector Akram Khan have been named in the aforementioned messages. This isn't Rawat's first involvement in the case either.
He has done it before where transactions involving as much INR 35 Lakhs were discovered. The funds were transferred from Bora's account to Rawat's and another transfer saw INR 2 Lakhs being sent to Bikash's account from Bora's.
In September, the Gurugram police arrested a few people who were duping the young cricketers on the basis of selection in the state squad. Three directors of the sports management company, Secure Corporate Management Private Limited (SCM), were also arrested.
Also Read – IPL 2021: SRH Pacer Umran Malik Breaks Down Upon Hearing Family's Special Message
The post Young Indian Cricketers Getting Scammed By Coaches; Several Big Names Involved appeared first on CricketAddictor.